当你的朋友新开了一家披萨店,你会怎么祝贺你的朋友呢?
When your friend opens a new pizzeria, how do you congratulate and wish your friend by using Chinese traditional sayings? Let's learn it today!
万事如意  wàn shì rú yì   Everything is just fine.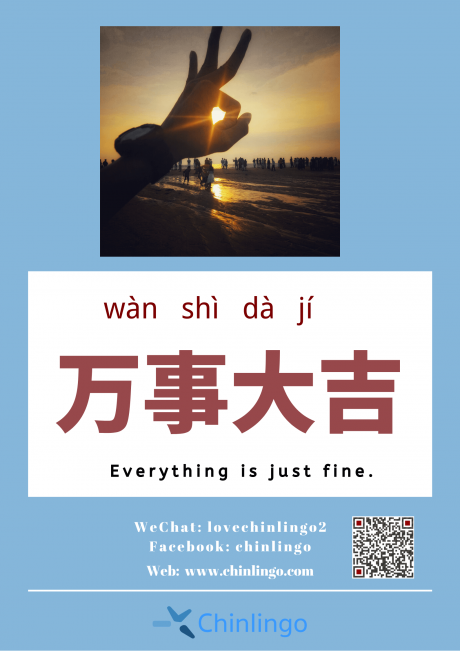 生意兴隆    shēng yì xīng lóng   Business is booming.
财源滚滚   cái yuán gǔn gǔn   Profits pouring in from all sides.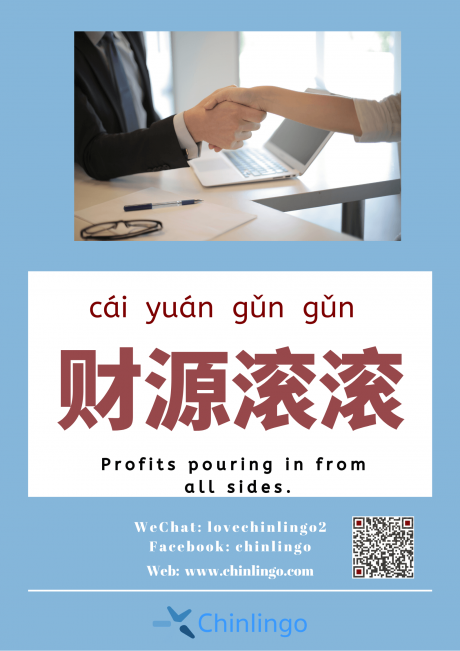 恭喜发财  gōng xǐ fā cái  Wish you prosperity.
Chinese is very easy to learn, Want to know more, check out on our other posts to learn more.
Such as
How to Make Your Business Succeed in China | 如何叩开中国的财富大门
Uber China loses to Didi. Is it getting harder to do business in China?
"Chinese Transliterated word from English"
---
Recommend Course:
Business Chinese (25 classes)
Albert's Business Trip in China ——Business Conversations(71 Videos)
1-on-1 live Chinese course, learn with Chinlingo Chinese,
apply a free trial: https://www.chinlingo.com/how-it-works/
Wechat:lovechinlingo2
skype:public@chinlingo.com