来到中国之后,你的生活习惯有变化吗?
Do you think your living habits have changed since you came to China?
这里是一些你在中国生活后潜意识可能养成的一些新习惯!
Here are some new habits that you may subconsciously pick up by living in China!
No cash, WeChat /Alipay is all.
逛街、吃饭、打车,订票……你能想到的所有事情,我们都可以拿出手机打开微信或是支付宝扫码支付,无需带现金出门。
Shopping, eating, taking a taxi, ticket booking… Everything you can think of can come up with a mobile phone to open WeChat or Alipay scan code to pay, no need to carry cash when you go out.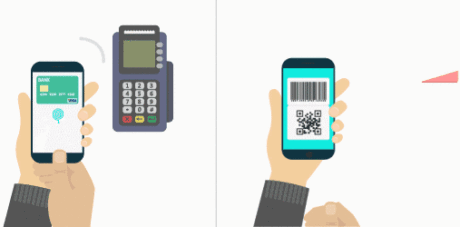 什么?喝热水?大部分外国人会喝常温的水甚至是冰水。

What? Drinking hot water? Most foreigners drink room temperature water or even ice cold water.

但在中国,当你感冒了,发烧了,肚子不舒服了,你总会听到朋友对你说"多喝热水"。

But In China, when you have a cold, a fever, and an uncomfortable stomach, you will always hear friends say: "Drink more hot water."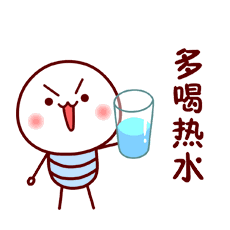 多么神奇的热水!
What magical hot water!
Using chopsticks frequently.
在中国你不会用筷子,怎么更好吃这些美味的中国食物呢?

You may drop food all over the table when you use Chopsticks at first and find it more covenient to use fork and spoon.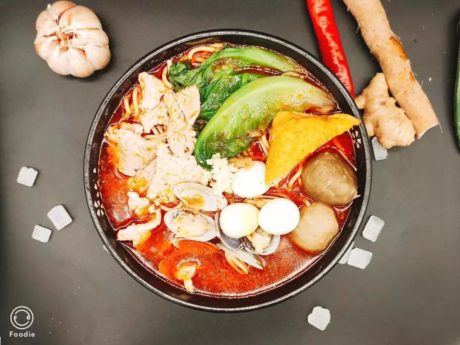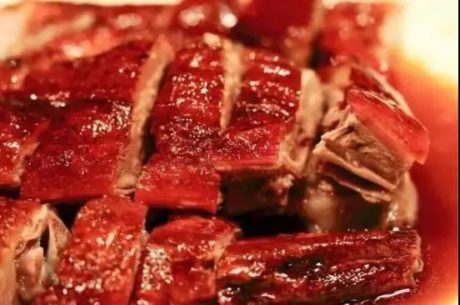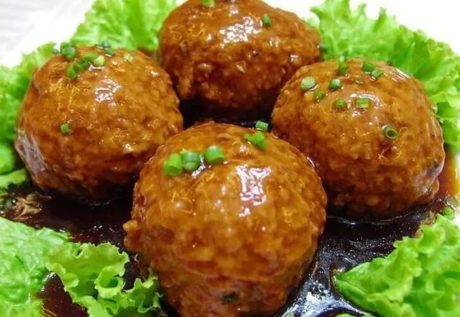 但现在你也能像这样熟练的使用筷子了!
But now you can able to use chopsticks as skillfully as this!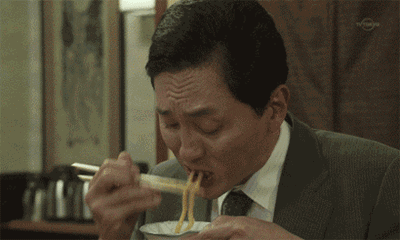 Eating some "weird" food.
你是否听过中国的"黑暗料理"?
Have you ever heard of "dark cuisine" of China?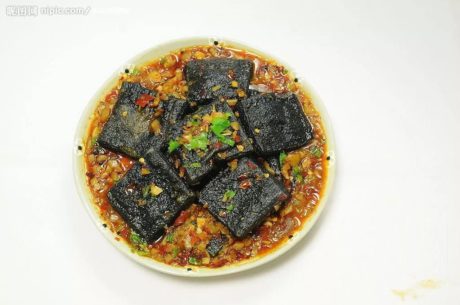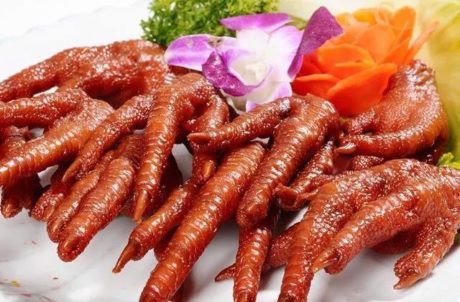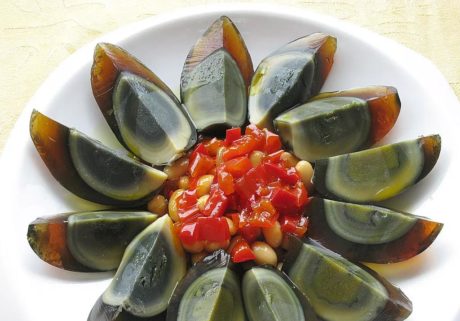 现在是不是一点也不觉得奇怪,反而觉的十分美味,诱惑难挡?
Now it's not surprising at all, but rather delicious.
Enjoying traditional Chinese medicine.
以前:中医?科学吗?

现在:针灸,拔罐,就一个字:爽

Before: Traditional Chinese Medicine? Is it scientific?

Now: Acupuncture and moxibustion,cupping, just one word: wonderful.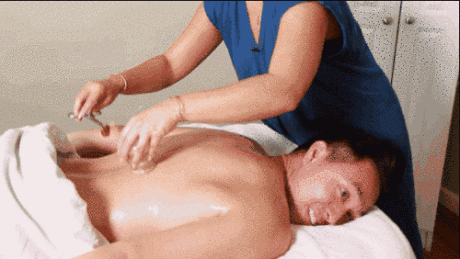 You can shove people on the metro.
如果你在中国工作,挤地铁挤公交就变成了一件难以避免的事情,在拥挤的人潮中,你再也不是那个"害羞"的外国人。

If you work in China, taking the subway or bus becomes an unavoidable thing. In the crowded people, you are no longer the "shy" foreigner.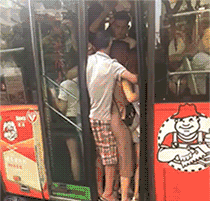 Getting used to a squat toilet.
蹲坑,腿太长蹲不下。但在中国蹲厕非常普遍,所以"亚洲蹲"还是很有必要学会。
It's difficult for most foreigners to squat down. But squat toilets are very common in China, so it is necessary to learn " Asian Squat ".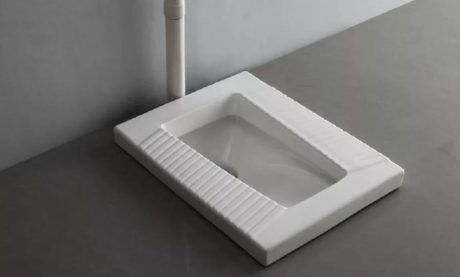 You are good at bargaining.
现在经常可以看见外国朋友在中国商场讨价还价,技术娴熟,不得不佩服。
In our daily life, we can often see foreign friends bargaining in Chinese shopping malls skillfully, it's really amazing.
那你来到中国之后养成了什么新的习惯吗?欢迎在评论下方留言与我们分享。
So what new habits have you picked up since you came to China?  Leave us your comment below.