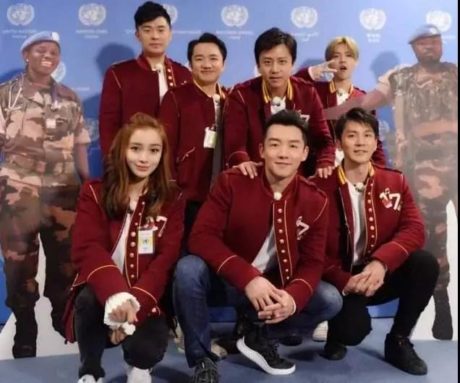 Chinese popular TV show Running Man S6 makes gorgeous return last Friday. This time they run into United Nations Office at Vienna where they play an interesting game with some Austrian friends——Writing Chinese characters and guessing their meaning.
See, how our dear Austrian friends made their creative and cute attempts in writing Chinese 


Not bad, huh? 


Is that how you write Chinese characters? Grab a pen and a piece of paper, try to create your own version. Then comparing it with the correct strokes followed. Fun, isn't it?
    rì      yuè    xīnɡ   chén
日     月       星       辰
日:the sun
   月:the moon
 星 辰: stars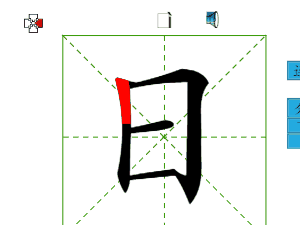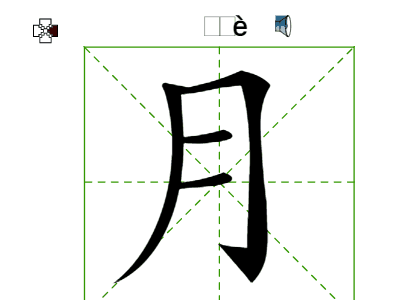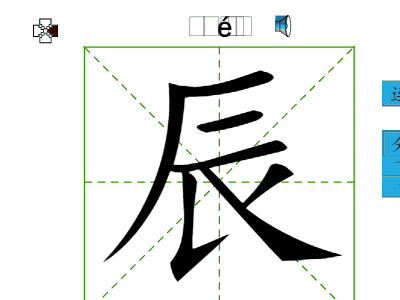 Following is a vedio about " Square Prince" ….
Yes,  Square Prince 


Why?
The guy become an overnight hit in China not because he is rich or handsome, but because of his special style in writing Chinese. Before him, the author haven't noticed that Chinese characters are so full of squares. 


魂魄:soul/ spirit of man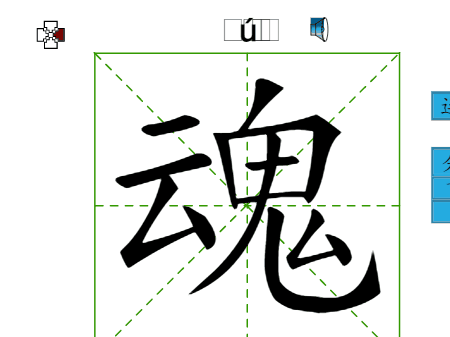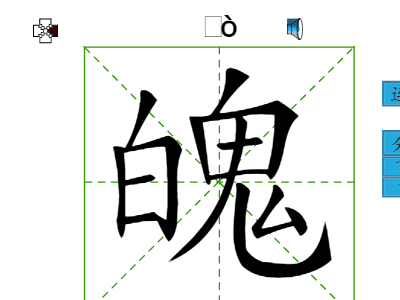 My dear friends, there are three tips for you when you're learning to write Chinese:
1. Practice to write the simple strokes;
2. Follow the correct stroke path;
3. Practice makes perfect.