Are you still finding the easier way to learn Chinese? Some learners share their experience with the Chinese people on 知乎(zhī hū) which is a Chinese forum similar to Quora. Let me tell you some tips to help you learn Chinese.
1. Use the website
To learn the language of a country, we must learn the culture of it. Reading the newspaper and watching the news program are the best ways, but they might be too difficult for the beginners.
You can learn Chinese culture and ask questions on 知乎(zhī hū). Lots of learners will share their ideas and talk about some topics here. You can also ask your own question, both Chinese and foreigners will give you useful answers.
Another website is 微博(wēi bó) which is similar to Twitter. You can find the newest information about China here. And also this is a good way to learn Chinese cyber words and get emoji packages.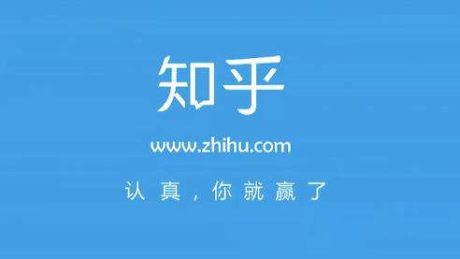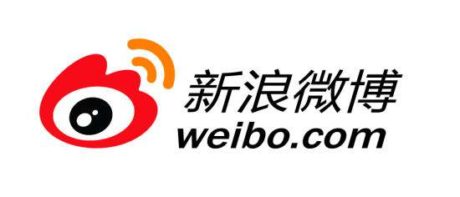 2. Chatting with Chinese people by Wechat or letters.
This method can help you to learn some simple words and sentences of daily life. However, Wechat and writing letters have different effects.
If you want to improve handwriting and practice characters, you'd better find a pen friend. You can get them easily on Facebook.
If you are more interested in chatting and want to increase your vocabulary, you can chat with people by Wechat. In this way, you can ask your friend to explain words or sentence immediately. And there is no limit on time or area.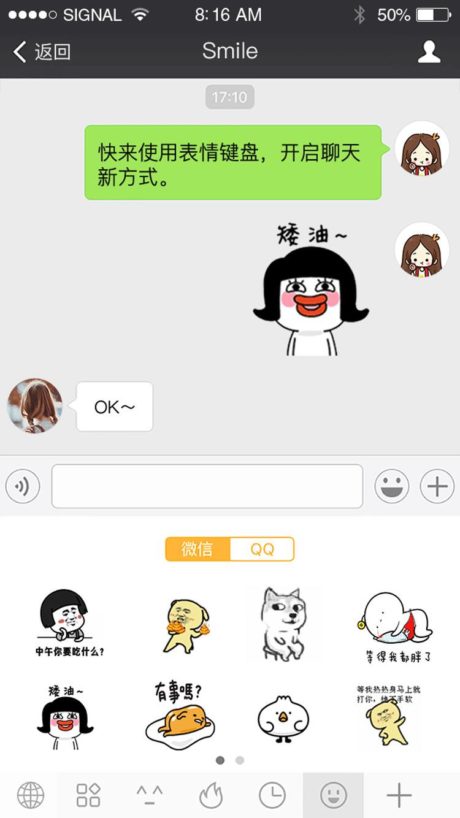 3. Stay in a Chinese speaking environment
Teachers will not always use English to teach you Chinese. You need to practice Chinese more to improve your language sense.
So, stay with Chinese people or join a group to communicate in Chinese is a good way for you to practice Chinese after class.