Learning a language can not only be carried out in class but rely on phones. Let me share with you three useful and reliable APP which you can use to study Chinese.
1. Chinese Pinyin Game
Its screen is funny and cute. With the mascot pandas, you can learn the pronunciation of pinyin, and watch the cartoon. The games can help you to memorize pinyin easier.
Recommendation rate: ★★★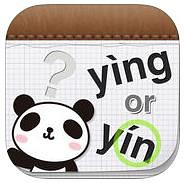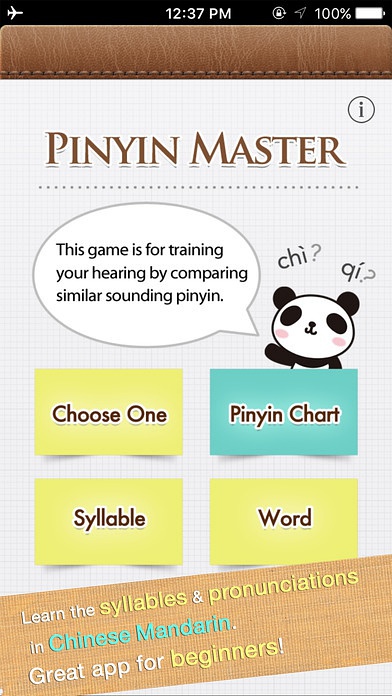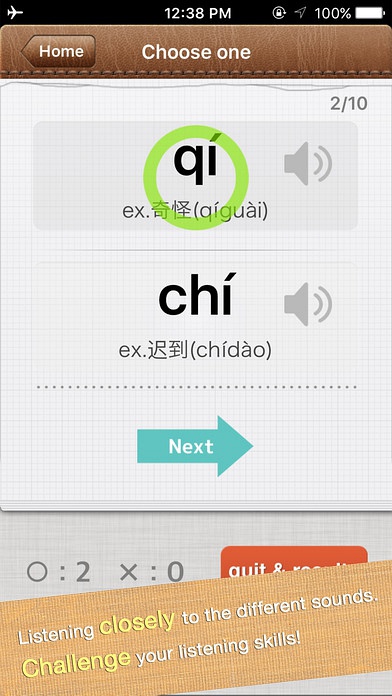 2.Pin Pin – Free Pinyin Chart, Lessons and Quizzes
This App has its special method to teach you Chinese pinyin. Its study plan has a lot of levels. They are composed of many parts. You can start a new part after you finish the previous one. It is more flexible if you want to study by yourself.
Recommendation rate:★★★☆
PS: It will not be free after you have done level 3 course.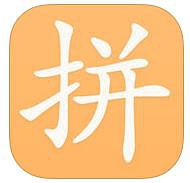 3. 魔力小孩拼音 (mó lì xiǎo hái pīn yīn)
This APP is designed for children. It has a lot of cartoons and pinyin games. Children can study very quickly with it. It also includes some stories about Chinese culture. Children can not only learn Chinese but also know something about ancient China in such a relaxing way.
Recommendation rate:★★★★★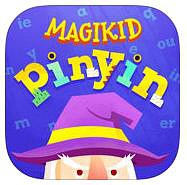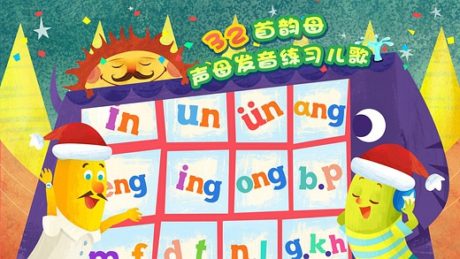 These three  APP are very useful to study Chinese by yourself~ Hope you can enjoy them.