Almost the Chinese learners get big trouble in tone. The Chinese language has 4 different tones. They not only embellish the sentence but also change the meanings of the phrase.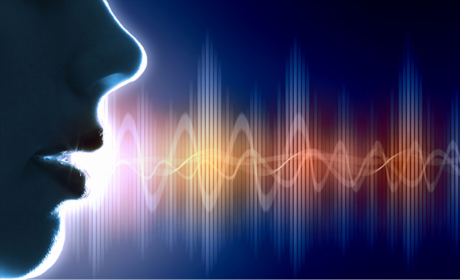 1 The writing system just ain't very phonetic
In the Chinese language, you must learn pinyin to pronounce, just like alphabets in English. But different from English, you can not guess a word's pronunciation through its character. It is a big problem in your memorizing. It means you should write the pinyin with the words, and practice them time by time. Otherwise, you can't read them correctly next time.
2 The tonal languages are weird
When someone starts to learn Chinese, they will have problems in tone. Maybe a lot of people saw this question of a student before, why 数学(shù xué) means mathematics while 输血(shū xuě) means blood transfusion?
The answer is that the pinyin is of the characters. The meaning of a phrase depends on its characters rather than the pronunciation. So if you focus on the pinyin but ignore the characters, you can not match them with their meanings. You will feel miserable in Chinese learning.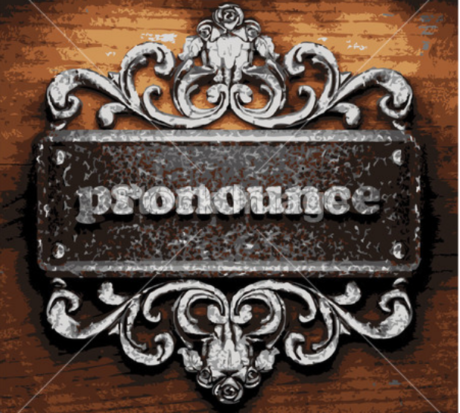 3 The pinyin has lots of difficulties
It doesn't matter if you say a sentence in a strange tone. Because Chinese will not laugh at you. We can understand you by the sentences, not simple words. But if you make the serious mistake, we can not catch you.
Such as
卷舌音(juǎn shé yīn)—– retroflex consonant
平舌音(píng shé yīn)—–blade-alveolars
翘舌音(qiào shé yīn)—–cacuminal
前鼻音(qián bí yīn)—–alveolar nasal
后鼻音(hòu bí yīn)—–velar nasal
are so hard to non-Chinese speakers.
EX: 我支持你(wǒ zhī chí nǐ) I support you.
Such a simple sentence, it is difficult to read for many non-Chinese speakers. Their pronunciation will be like this, (wǒ zī cí nǐ) and the meaning is changed. Chinese may not understand you. And that is what the most Chinese learners are dread of.