1 Tones—-音调(yīn diào)
Practice using the four Mandarin tones. Mandarin Chinese is a tonal language, which means that different tones can change the meaning of a word, even if the pronunciation and spelling are otherwise the same.
It is essential to learn the different tones if you wish to speak Mandarin Chinese correctly.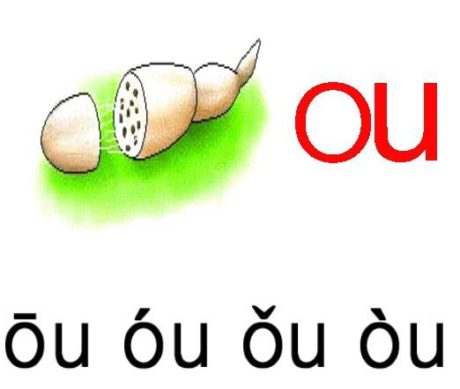 2 Habit ——习惯(xí guàn)
Always there are a lot of people think Chinese grammar is difficult. Lots of rules need to remember, and some words seem to have the same meaning, but they can't replace each other in the sentence.
The most important thing is not the grammar, but the speaking habit. Even the words are of the same meaning, they have a little difference, and the "meaning" you know is translated. Only local people will know their differences, and express them in daily talk.
EX: 我们去看电影吧(wǒ men qù kàn diàn yǐng ba)— Let's watch a movie.
"看" (kàn)means to look, watch. Another word
"瞧"(qiáo) has the same meaning, but you will never hear a Chinese say
"我们去瞧电影吧"(wǒ men qù qiáo diàn yǐng ba)
And if you want to ask Chinese to explain the reason, they will say,"I don't know why, but this is our speaking habit."
Actually, it has reason in complex grammar, but it doesn't matter if you don't know why but can use them correctly.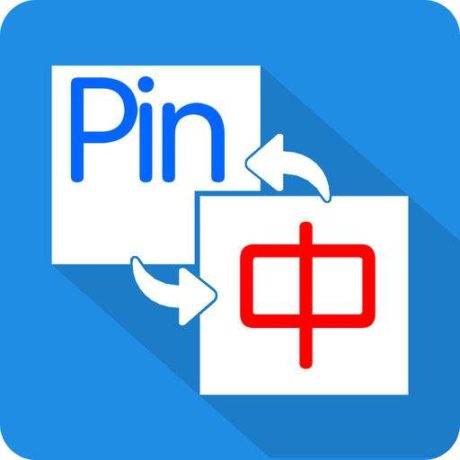 3 Phrase— 词组(cí zǔ)
How to recite Chinese words quickly and correctly?
Chinese is different from English. Parents always teach their children to recite phrase rather than words. Children are trained to make a short phrase, and long sentence when they master a new word. Teachers require them to get familiar with the set phrase so that they can talk or write Chinese in a common way.
EX: 太阳光(tài yáng guāng)—sunlight
This phrase makes by 太阳(tài yáng) the sun and the light 光(guāng)
Let me tell you moon in Chinese, is 月亮(yuè liàng) . So can you guess phrase for moonlight?
月亮光(yuè liàng guāng)? Nice try, but it is wrong. We say 月光(yuè guāng)
It is because the character 亮(liàng)means bright. If you put it with 光(guāng), the meaning is repeated.
It is complex and interesting to make the phrase in Chinese. You don't need to remember all the words and put them together, you should remember the phrase. The more phrase you know, the more characters you can use correctly.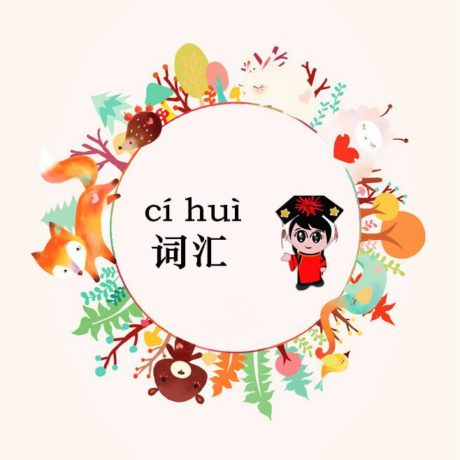 summary
音调(yīn diào)—-tones
习惯(xí guàn)—-habit
词组(cí zǔ)—-phrase
我们(wǒ men)—-we
去(qù)—–go to
看(kàn)—–watch/look
电影(diàn yǐng)—–movie
瞧(qiáo)—–watch/look in a short time
太阳(tài yáng)—-the sun
月亮(yuè liàng)—–the moon
光(guāng)—–light
亮(liàng)—–bright