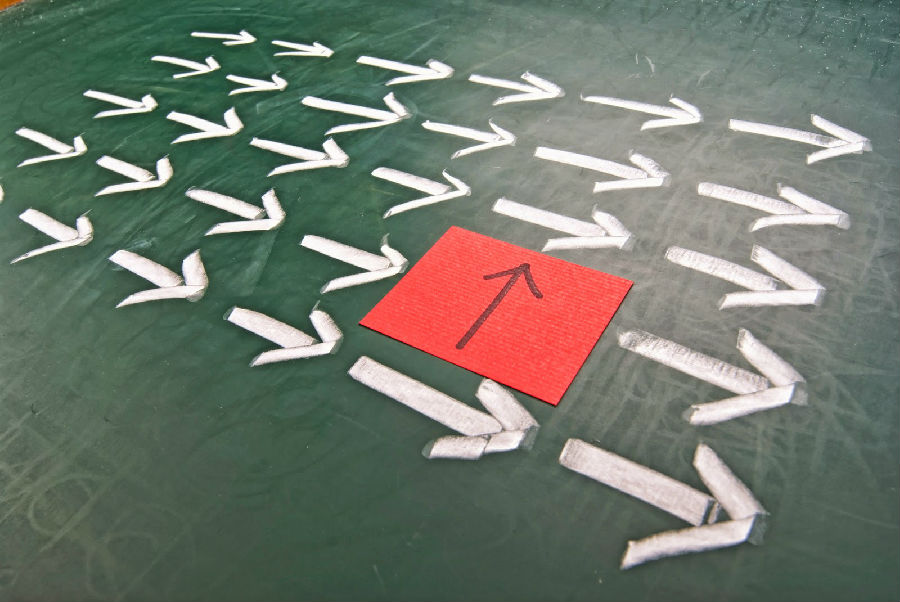 "变卦" (biàn guà) means that someone suddenly changes his/her mind on something that has already been decided. People usually use this word to express dissatisfaction with the person who has changed.
"变卦"是指某人已经决定好做某事又突然改变了主意。说话人用这个词时,表示对某人突然改变主意的不满或埋怨。
Examples:
1. wǒ tǎo yàn biàn guà, wǒ bú huì fù nǐ yì bǎi měi yuán. biàn guà shuō míng nǐ sā huǎng.
我讨厌变卦,我不会付你100美元。变卦说明你撒谎。
I hate to go back on my word, but I won't pay you $100 afterall. Going back on your promise makes you a liar.
2. zuó tiān shuō dé hǎo hao de, zěn me biàn guà le ?
昨天说得好好的,怎么变卦了?
Yesterday you agreed. What made you change your mind?
The article is translated and editted by Chinlingo. Please indicate the source for any use, reproduction or transfer.
本文由Chinlingo编译后发布,如需转载,请标明来源。