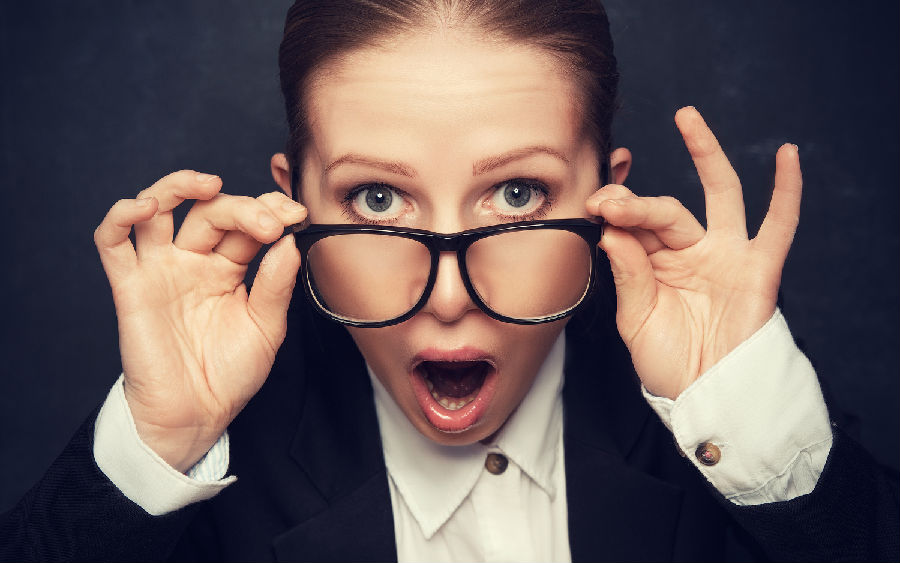 You must have seen people who like making a fuss over trifles, as if they are serious and shocking. How can we call such people?
Drama queen is a person (especially a woman) who acts as though things are much worse than they really are.
喜欢小题大做的人(特别是女性)常表现得似乎事情比实际上糟糕很多。
Drama queen is an overly dramatic person. They can turn something unimportant into a major deal. They'll blow things way out of proportion whenever the chance is given.
他们的表现过度戏剧化。他们能把无足轻重的小事闹成大事。他们一有机会就把事态扩大化。
Conflicts and disappointments are natural side effects of the human experience, but for a certain personality type known as a "drama queen," life's little setbacks can trigger explosive emotional outbursts and other irrational behaviors.
冲突和矛盾原本是人生体验中很自然的一面,但对于喜欢小题大做的这些人来说,生活中很小的挫折都能引发爆炸性的感情爆发,以及其他的非理性行为。
Examples:
1. tiān a, tā kě zhēn néng zuò xiù! wǒ cóng wèi jiàn guò zhè me xiǎo tí dà zuò de.
天啊,他可真能作秀!我从未见过这么小题大做的。
God, he's such a drama queen! I've never seen such a fuss.
2. bù guǎn zěn me shuō, wǒ bù xiǎng xiǎo tí dà zuò, suǒ yǐ wǒ jué dìng zhǐ dāng méi kàn jiàn suàn le
不管怎么说,我不想小题大做,所以我决定只当没看见算了。
Anyway, I didn't want to make a fuss, so I decided to ignore it.
Source: China Daily