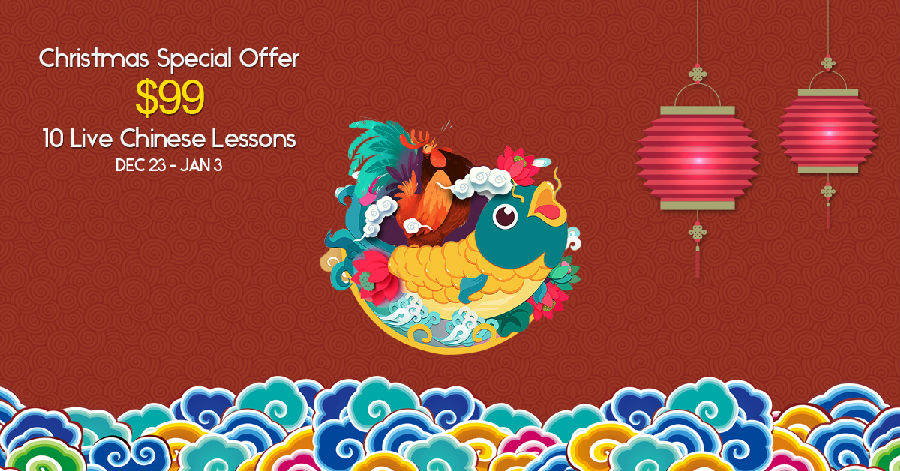 Christmas is just around the corner. You can feel it in the air, in the busyness preparing for a family reunion party, and in the shopping promotions. Another thing you shouldn't miss out this year is a cost-efficient language learning deal.
Chinlingo, a professional learning platform providing Chinese learners with 1-on-1 live Chinese lessons, is offering the biggest discount for the upcoming Christmas season. You can book a trial class, for free. For only $99, you'll get 10 lessons. Once you make an appointment with us, you'll get a $50 voucher, which will be valid from Jan 4 till Mar 31, 2017. Check more details below.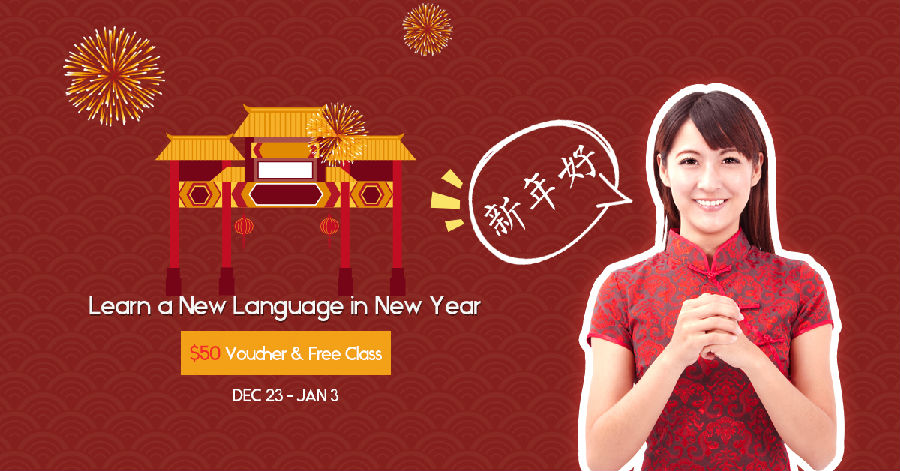 Valid period: Dec 23, 2016 – Jan 3, 2017
How to use the $50 voucher:
It can be used once you spend $200 or more in buying Chinlingo's Chinese lessons, either 20 lessons, 50 lessons or 100 lessons. After you get the voucher, just move on to appointment, registration and purchase.
Learn a new language in the new year. Why not?
The article is translated and editted by Chinlingo. Please indicate the source for any use, reproduction or transfer.
本文由Chinlingo编译后发布,如需转载,请标明来源。