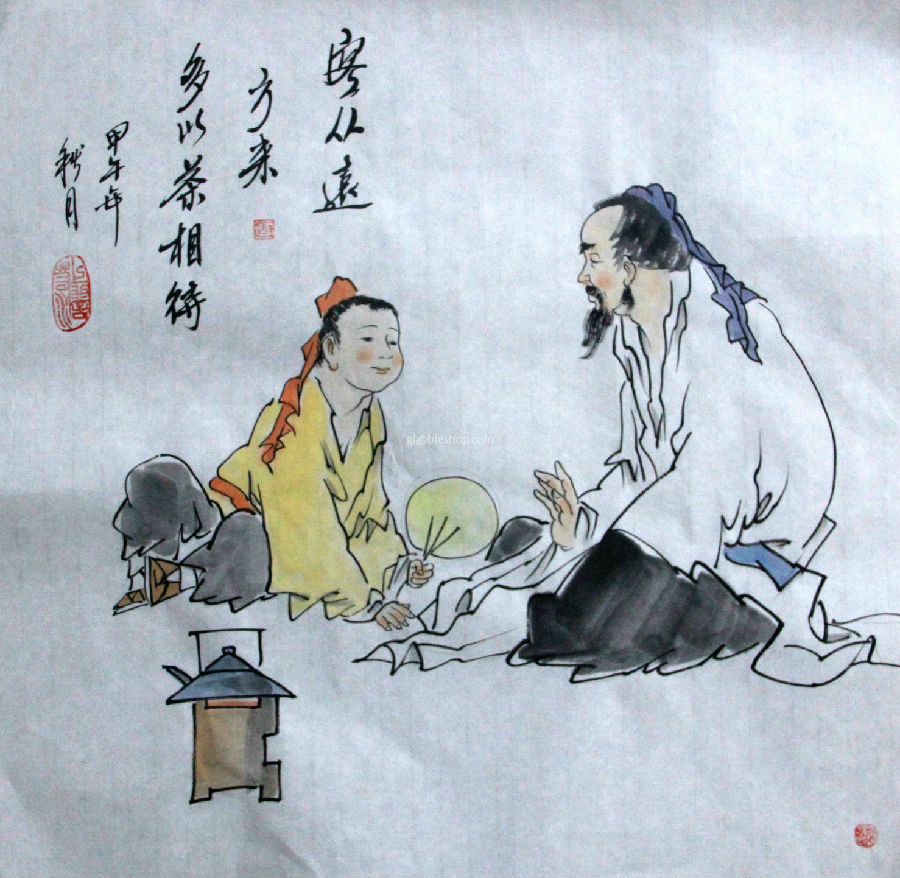 Nowadays, Chinese people would like to say "做东" (zuò dōng) when they treat guests in a restaurant. So why is "treating guests" called "做东" in Chinese?
中国人在饭店请客时通常说自己"做东"。那么为什么请客的主人要称自己"做东"呢
In ancient China, people build south-facing houses. In some rich or important people's houses, they will build a reception room in the middle of the whole house. They put two seats in the reception room, one facing east and the other facing west. When the host receives a guest, he often lets the guest sit on the west and the host himself sits on the east. Therefore, "坐东" (zuò dōng) refers to the host. As the word "坐东" is relatively less elegant in written Chinese, it's changed into "做东" later, a homonym of the former one.
中国古代建造的房屋大都是坐北朝南的。有地位或富裕的人家,房子的正中是客厅,在厅中朝南摆放两个座位,一东一西。接待客人时,主人总是先把客人迎到西边的座位上,然后自己才在东边的座位上坐下。因此,"坐东"指的是主人。只是"坐东"称谓稍欠雅致谦让,后来改成"做东"。
The article is translated and editted by Chinlingo. Please indicate the source for any use, reproduction or transfer.
本文由Chinlingo编译后发布,如需转载,请标明来源。