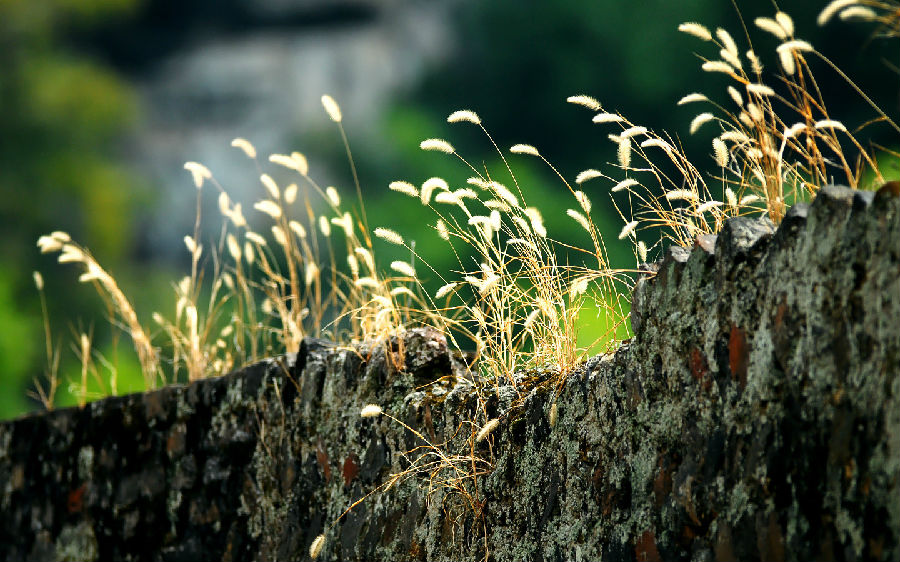 The grass on the top of a wall sways with wind. This word is used to refer to a person who doesn't have his own view, go with the stream, and have it both ways. That kind of people who bend to the powerful side usually change their minds according to the realities of the situation.
墙头草是指长在墙头上的草,风往哪里吹它就往哪里倒。用来比喻那些没有主见、随波逐流、见风使舵的人,哪边得势,哪边比较强,他就倒向哪边。这些人完全没有自己的立场,随外界情势的变化而变换态度。
Examples:
1. Wǒmen zuòshì yīnggāi jiānchí zìjǐ zhèngquè de kànfǎ, bùnéng zuò qiáng tóu cǎo.
我们做事应该坚持自己正确的看法,不能做墙头草。
We should hold to our own right views, and mustn't become floaters.
2. Tā zhègè rén shuí lìhai jiù tīng shuí de ,zhēn shì gè qiáng tóu cǎo.
他这个人谁厉害就听谁的,真是个墙头草!
He always follows to the person who is more powerful, what a fence-sitter!
The article is translated and editted by Chinlingo. Please indicate the source for any use, reproduction or transfer.
本文由Chinlingo编译后发布,如需转载,请标明来源。