‍‍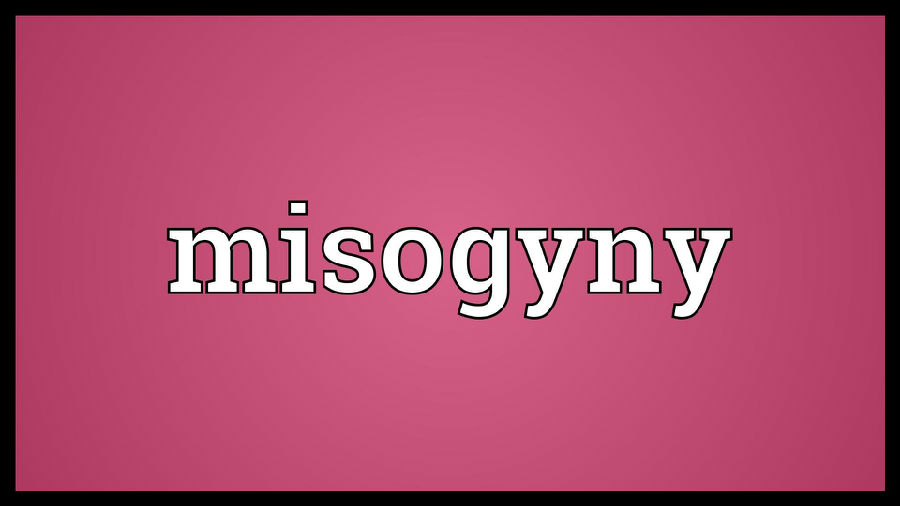 If you're someone who believes women belong in the kitchen and shouldn't be accorded the same respect as men, you might be a misogynist.
如果你觉得女性就该属于厨房,不应得到与男性同等的尊重,那你就是名"厌女症" (yàn nǚ zhèng) 患者。
Misogynist is a person who hates, dislikes, mistrusts, or mistreats women.
"厌女症"患者指的是讨厌、不喜欢、不信任、或者虐待女性的人。
Misogyny is the hatred of, contempt for, or prejudice against women or girls.
"厌女症"指的是对妇女或者女孩儿怀有仇恨、蔑视、或者歧视心理。
Misogyny can be manifested in numerous ways, including social exclusion, sex discrimination, hostility, androcentrism, patriarchy, male privilege, belittling of women, violence against women, and sexual objectification.
"厌女症"在很多方面都可以表现出来,比如社会排斥、性别歧视、敌意、大男子主义、父权、男性特权、贬低女性、对女性的暴力行为、以及性物化等等。
You may have heard of them. But what you may not realize is that they can be anywhere around you. They are notoriously hard to spot.
你可能听说过有这些人,但你可能意识不到他们也许就在你身边。他们很难被看出来,大家都知道这很讨厌。
Source: China Daily
‍‍