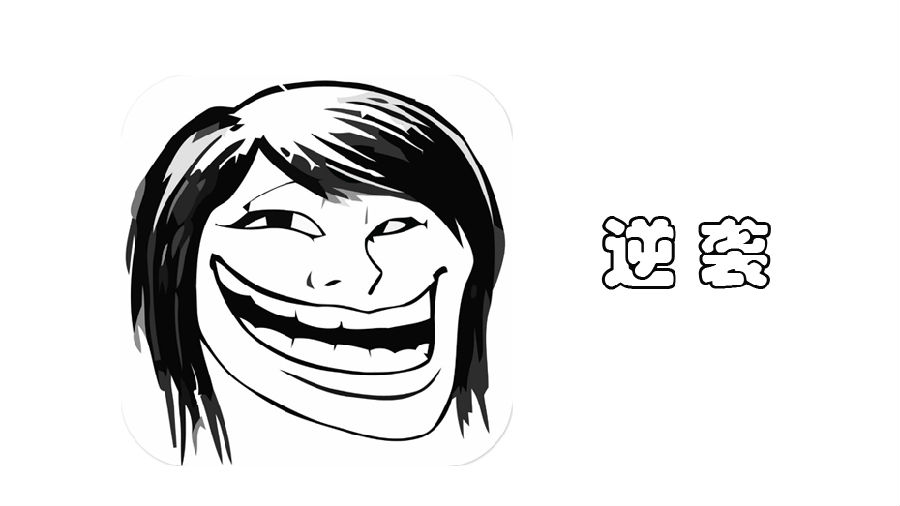 The word "逆袭" (nì xí) is an internet catchword. It refers to the situation where the weaker side successfully counterattacks while facing adversity. It carries a positive spirit and is an embodiment of positive energy.
"逆袭"是网络用语,指较弱的一方在逆境中反击成功,具有积极向上的精神,是正能量的一种体现。
Examples:
1. Rèhuǒduì zāoyù Gōngniúduì nìxí, ràng qiúmí jīngtàn bùyǐ.
热火队遭遇公牛队逆袭,让球迷惊叹不已。
The Heat suffered a counterattack from the Bulls that left the fans incredulous.
2. Tā jìngjìng de děngdài nìxí de jīhuì.
他静静地等待逆袭的机会。
He is quietly waiting for the chance to counterattack.
The article is translated and editted by Chinlingo. Please indicate the source for any use, reproduction or transfer.
本文由Chinlingo编译后发布,如需转载,请标明来源。