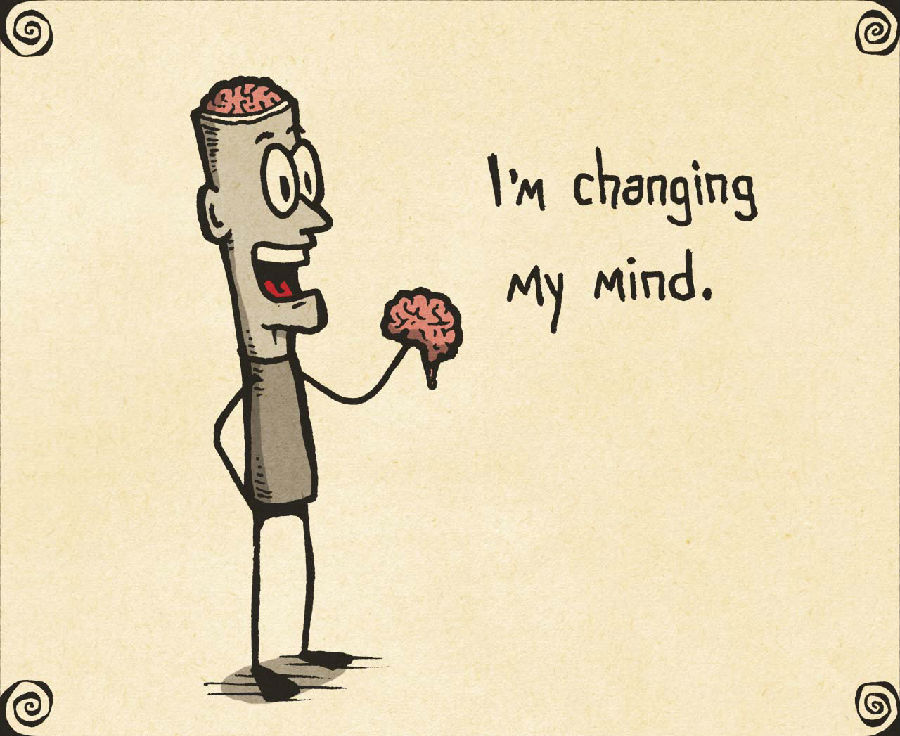 Have you ever stood up by someone, and that made you angry? Do you know how to describe such a behavior in Chinese?
"变卦 (biàn guà)" means someone suddenly changes his/her mind on something that has already been decided. People usually use this word to express dissatisfaction to the person who has changed.
"变卦"是指某人已经决定好做某事又突然改变了主意。 说话人用这个词时,表示对突然改变的人或事不满或埋怨。
Examples:
1. Búshì yǐjīng shuōhǎo le míngtiān yìqǐ chūqù wánr, nǐ zěnme línshí biànguà le?
不是已经说好了明天一起出去玩儿,你怎么临时变卦了?
Haven't we decided to go out tomorrow? Why do you change your mind suddenly?
2. Tā qiánjǐtiān míngmíng dāying le bāng wǒ mǎi dōngxi, dàn zuótiān yòu tūrán biànguà le, zhègerén zǒngshì zhèyàng.
他前几天明明答应了帮我买东西,但昨天又突然变卦了,这个人总是这样。
He had agreed to help me with some shopping days ago, but went back on his word yesterday. He is always acting like that.
The article is translated and editted by Chinlingo. Please indicate the source for any use, reproduction or transfer.
本文由Chinlingo编译后发布,如需转载,请标明来源。