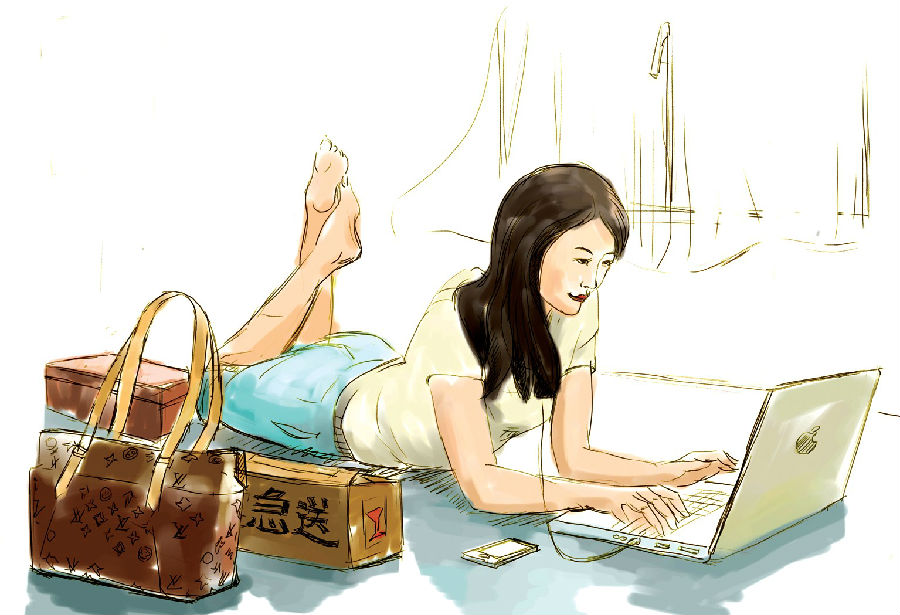 "剁手党" (duò shǒu dǎng) 并不是指人们要剁掉自己的手,而是专指沉溺于大量网络购物的人群,以女生居多,他们会在网购后自嘲要把自己的手剁掉,因此得名。它指的是"购物狂"。来看看你属于哪种购物狂?明天就是光棍节了,你会"剁手"吗?
"Hands-chopping people" doesn't mean that people chop their hands. The term refers to the big online spenders (mostly female) who self-mockingly say that they would like to chop their hands off after buying too much online. It means "shopaholic". There are different types of shopaholics, check which one you belong to. The Singles Day is coming tomorrow, will you "chop your hands"?
Fauxsumerism 假消费主义 jiǎ xiāo fèi zhǔ yì
"Fauxsumerism" refers to those who don't really want to buy items, but just enjoy window-shopping. They consider window-shopping a great joy.
"假消费主义"指的是逛商店或关注某个品牌的商品但却没有购买的打算。"假消费主义"的主要表现就是只逛不买,年轻人认为"纯逛"能带来无穷的乐趣。
Backseat buyer 后座购物者 hòu zuò gòu wù zhě
A backseat buyer is the one that feels excited for what others are buying or planning to buy. They like picking items for others, and for them, shopping for others is as happy as shopping for themselves. They are usually crazy shoppers themselves.
"后座购物者"会因为他人即将要购买或现在要购买东西而感到兴奋。他们喜欢帮助别人挑选东西,对他们而言,帮别人购物和给自己购物一样快乐。他们自己通常也是狂热的购物者。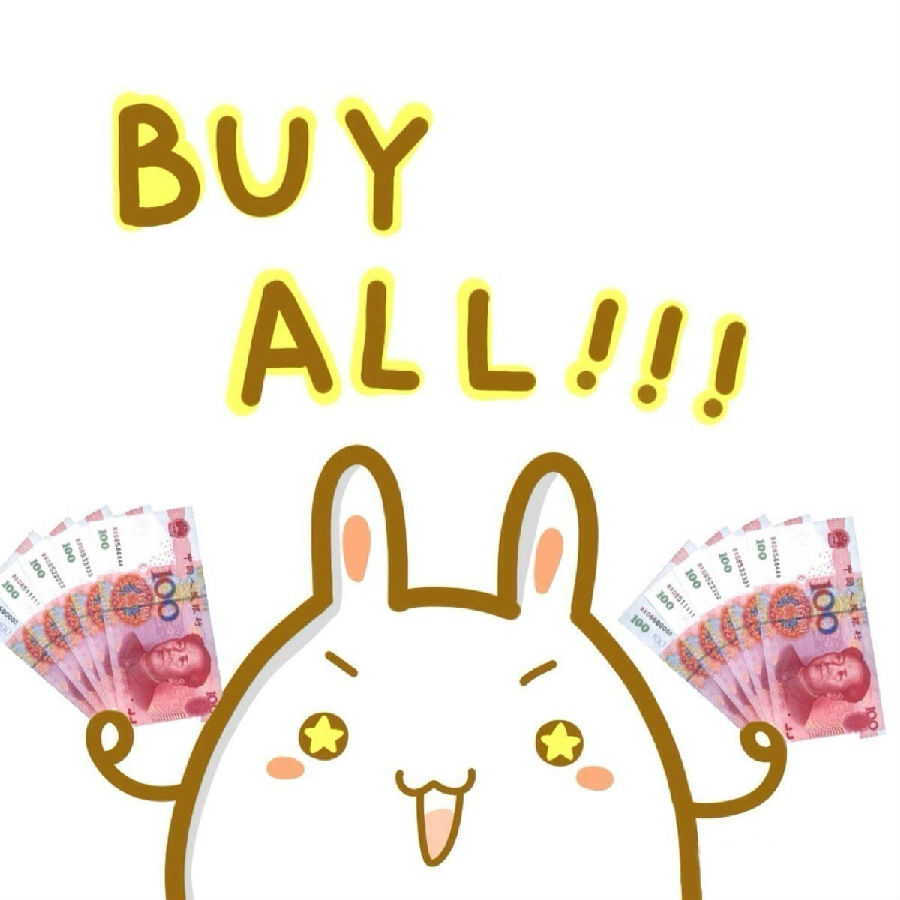 Deshopper 买完就退的买家 mǎi wán jiù tuì de mǎi jiā
In many developed countries, it's much easier than thought to cancel an order. Any item you bought can be returned to the seller within one month, as long as there are no major damages, and the seller won't ask you the reasons. Some people take the advantage of it, and return the item to the seller for refund after using it for some time. Such shoppers are called deshoppers.
在许多发达国家,退货比你想象的要容易得多,你买了任何东西,只要没有太大损坏,在一个月内都可以退,而且售货员基本也不会问你什么。正因为如此,有些人就钻这个空子,买来用用就退掉,这种人就叫作deshoppers。
Transumer 旅游购物狂 lǚ yóu gòu wù kuáng
Walking along the busy commercial street, you'll always see travelers carrying packages stuffed with items. They are vulnerable to a wide varieties of items in shops. For some of them, big spending in the journey has become a habit or life style. These consumers that readily buy items anywhere are called transumers.
行走在熙熙攘攘的商业大街上,你总能看见那些大包小包拎了一堆的游客。橱窗里琳琅满目的商品让他(她)们完全失去了抵抗力。对他们中的有些人来说,在旅游途中大量购物已经成了一种习惯或生活方式,这些随处都能潇洒购物的人就叫transumer。
The article is translated and editted by Chinlingo. Please indicate the source for any use, reproduction or transfer.
本文由Chinlingo编译后发布,如需转载,请标明来源。