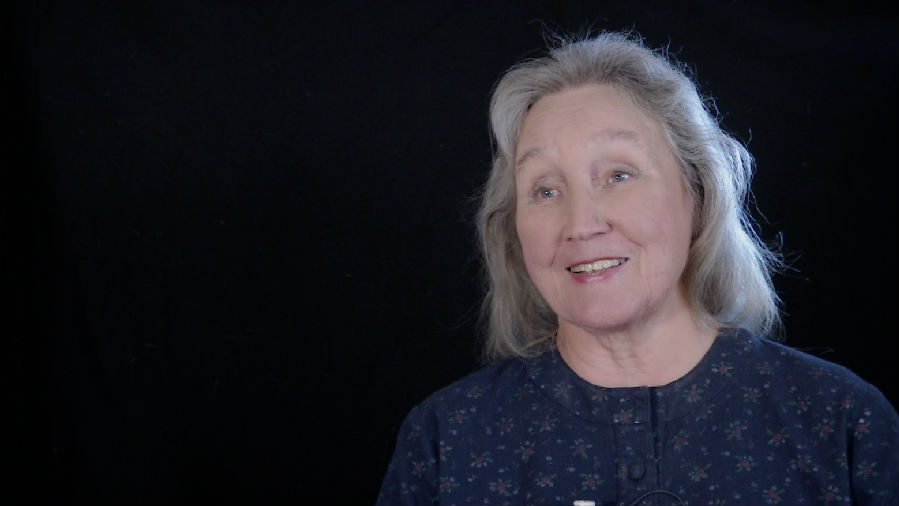 Cecilia Lindqvist, the 84-year-old Swedish Sinologist was in Beijing to receive the Special Book Award of China.
84岁的瑞典汉学家林西莉在北京接受中国特别图书贡献奖。
Characters Kingdom has been translated into 14 languages, including Chinese.
她的书《汉字王国》已被译成14中语言,包括汉语。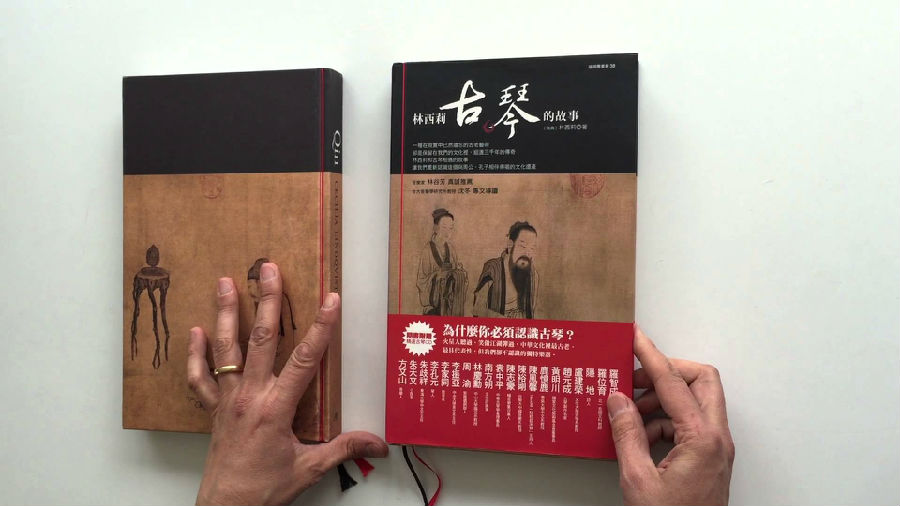 A new edition specifically for children came out recently, the eighth one since it was first published in China in 1998. And a new edition of Qin will reportedly to come out soon.
最近出来了一个新的儿童版本,这是自1998年出版以来第八版。据报道,《琴》的新版本也很快会出来。
Another World, based on her life in Beijing in the early 1960s, has also been translated into Chinese.
她的另一本书《另一个世界》,写自她在60年代初期在北京的生活,也被译成汉语。
Although she now uses a walking stick due to knee surgery, and was exhausted by a long and tight schedule when she was in Beijing, she was full of passion when speaking at an event about Chinese characters in her book, the guqin (a seven-stringed plucked instrument similar to the zither) and her other experiences in China.
林西莉膝盖做了手术走路要拄拐杖,加上在北京的行程很紧张,她看起来很疲倦。不过,活动中,当她讲起书中的汉字、古琴以及她在中国其他经历的时候,她依然充满激情。
One of the written Chinese characters she spoke about was 竹 (bamboo).
其中她讲到的一个汉字是"竹"字。
First, she mimicked the sound that is created when a strong wind blows through bamboo.
一开始,她模仿强风穿过竹林的声音。
Later, she says: "Bamboo is very strong. When the wind blows, the bamboo just leans. But big trees like oak fall because they fight the wind. Bamboo does not. The Chinese say when times are difficult, lie low and wait, and better times will come."
然后,她说:"竹子很坚韧。风吹过的时候,竹子会倾斜。诸如橡树这样的大树会倒掉,因为它们会顶风作战,但竹子不会。中国人讲,困难之时,放低姿态等待,日子会好起来的。"
Lindqvist, who spoke mainly English peppered with some Chinese, apologized to her listeners that she could not speak Chinese as fluently as before because it was a long time since she had spoken the language.
林西莉讲英语夹杂着中文,她向观众道歉说因为很久没讲汉语所以说的不流利了。
Her interest in China was first sparked at the age of 5 or 6, when her mother showed her an oiled-paper umbrella brought to Sweden by a friend from the Far East.
她五六岁的时候,母亲拿出一把朋友从远东带回的油纸伞给她看,她由此对中国产生了兴趣。
Since the age five, she has learned to play the piano, and at 23, she started learning to play the Lute.
她自5岁起开始学钢琴,到23岁开始学鲁特琴。
Later, during a nine-year period spent at university, she attended lectures by famous Swedish Sinologist Bernhard Karlgren on ancient Chinese philosophers, such as Confucius and Laozi.
后来,她大学念了九年(瑞典大学不收学费,她学了很多东西),期间她上了瑞典著名汉学家高本汉的中文课,学习孔子、老子等中国古典哲学家的经典理论。
Karlgren often showed his students how a Chinese character was written on oracle bones and bronze ware in ancient times, and how the characters had developed through history.
高本汉上课的时候会向学生展示在古代汉字是怎么刻到的甲骨和铜器上的,讲述汉字在数千年历史中的演变。
Karlgren's strong interest in the structure of characters influenced Lindqvist greatly.
高本汉对于汉字结构的浓厚兴趣深深影响了林西莉。
So, in 1961, when Lindqvist's husband was posted at the Swedish embassy in China, she traveled along and enrolled in Peking University.
1961年,林西莉的外交官丈夫被派驻中国,她一同前往,在北京大学念书。
At the university, her Chinese teachers told her to memorize everything, instead of telling her why, so she tried to seek solutions herself.
在北大,中文老师的基本教学方法就是死记硬背,不讲背后的逻辑,所以她只好自己想办法。
However, her life changed when she started learning to play the guqin at the Beijing Guqin Research Association in a courtyard beside the Huguo Temple.
然而,当她开始在北京护国寺旁的北京古琴研究会学古琴时,她的人生有了变化。
There were 11 masters there and she was the only student because at that time the guqin was seen as outdated.
研究会共有11名古琴大师(包括管平湖等),但是由于当时古琴是过时的乐器,所以只有林西莉一个学生。
Recalling those masters, she says: "They were the most elegant and cultured people I've ever met."
林西莉说:"这群大师是我一生遇到过的最优雅最有才学的人。"
In 1962, Lindqvist returned to Sweden as her husband's posting in China ended.
1962年,丈夫任期结束,林西莉也要回瑞典了。
But, before she left – in order to continue studying the guqin in Sweden – she bought a recorder from Hong Kong and the 11 teachers recorded 23 pieces of guqin music for her. They also gave her a guqin from the Ming Dynasty (1368-1683) because it was impossible to buy one anywhere.
走之前,为了回国后还能继续学习古琴,林西莉从香港买了一台录音机,大师们给她录了23首古琴经典曲目。大师们就将一把明代的琴送给她,因为没地方能买到了。
In 1971, Linqvist started teaching Chinese at a high school in Sweden. Like her teacher, Karlgren, she told the students about the origin, development and structure of Chinese characters by showing them pictures of oracle bones and bronze scripts.
1971年,林西莉开始在瑞典的高中教汉语。和她的老师高本汉一样,她上课也讲汉字的结构、起源和演变,并给学生们看甲骨文和金文的图片。
But during her teaching stint she often found the existing material was very limited and could not answer many of her questions. So she kept a close eye on the new archeological discoveries then being made in China.
不过在教学中,她常常发现现有材料有限,无法解答很多问题,所以她一直关注中国的考古发现。
In the 1970s and 1980s, China was on a building spree, and many archeological sites were being discovered as the ground was being excavated for the new structures.
上个世纪七八十年代,中国四处在铺路建设,因此在挖掘路基的时候发现了很多古代遗迹。
Lindqvist then returned to China to visit some of the sites to see how the new discoveries related to her studies.
林西莉得到消息后就返回中国去考古现场看一看那些与她研究相关的新发现。
Source: China Daily