《情》 吴融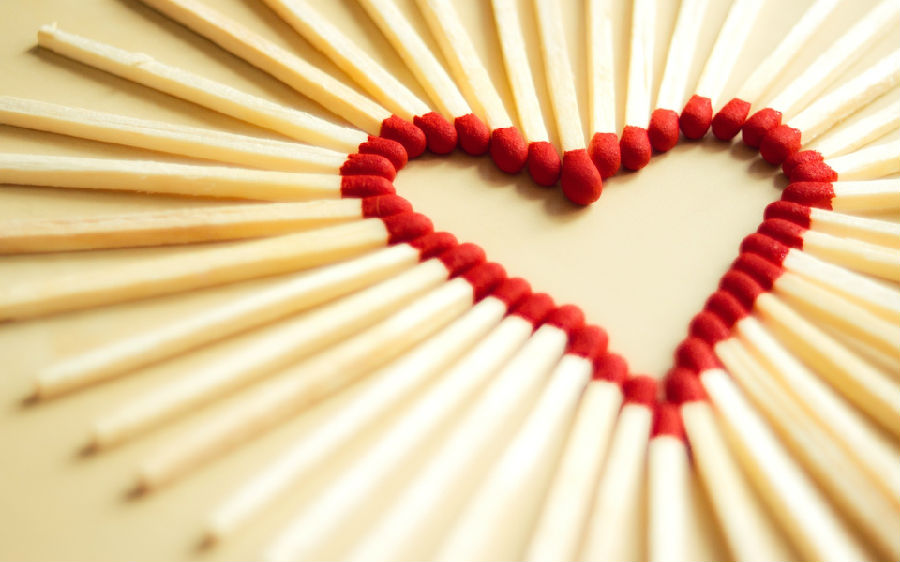 Love
Yearning is the heart, and the eyes seek love.
Fine as a floating thread, vast as the sea.

But the moon's not always full and the flowers are soon faded.
I have such sorrows in my life, and mostly for her.
依依脉脉两如何,细似轻丝渺似波。
月不长圆花易落,一生惆怅为伊多。
Feelings
Lingering, yielding, again abiding;
Slim like gossamer, tender like wavelets.
The moon waxes to wane, flowers bloom to fall;
For her, all my sentimental feelings.
Source: sohu