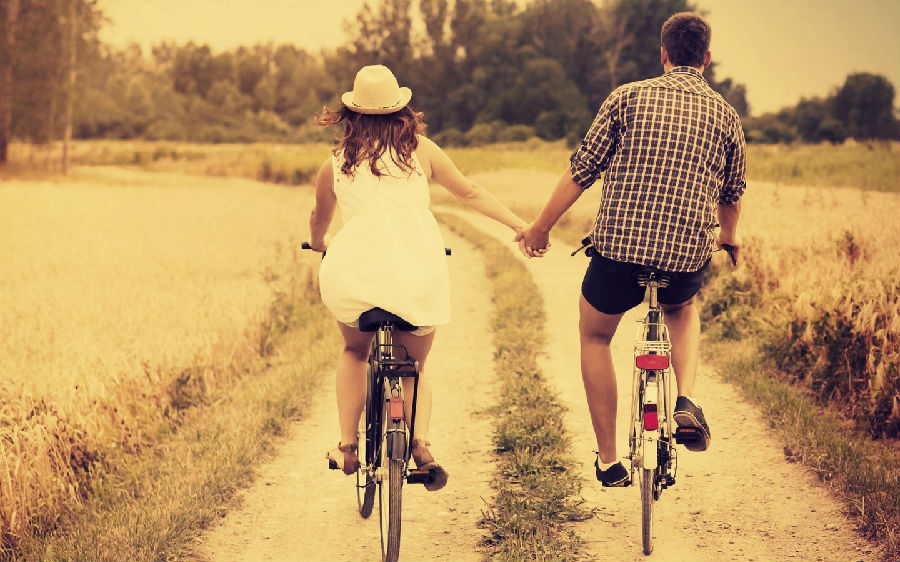 仓央嘉措情歌
一自消魂那壁厢,至今寤寐不断忘。
当时交臂还相失,此后思君空断肠。
Since I lost heart in that person,
I have suffered from sleeplessness during the night.
Is it because I was unable to get her in the daytime,
So I have become tired in spirit?
曾虑多情损梵行,入山又恐别倾城。
世间安得双全法,不负如来不负卿。
If I reciprocate with the feeling of the girl,
My share in religion during this life will be deprived.
If I wander among the solitary mountain ranges,
It would be contradictory to the wishes of the girl.
静时修止动修观,历历情人挂眼前。
肯把此心移学道,即生成佛有何难。
If one's mind is so inclined
Toward the sublime doctrine.
He could with this very body,
Obtain Buddhahood in this very life.
Source: Youdao