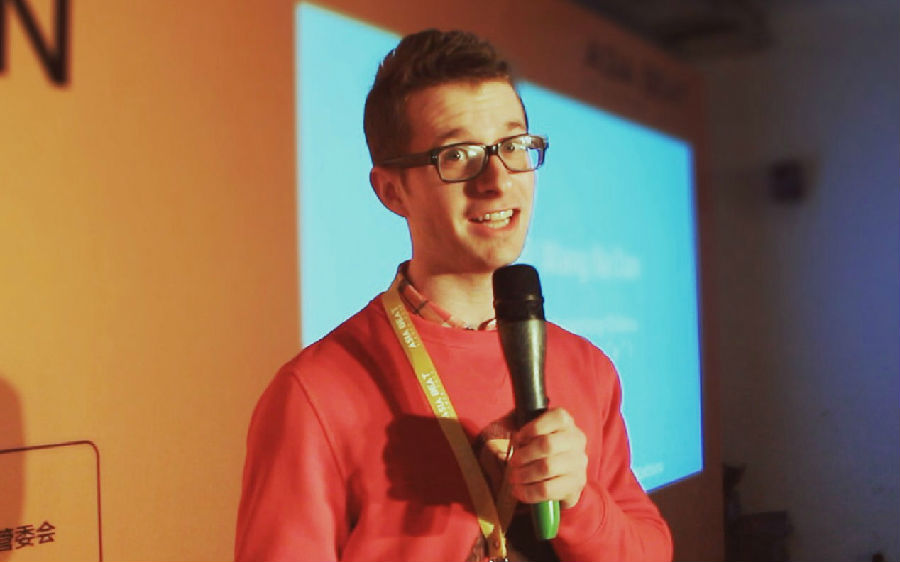 China, the most populous country in the world, is not a developed country, but it's still attractive to many foreigners. Why? The followings are some answers from Quora.
1. One of the safest countries in the world.
世界上最安全的国家之一。
2. Variety of opportunities, namely, business opportunities and job opportunities.
大量的机会,商业机会和工作机会都是。
3. Personal freedom.
人身自由。
4. A heaven for smokers and drinkers. No one ask you for an ID check for buying cigarettes or alcoholic drinks. The only three places that require mandatory ID check are Internet café, airport and Hotels.
吸烟者和酒徒的天堂。购买烟或酒无需出示身份证,除了三个地方:网吧、机场和酒店。
5. No issues like political correctness, or racism, mostly.
几乎没有关于政治正确或者种族歧视的问题。
6. Straightforwardness of Chinese. Unlike the Japanese, Yes means Yes and No means No. There's nothing like sounds yes but actually means a no in polite manner. Life is short, don't waste the precious time on guessing and misunderstanding or any other useless psychological activities in mind like a NES (yes but no). No offense to Japanese though.
中国人坦率,不像日本人,是就是,不是就是不是。并没有因为礼貌的原因听起来是实际却不是的言语。生命短暂,没必要把宝贵时间浪费在猜测误解或者其他无用的心理活动上(比如不是却是这一类)。再此并非冒犯日本。
7. A rapidly changing society. It's like living in a live historical textbook.
社会正在经历快速的变革,让人感觉就像活在一本历史教科书里。
8. Highly Internetized. In most of the 1, 2 and 3 cities, almost all the service in daily life can be done in a smartphone. The last time I went to the ATM was in March.
网络高速发展。在大多数一线、二线、三线城市,任何服务一台智能手机几乎可以搞定。上一次我去取款应该是三月份。
Source: hjenglish