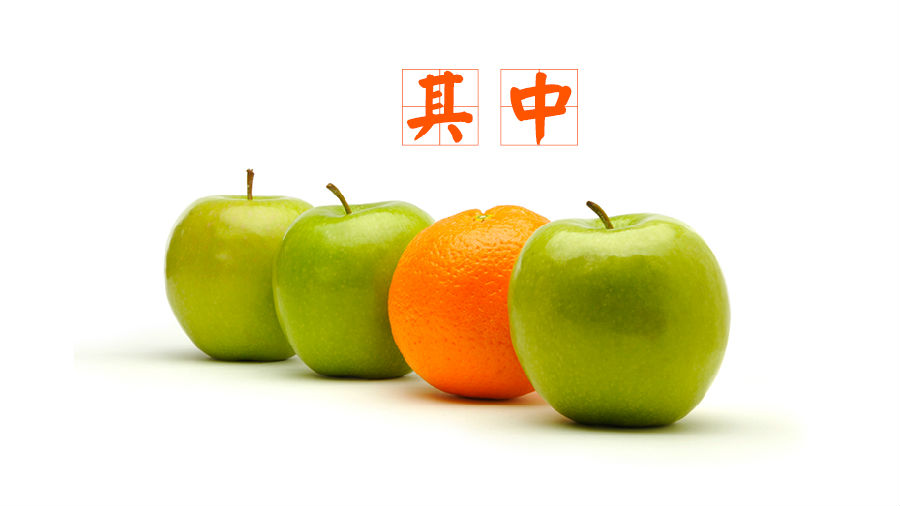 In classical Chinese, 其 means 那个, 那, or 那些, and refers to people or things previously mentioned in the sentence. It stands to reason therefore, that 其中 (qí zhōng) means "among the aforementioned", and denotes that something belongs to, or is part of a bigger group. This is a little like "of which" in English, where you can say, "I have 3 ties, of which 2 are silk."
在文言文里,"其"的意思是"那个"、"那"或者"那些",指示的是句子里先前提到过的人或事。这是显而易见的,因为"其中"意为"上述的…之中",表示某事归属于,或者,就是更大群体的一部分。这有点像英文里的"of which",你可以用它表达"I have 3 ties, of which 2 are silk (我有3条领带,其中两条是丝绸的)"。
Examples
wǒ yǒu sì liàng qì chē, qí zhōng sān liàng shì bǎo mǎ.
我有四辆汽车,其中三辆是宝马。
I have four cars. Of them, three are BMW's.
dào chù dōu yǒu gū dú de rén, wǒ zhǐ shì qí zhōng yí gè.
到处都有孤独的人,我只是其中一个。
There are solitary people all over the place. I am just one of them.
hái zi men zài cāo chǎng shàng dǎ nào, qí zhōng yí gè shòu le shāng.
孩子们在操场上打闹,其中一个受了伤。
The boys were monkeying about in the playground, and one of them got hurt.
gōng zuò suī rán yǒu shí kū zào, dàn shì wǒ lè zài qí zhōng.
工作虽然有时枯燥,但是我乐在其中。
Although work is sometimes boring, I am able to find joy in it.
In the last example sentence, 乐在其中 means "to find pleasure in". This sounds awkward in English, but 其中 is often used in this abstract way.
最后一个例句里,"乐在其中"的意思是是"to find pleasure in"。这在英语里听上去很别扭,但是"其中"经常就是这样的抽象用法。
Source: allsetlearning; Chinlingo