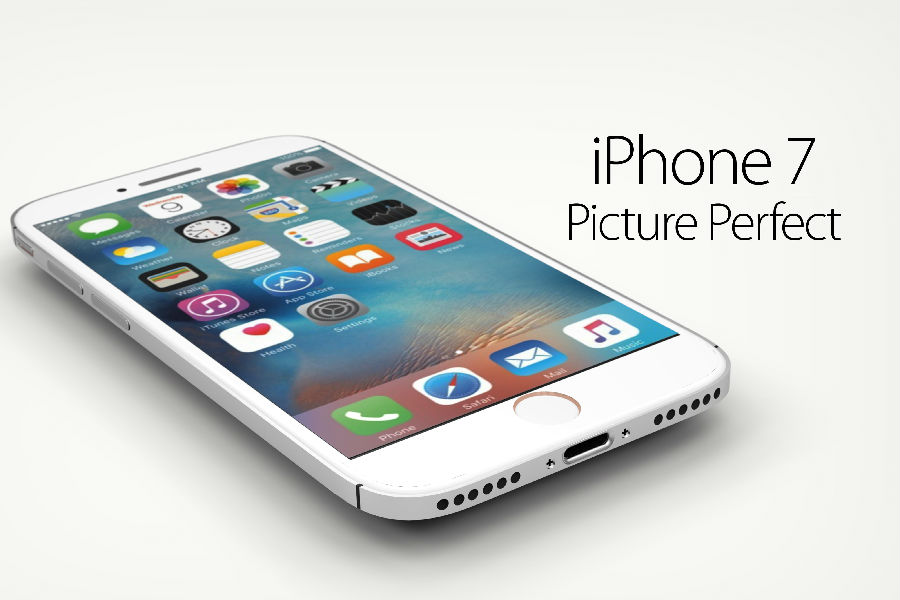 Apple launched its new iPhone 7 last week.
苹果公司上个星期发布了新款的苹果7。
This time, the company is using the slogan "This is 7".
这次,苹果公司用的标语是:"这就是7"。
It's quite dull. But over in Hong Kong, where Cantonese is spoken, the phrase a little more interesting.
非常无趣吧。但是在香港,这个说粤语的地方,这句话变得很有意思。
Well, the US site Quartz explains that in Hong Kong, "seven," or "柒", is pronounced "chat", and is also slang for "penis."
美国网站的Quartz解释说,在香港,"7"或者"柒"发音是"chat"的发音, 这个发音跟俚语"【哔——】"的发音一样。
"This is penis". Well played, Apple.
"这是penis(你们都懂得==)"。玩得好,苹果。
Fortunately, chat isn't very offensive. It's used for the purposes of banter – friends might say "ha, you are so seven" if they see their friend say something stupid on Tinder, for example.People in Hong Kong are already laughing at Apple's new iPhone slogan.
幸好,"chat"的发音并没有什么冒犯的意思。它经常用于开玩笑——比如,如果他们看见他们的朋友说了很蠢的话,他们可能会说"哈,你太7了"。香港的人们已经在嘲笑苹果这个新标语了。
On one Facebook post about the Chinese translations, one local mocked: "Without a 3.5mm earbud jack, this is exactly penis!".
在facebook上发布了一个有关中文的翻译,一个当地人嘲笑说:"没有3.5mm耳机接口,这真是太【哔——】了!"
Source: hjenglish