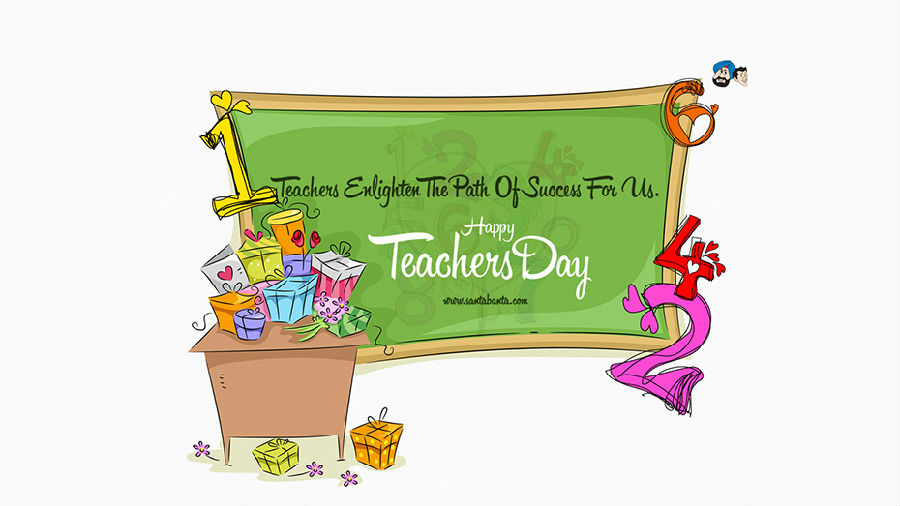 If you live in China, or learn Chinese with a Chinese teacher, you may use no other app but WeChat, China's WhatsApp-like instant messaging service. With over 700 million monthly active users, WeChat is undoubtedly the most popular mobile app in China. Today is the Teachers' Day in China, have you ever given wishes to your Chinese teacher? The followings are some greetings to show your respect and gratitude via WeChat.
If you find texting in Chinese characters a trouble, you can also try to send quick voice messages instead.
Thank you for teaching me how to read and write,
For guiding me to distinguish between what is wrong and what is right.
For allowing me to dream and soar as a kite,
Thank you for being my friend, mentor and light.
感谢您教我读写,教我辨别是非对错,让我的梦想乘着风筝高飞。感谢您,我的朋友,我的导师,我的光明!
The way you teach.
The knowledge you share.
The care you take.
The love you shower.
Makes you.
The world's best teacher.
Happy Teachers' Day!
您的教学方式、分享的知识、对我的关怀,以及您给我的爱让您成为世上最好的老师。教师节快乐!
Dear Teacher,
Thanks for inspiring hope in me;
Igniting my imagination;
And instilling in me – a love of learning.
Happy Teachers' Day!
亲爱的老师,感谢您给了我希望,激发我的想象力,培养我的学习乐趣。教师节快乐!
Dear Teacher, thank you
For continually inspiring me to do my best
You help me strive for goals,
I found guidance, friendship, discipline and love, everything, in one person.
And that person is you
Happy Teachers' Day!
亲爱的老师,谢谢您!不断鼓励我做最好的我,帮我为目标奋斗。我从一个人身上得到指引、友谊、纪律、爱等所有,这人就是您!教师节快乐!
The award for
the most wonderful teacher
has been declared
and
it goes to you.
Wishing you a very Happy Teachers' day!
恭喜您获得最优秀教师奖。教师节快乐!
The article is translated and editted by Chinlingo. Please indicate the source for any use, reproduction or transfer.
本文由Chinlingo编译后发布,如需转载,请标明来源。