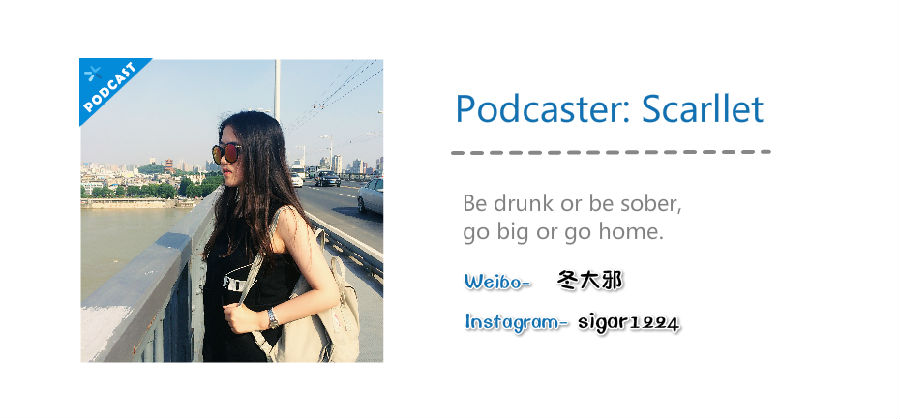 Wherever he or she comes from, everyone likes being complimented. Of course, it is the same case with Chinese people.However, the Chinese are basically modest. In particular, Chinese girls are reserved and shy. Those passionate and overstated compliments may not be accepted by them.
可是大部分的中国人都比较谦虚,中国女生更是含蓄又害羞,那些特别热情与夸张的赞美也是很难被她们接受的。
So how will you compliment a Chinese girl in your favor?
所以当你遇到了喜欢的中国女生,应该如何称赞她们呢?
1、
Nǐ de xīn yī fu tǐng hǎo kàn de。
你的新衣服挺好看的。
The new dress looks pretty nice on you.
It is safe to use the character "挺", when you describe the appearance, figure, wear or makeup of a girl. It is relatively acceptable to Chinese girls, as it indicates a degree lower than "很" or "非常" (very).
如果称赞女生的外表,无论是她们的长相、身材,还是她们的服饰和妆容,用"挺"这个字是比较安全的。因为这个字所表示的程度没有"很"、"非常"那么高,比较容易被中国女生接受。
2、
Nǐ jīn tiān mǎn piào liàng de ō。
你今天蛮漂亮的哦。
You look pretty beautiful today.
"蛮" is used frequently by people in South China. It is a quite colloquial word, roughly the same as "挺". It is a suitable word used to compliment a girl on her appearance, probably because Chinese girls don't care so much about their appearance.
"蛮"算是一个中国南方人比较喜欢的字,是非常口语的表达,意思和"挺"一样,适合用来称赞中国女生的外表。可能中国女生对外表并没有那么重视吧~
3、
Nǐ zuò de cài tài hǎo chī le!
你做的菜太好吃了!
The dishes you made are extremely delicious.
"太" indicates a higher degree than "非常" (very). It is a quite suitable word used to compliment a girl on her capability. Rather than appearance, Chinese girls prefer your compliment on their abilities.
"太好吃"的意思是比"非常"好吃还要更好吃。用这个词来表达对中国女生某项能力的称赞是很合适的,比起外表,中国女生更喜欢她们的能力收到你的肯定哦!
4、
Nǐ de xiǎo gǒu zhēn kě ài。
你的小狗真可爱。
Your puppy is so lovely.
Many Chinese girls likes keeping little pets. According to them, those who like pets are caring ones, and they would show special favor to such people.
许多中国女生喜欢养小动物,她们认为喜欢小动物的人非常有爱心,对他们更有好感,所以如果你喜欢的女生喜欢小动物,称赞她的宠物会像称赞她一样让她开心哦~
The article is translated and editted by Chinlingo. Please indicate the source for any use, reproduction or transfer.
本文由Chinlingo编译后发布,如需转载,请标明来源。