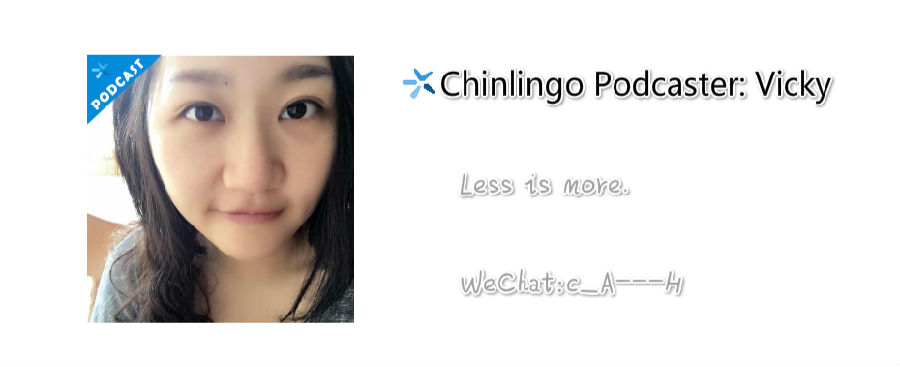 ‍‍Last week Marcus have presented you the Chinese names of some European countries shortly before. However, some of them are not typical transliterations.
So I'd like to offer you the typical transliteration of some other coutnries. Get you ears ready.
1、西班牙 Xī bān yá
Kingdom of Spain
The name is closer to the pronunciation of "Espan" in Spanish. As Spain was a strong marine power, the southern Chinese who made the earliest contact with Spain gave her the Chinese name.
2、葡萄牙 Pú táo yá
Portuguese Republic
Portugal had contact with China's southern coastal cities in the 16th century, so its Chinese name has been featured with the southern accent.
3、波兰 Bō lán
Republic of Poland
The same as "意大利", the Chinese name resembles its English equivalence very much.
Follow me to read it again: 波兰
4、荷兰 Hé lán
Kingdom of the Netherlands
It is the transliteration of Holland, "荷兰". "Holland" used to be a region in the Netherlands. However, as several important cities are located here, so "Holland" has been used widely to refer to the whole country.
5、奥地利 ào dì lì
The Republic of Austria
The name is a transliteration of "Austria". However, the Chinese pronunciation seems to be quite different from its English equivalence.
Which of the Chinese names above do you think is most interesting?
If you'd like to hear Chinese names of other countries, please leave a message to us.
Key words:
西班牙-Kingdom of Spain
葡萄牙-Portuguese Republic
波兰-Republic of Poland
荷兰-Kingdom of the Netherlands
奥地利-The Republic of Austria
‍‍
The article is translated and editted by Chinlingo. Please indicate the source for any use, reproduction or transfer.
本文由Chinlingo编译后发布,如需转载,请标明来源。