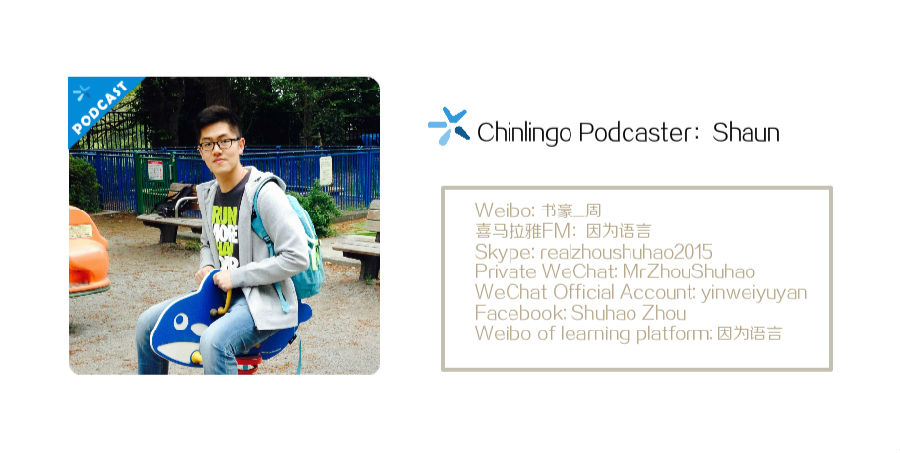 Generally, Chinese girls are shy and conserved. To ask them out, you should avoid the direct words, "I'd like to have a dinner with you." Otherwise, you probably won't get your desired answer.
As a typical Chinese boy who has dated with Chinese girls, I'd like to give you a suggestion, "ask more about their ideas", which makes them feel respected and valued. Then it will become much easier to ask them out.
大部分中国女生都害羞又保守,想约他们一起出去,如果只是直接明了地说:"我想请你吃饭。"这往往是不会得到你想要的答案的。
作为一个和中国女生约会过的中国男生,我可以给大家一个建议,那就是多问问她们的意见和想法,让她们感受到你对她们的尊重和重视,这样约中国女生就容易多了。
1、Wǒ néng bù néng qǐng nǐ chī fàn ne?
我能不能请你吃饭呢?
Do you feel like having a dinner with me?
这个问题表达了自己想约中国女生一起吃饭的愿望,又把选择的权利交给了女生,这会给女生一个非常好的印象
This question reflects your desire to have dinner with a girl, but it is the girl who is offered the right to decide. Surely, she will get well impressed by you!
2、Nǐ xiǎng bùxiǎng qù kàn kan wǒ de xiǎo gǒu?
你想不想去看看我的小狗?
Would you like to visit my house and see my puppy?
询问女生的意愿会让女生感到自己被重视,简简单单的一句"想不想",可能让你在女生的心中加了好多分呢~
A girl will feel herself valued at the inquiry about her willingness. Simple as it is, "想不想" will probably get you rewarded otherwise in the girl's mind.
3、Nǐ yào bú yào zuò wǒ de chē?
你要不要坐我的车?
Would you mind me giving you a ride?
主动地提出帮助女生的小建议总是让人愉快的事情。
An offer for help will always be a pleasure for girls.
4、Nǐ qù bú qù xīn péng yǒu de shēng rì pài duì?
你去不去新朋友的生日派对?
Would you be present in the new friend's birthday party?
不直接邀请女生去,而是先问她的安排,这样的问题让直白的邀请拐了一个弯,变得委婉了许多,这可能比较适合中国女生的风格。
Instead of a direct invitation, detouring by asking about a girl's scheduling is a tactful way, which fits Chinese girls better.
Key words in Chinese:能不能、想不想、要不要、去不去
The article is translated and editted by Chinlingo. Please indicate the source for any use, reproduction or transfer.
本文由Chinlingo编译后发布,如需转载,请标明来源。