A-Da!!!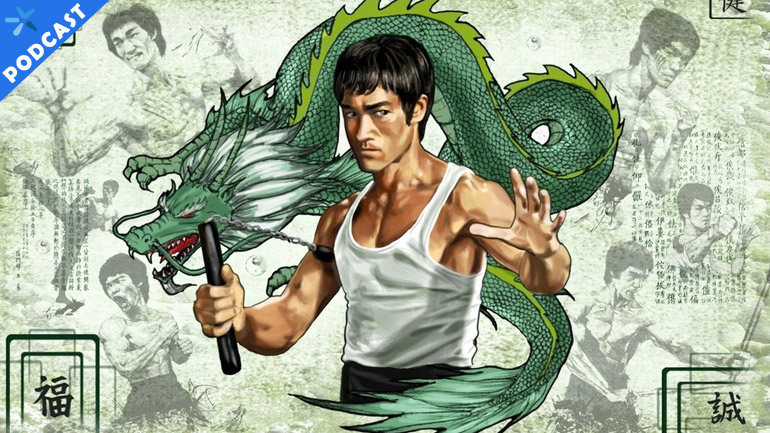 Since the "Chinese Kungfu", Chinlingo Podcast has been with you for over 2 months.
Now, just a rough review over it:
The most liked is:
Oh, you are really eager to know about Chinese girls lolWell, don't get discouraged!We will present you the dating strategies in the future!
I'm not just blowing my own horn.
SoI'll tell you the least liked article is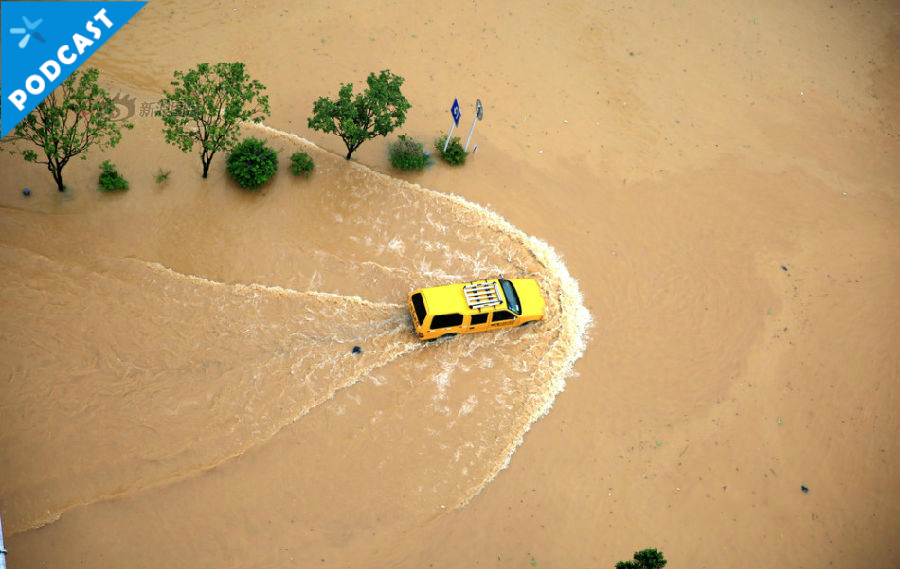 ▲ Podcast│水灾(shuǐ zāi)-Flood
Ugh, you have not paid your attention to the news.
Anyhow,We have devoted every effort to every single article!
So we are followed by many learners who have been advisory to us.
For all of you,We are committed to doing a better job!
So Now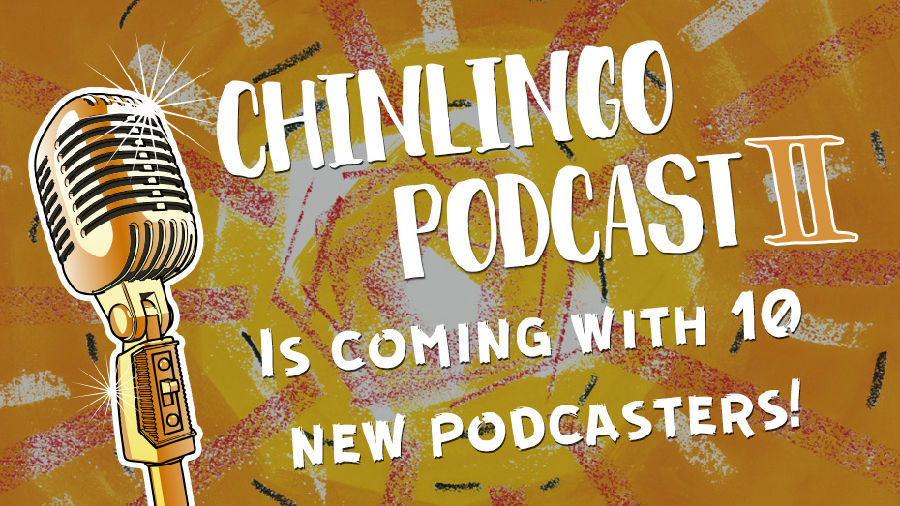 Here comes the second season of Chinlingo Podcast! Different voices will take you to China and Mandarin!
10 distinctive podcasters who love Chinese as much as you do, have been ready here to spread Chinese culture in their voices!
However, in such an era of appearance-orientation, they have not only the beautiful voices,
But also…(talent and charming appearence)
– 1 –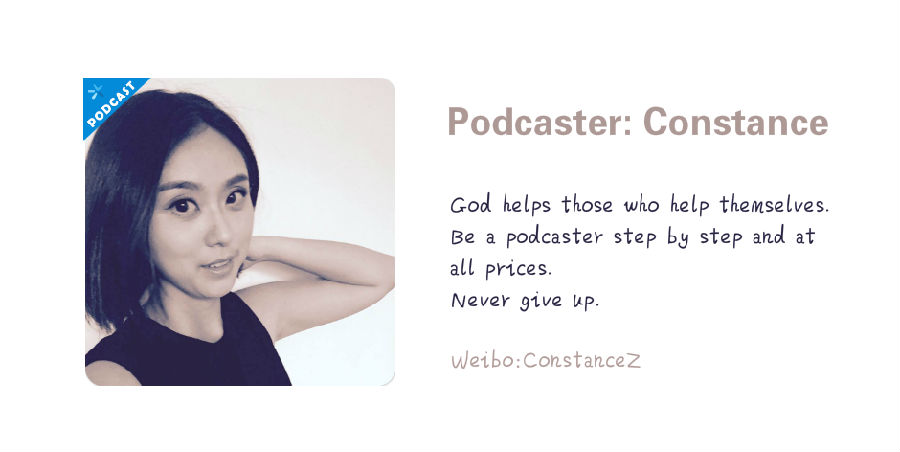 -2-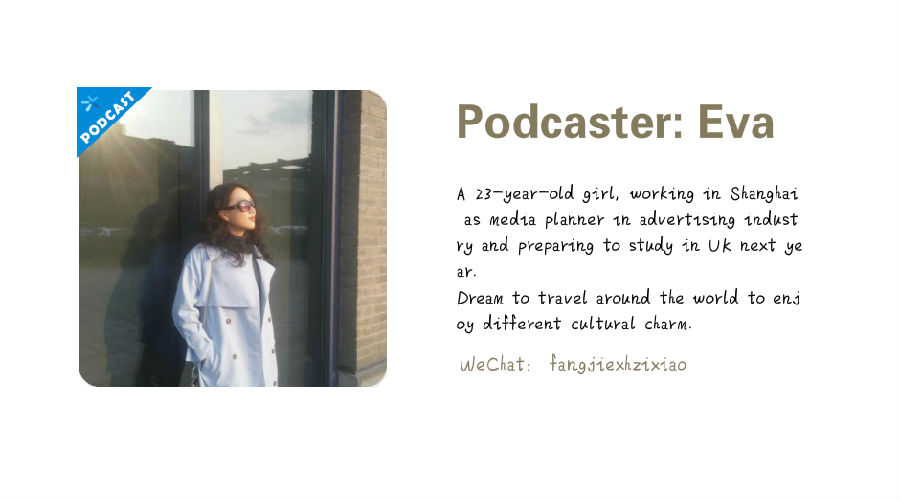 -3-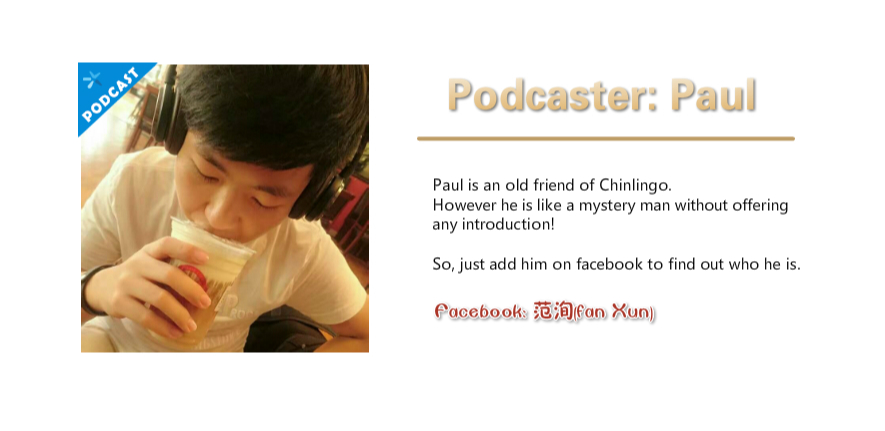 -4-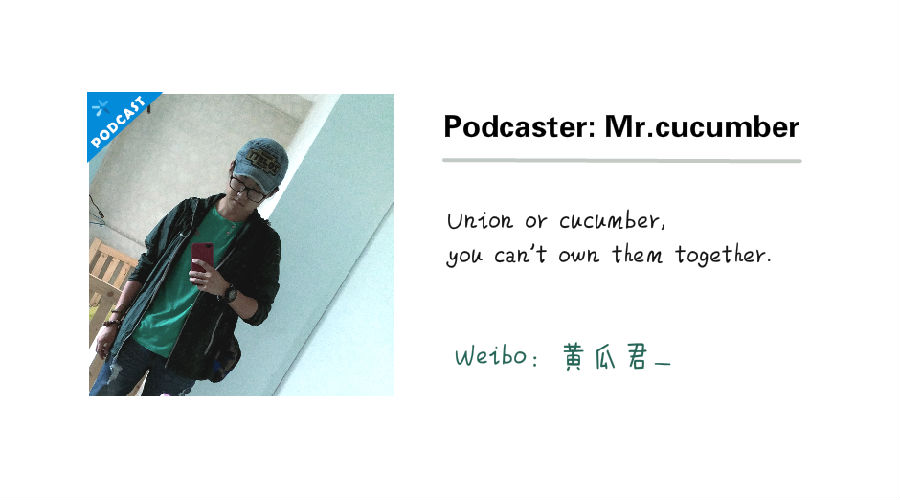 -5-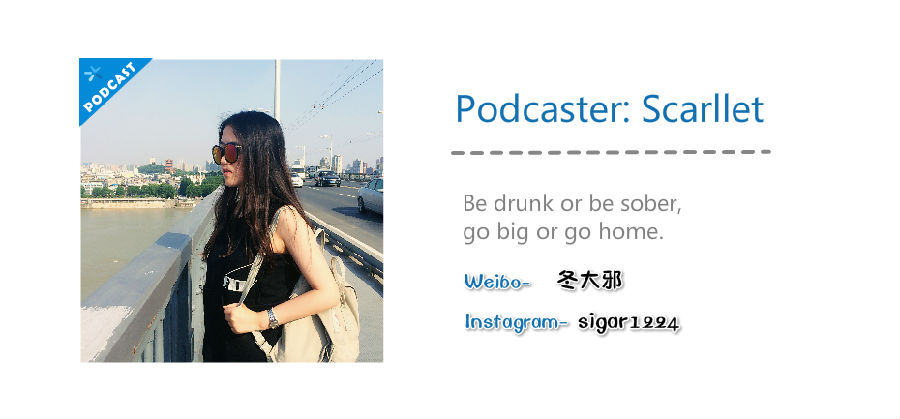 -6-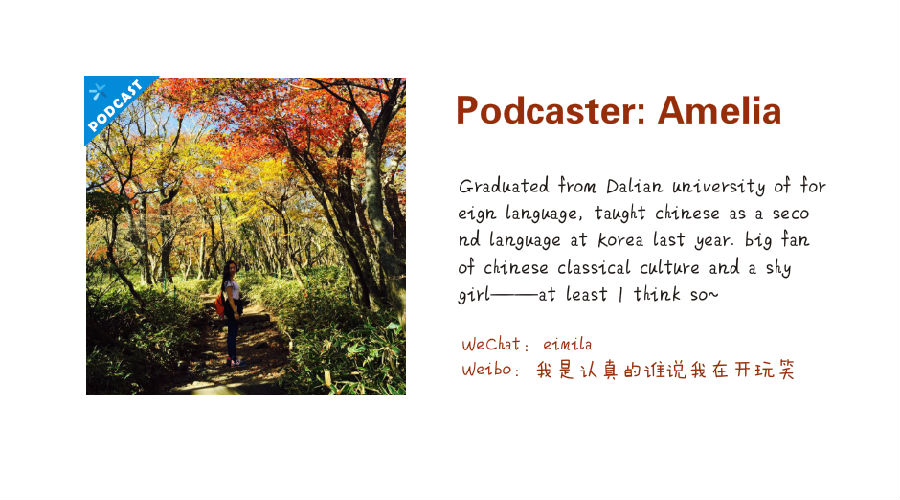 -7-
-8-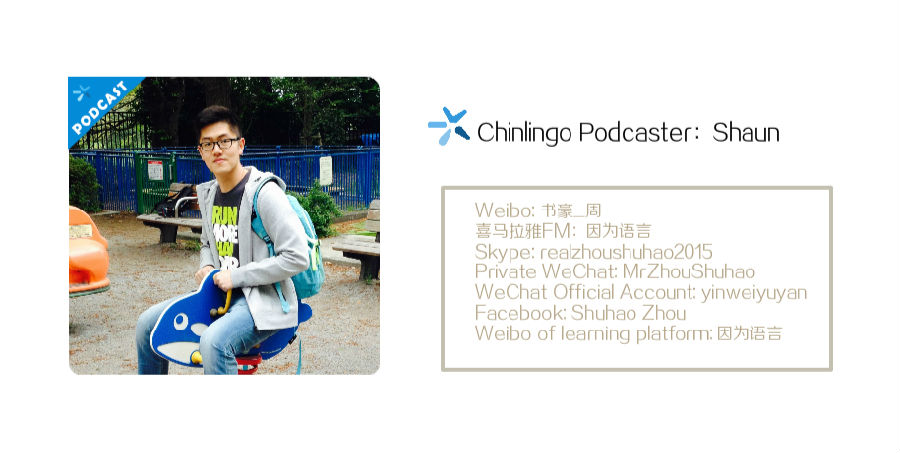 I am Shaun, a bachelor with the major of Teaching Chinese as a Second Language. My overall GPA ranks the NO.1 in the International Chinese Faculty in XMUT. My interest in language education and my desire to be a teacher have long supported me to further study in UCL-IOE with the major of Applied Linguistics and TESOL.
I have a good command of basic theories like contrastive linguistics, general pedagogy and educational psychology; my abilities of public speaking and class control were reinforced during hands-on teaching practice as an undergraduate in mainland China, Hong Kong, Japan, and the USA.
Also, nurturing personal qualities, hobbies and skills, like playing clarinet, piano, basketball and table tennis, can not only help me make a living but also enables me to ardently appreciate my life.
Moreover, I am the co-founder of an English and Chinese learning exchange platform, YINWEIYUYAN. Now, I am a broadcaster of Chinlingo Podcast and I do hope that you enjoy every one of my episodes.
– 9 –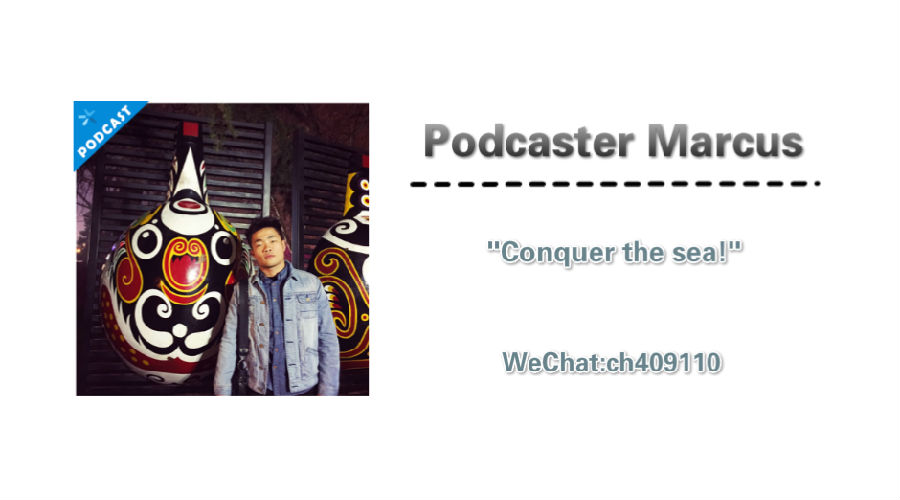 – 10 –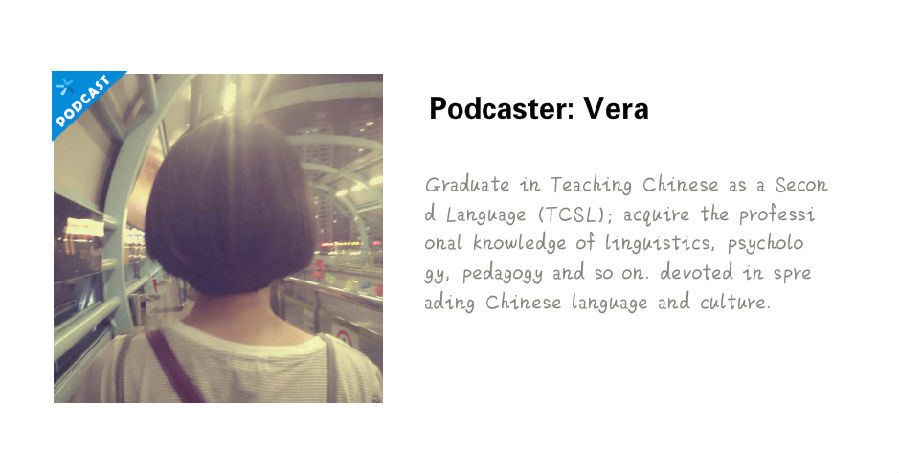 Who is your favorite? Are you expecting their voices?
Every Monday, Wednesday and Friday from next week, their voices will always stay awake for you!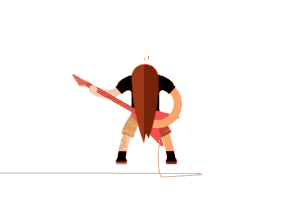 Chinlingo Podcast will be updated on
WeChat
(ID:chinlingo)
Facebook
(Chinlingo Chinese)
Chinlingo Daily
(info.chinlingo.com)
Chinlingo APP
(Get On Google Play & Apple Store)