I don't know when this word "安利" (ān lì) has gone viral on Chinese social networks.
不知道从什么时候开始,中国的社交网络上开始频繁出现这么一个词:
I'd like to 安利 a kind of special perfume to you!
安利大家一款特别的香水!
I'd like to 安利 a mobile game to you!
安利一款手机游戏给大家!
安利 a movie.
安利一部电影。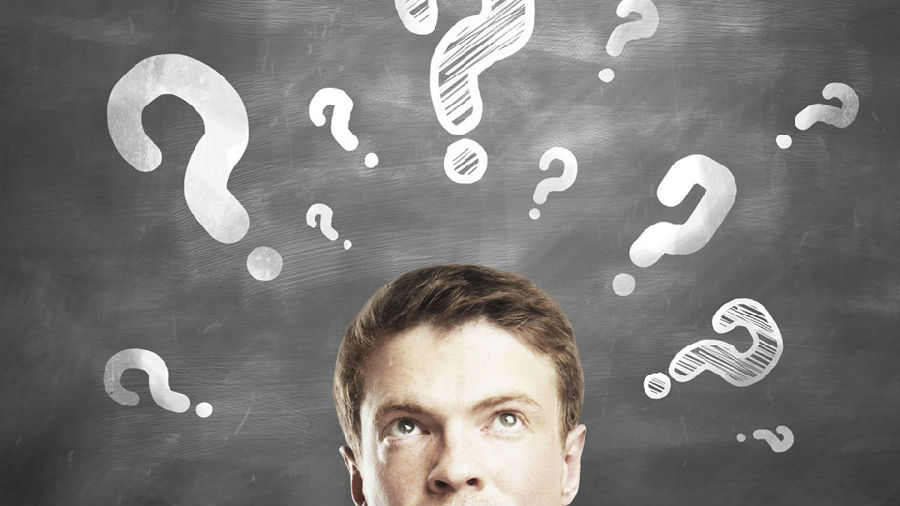 As a Chinese native, I also feel confused as well. 安利 (ān lì)? What on earth does it mean here?
作为一个中国人,我也有点懵:安利?这到底是什么意思啊?!
The word seems to have impressed me in my childhood.
在我的人生经验里, "安利"这个词好像在我的童年里出现过。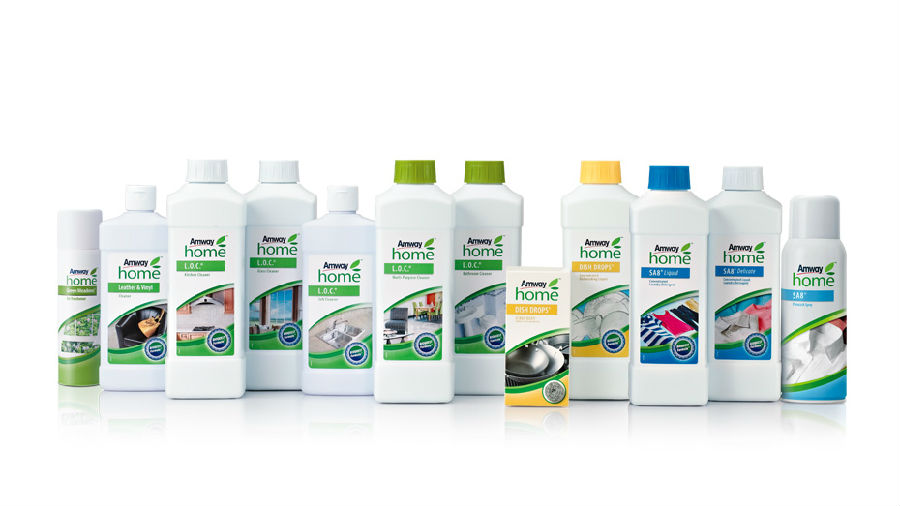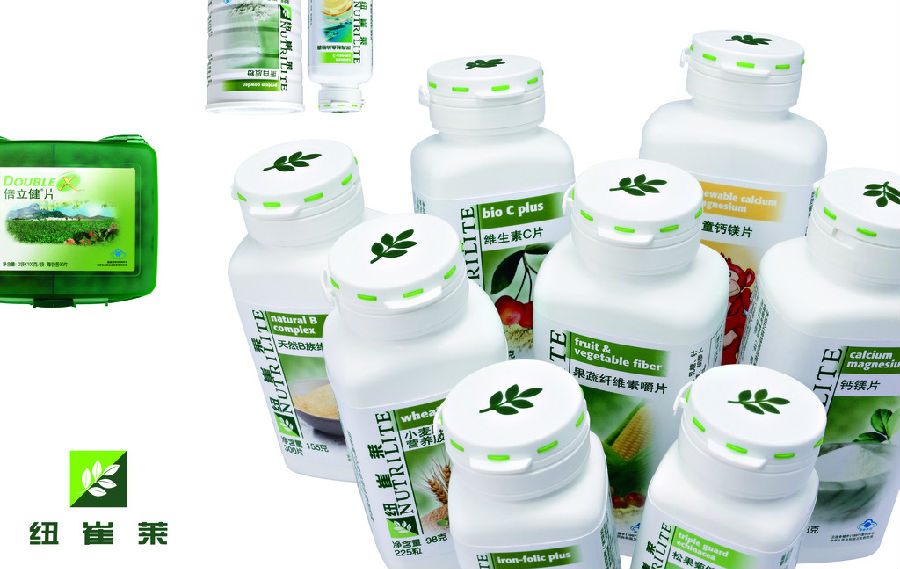 I'm right. Baidu's search results show that it is a US company of daily necessities!
百度一下:我果然没有记错,这确实是美国的一个日用品公司!
Except its seemingly amazing products, the company has also impressed me with the excellent and passionate salesmen!
这个日用品公司除了有看上去非常厉害的产品之外,还有看上去非常厉害的推销员!
I still remember they often dropped on our families when I was a child. On seeing us, they would greet us, "Hi, guys, have you ever heard about Amway?" The words, together with their aggressive eyes, left a deep impression on me.
记得小时候常常有安利的叔叔阿姨来我家敲门,看到我就问:"小朋友,你知道安利吗?"
加上他们贪婪的眼神,成为了我的童年阴影!
However, how is the brand related to the brand "安利" nowadays?
但是,跟现在网络上频繁出现的"安利"又有什么关系呢?
In fact, "安利" as a brand has rarely been seen in China in recent years. It now appears more as an internet slang word. As a verb or noun, it means "sincerely recommend something (you believe) really good to others".
其实,这两年,在中国已经很少见到"安利"这个品牌了,只留下"安利"这个网络用语。安利(ān lì),v. & n,意思是"真心推荐,把自己认为好的东西告诉别人"。
The new connotation derives from Amway's marketing philosophy, "earnest recommendation", "initiative sharing", "sincere help" and "care about others leads to one's accomplishments".
这个梗源于安利式销售——"诚心推荐"、"热心分享"、"真诚帮助"、"关爱他人才能成就自己"等特点,也就自然而然衍生出这样一个新意义。
How is this slang word used?
这个词在当今的网络上都是如何使用的呢?
1. If you feel like recommending something you like to your friends, you can say:
如果你想在社交网络上给朋友们推荐一个你喜欢的东西,你可以说:
Wǒ xiǎng ān lì nǐ men yí gè hǎo dōng xi
我想安利你们一个好东西。
I'd like to recommend something really good to you.
2. If someone asks you about something you like online, you can reply:
如果有人在网络上咨询你喜欢的东西,你可以说:
Wǒ gěi dà jiā ān lì yí xià
我给大家安利一下。
Let me make a recommendation.
3. If you like what others' recommendations, you can say:
如果你喜欢别人推荐给你的东西,你可以说:
Jīn tiān wǒ chī le yí gè ān lì
今天我吃了一个安利。
I followed a recommendation today.
4. If you hope your friends accept your recommendation, you can say:
如果你希望别人喜欢你的推荐,你可以说:
Gān le zhè wǎn ān lì ba
干了这碗安利吧!
Come on! Follow the recommendation.
5. If someone keeps recommending something to you and you have to accept it finally, you can say:
如果有人不断给你推荐,最后你不得不接受,你可以说:
Wǒ bèi qiáng xíng ān lì le……
我被强行安利了……
I was forced to follow his recommendation.
Today, "安利" is still a pleasant word on the social networks. In the cyber space, we share what we like and hope it make us and others happy.
现在,"安利"在社交网络上仍然是一个让人轻松愉快的词语,在网络里,我们将喜欢的东西分享给彼此,希望这个能让自己开心的东西也能让别人开心。
However, we should also control our strong desire to "安利". Otherwise, "安利" will become what it originally was, and the word "安利" on the network will become a jargon, the same as the words uttered by the Amway salesmen promoting their products in the house in my childhood. Then, the cyber space will become another dreadful world!
但是,我们也需要控制自己强烈的"安利"欲望,如果让"安利"这个词回归到它本来的意义,那么网络上的那么多"安利"都成为童年时家里来强行推销的叔叔阿姨说出来的话术,那么网络世界将变得多可怕!
The article is translated and editted by Chinlingo. Please indicate the source for any use, reproduction or transfer.
本文由Chinlingo编译后发布,如需转载,请标明来源。