Still struggling to find useful resource from the free courses on the internet?

Realized it is totally a repetition after you finish one free course and turn to another?
What's worse, you make no progress?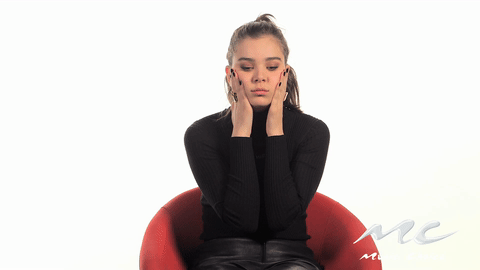 Hey, friend, don't worry.
Here comes a free lunch everybody loves – Chinlingo 1-on-1 Live Class
Course Features
1. Chinese taught in plain Chinese by qualified teachers
2. 9 most commonly used modern Chinese patterns explained in real scenarios in 9 hours
3. Flexibility of the class content based on student's Chinese level and daily improvement
4. The perfect course for those who want to take HSK tests or study in China
Who….
★ Those who have already learned some Chinese and want to pass the HSK Test (Level 3). Don't miss the chance and you will find it really helpful.
★ Those who have basic knowledge about Chinese and want to have a better understanding of both Chinese language and culture.
TIP:
For those who love the Chinese language but have not studied it before, please follow the link below to download Chinlingo app (Android) and start with our completely free lessons "Chinlingo-Pinyin" and "Just Say It".
What will you get from this course?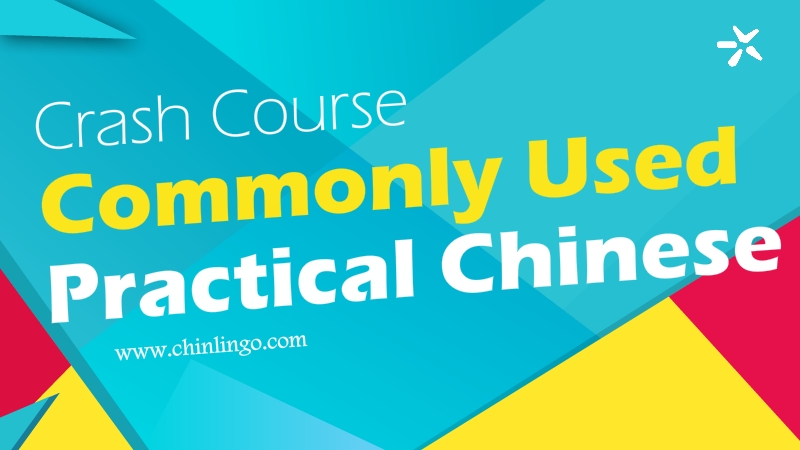 – Vivid experience of Chinese culture
– Deep understanding of the common sentence patterns in modern Chinese
– Proper use of authentic Chinese in daily conversations
– Targeted learning of high-frequency test items in the HSK Test (Level 3)
Who can join this free program?
Now we want to invite 40 students to attend our free live class.
Each student starts with one free 1–on-1 class.
BONUS!!!
6 out of the 40 students will be invited to join the complete course which can make you understand 60% of daily Chinese in 9 hours!

When will the class starts?
The first trial class will start on 1st August, 2016, but you can book anytime between 1st August ~ 15th August, 2016.
How to apply?
1. Please share this event on your page or invite your friends to join you.
2. Click the link for a Chinese skill test. Please finish the test independently.
http://www.zhongxuexijian.com/uploads/index.html
3. Leave your email address at the end of the test. We will contact with you via email.
Our Chinese teacher will check the result and choose 40 eligible students to join our free program. (Please send your application before July 28th. The invitation will be sent on July 29th.)
Please note: A perfect test result doesn't mean you have a bigger chance. Everyone has an equal chance with his real level.
If you have any questions, please don't hesitate to contact us: service@chinlingo.com
Meet your new Chinese teachers (Vera Wang and Wendy Xia):