Are you in the mood to learn some Chinese, but don't know where to start? Are you a Chinese learner at a standstill but haven't found a better learning resource to make headway? Is your zeal for Chinese dampened by the time-consuming learning process?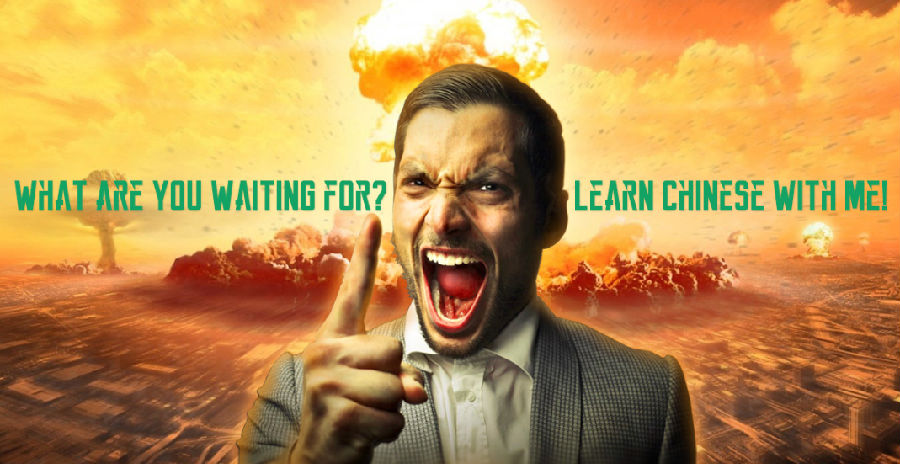 You will find your way with the Chinlingo app, the easiest and most effective way to get proficient in Chinese.
Earlier this week, one Chinlingo fan shared how he discovered Chinlingo on Facebook, and has been keeping a keen eye on our courses and services ever since. Becoming aware that the Chinlingo android app is available, he tried it and spoke highly of it – It's a perfect blend of Chinese learning and real-life game playing, like the Rosetta Stone, making Chinese vocabulary easier to memorize. That's why we want to share it with more Chinese learners.
[How Chinlingo app works]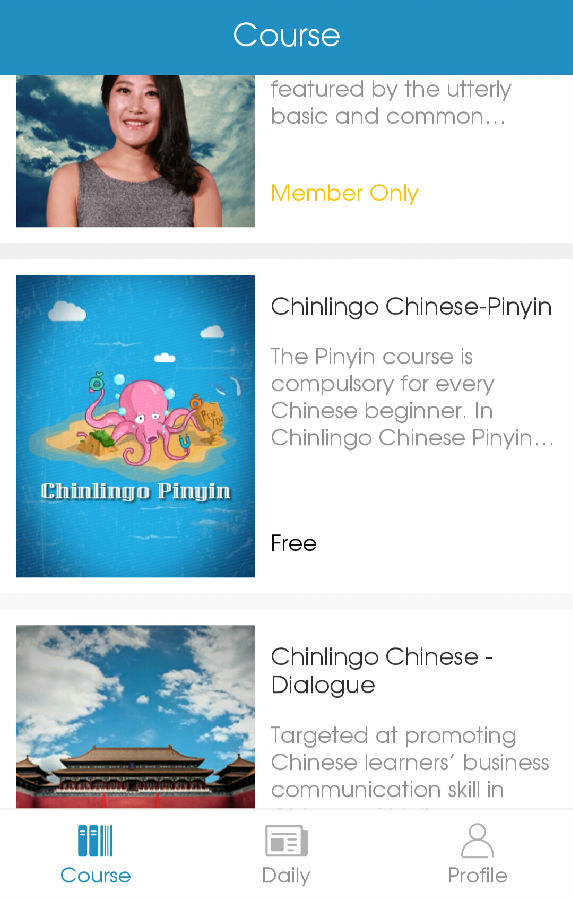 Chinlingo can help you learn Chinese in a fun and easy way.
– Courses are designed to teach 5 words in 2 minutes
– Two articles a day – a hot topic to understand what the Chinese people are most concerned about and a bilingual article about practical Chinese learning tips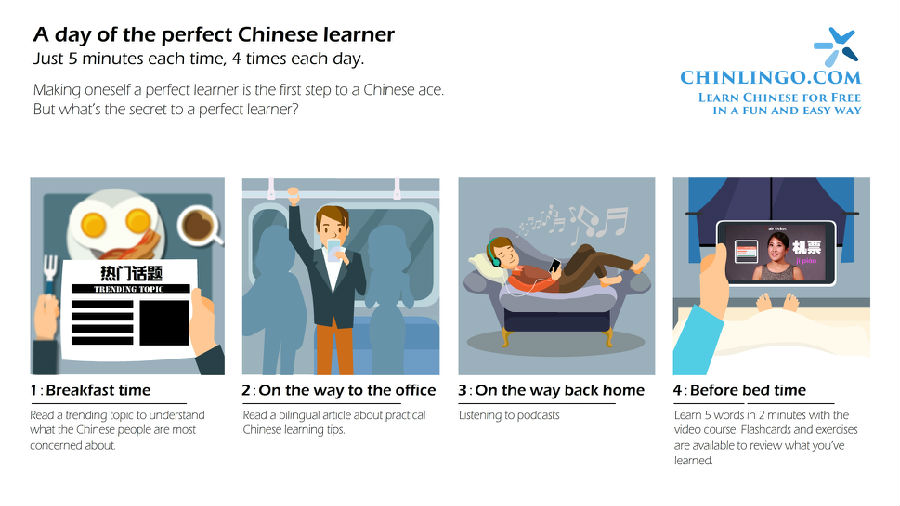 [Chinlingo Daily]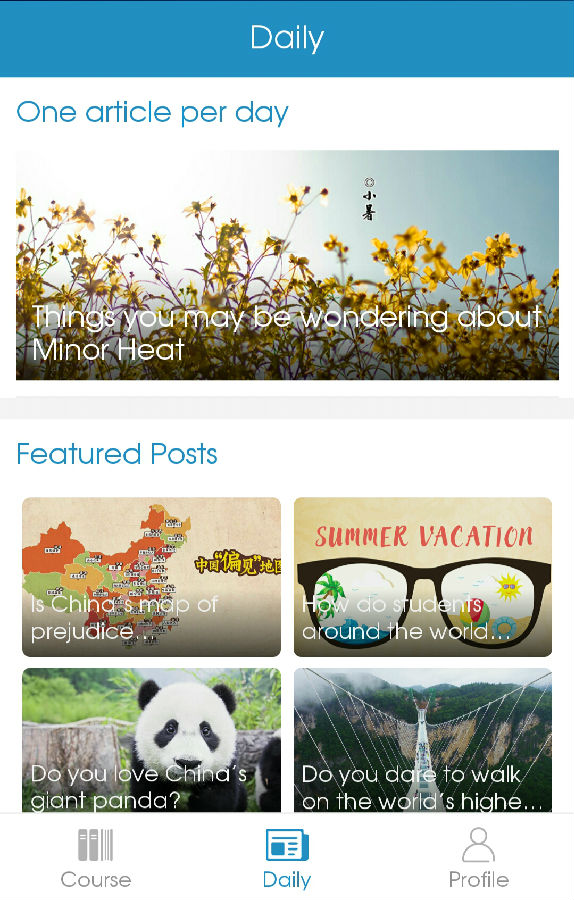 [Profile and flashcard]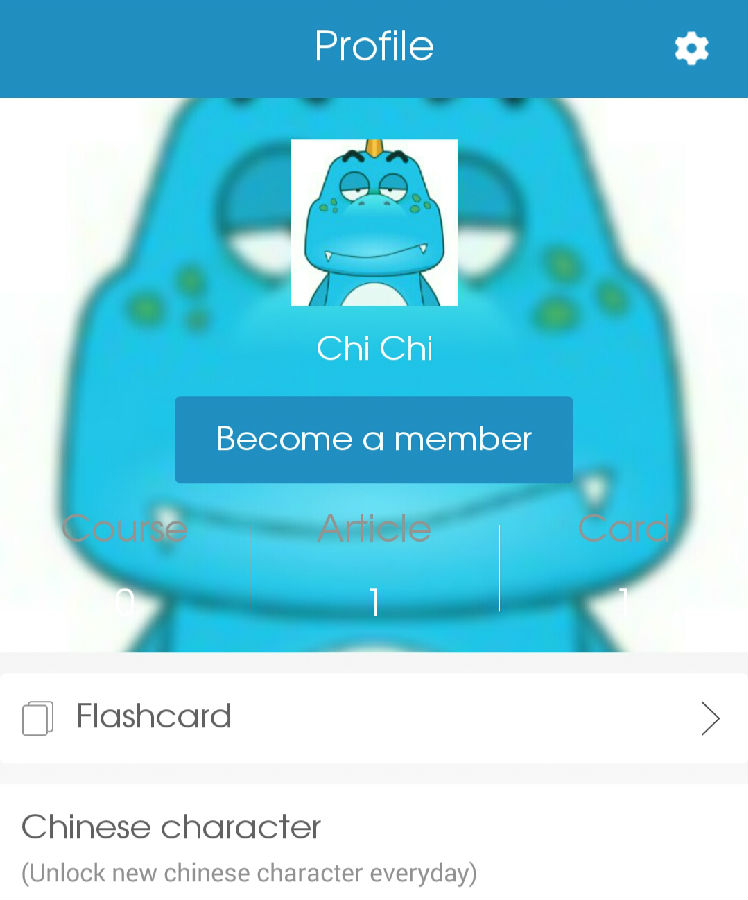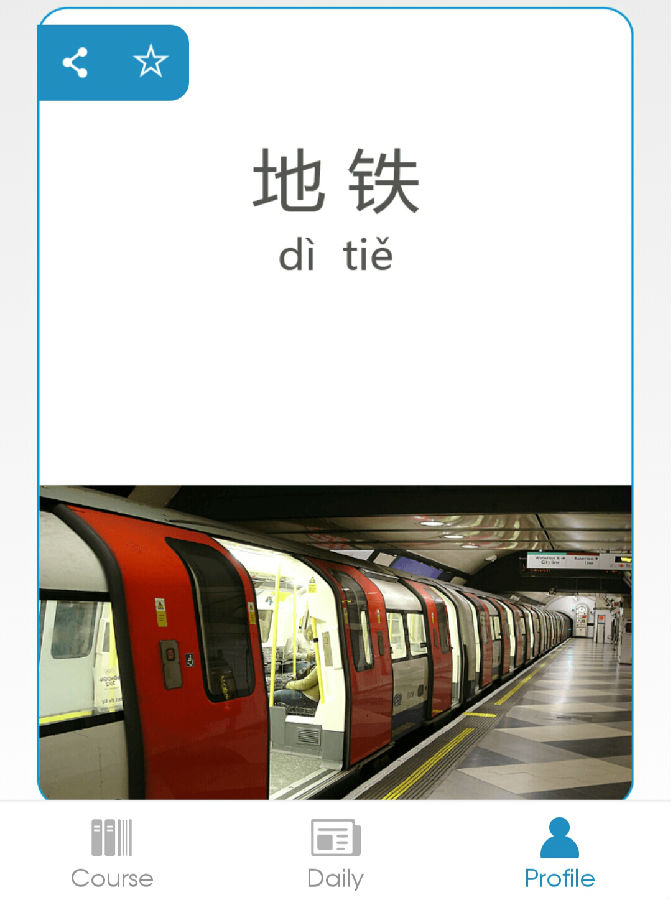 [Chinese learning plan]
In view of the learning habits of most Chinese learners, Chinlingo has figured out a plan to make you a perfect Chinese learner – just 5 minutes each time, 4 times a day.
– Breakfast time: read a trending topic
– On the way to the office: read a bilingual article
– On the way back home: listen to podcasts
– Before bed time: video + flashcard + exercise
You can get them on Chinlingo app (android).

[The teacher]
Vicky, an experienced TCFL teacher, offers a light-hearted interpretation of the words, and interacts with you through the ever-interesting games. By learning the course, you will be able to expand your Chinese vocabulary and enhance your communication skills rapidly.
[Great News]
Follow the steps to get a premium membership worth $109 (include 180 lessons and Q&A service from professional Chinese teachers)
1. Recommend the app to 5 friends
2. Your 5 friends download the app successfully on Google Play
3. They all leave favorable reviews.
4. You send the screenshot and the registration email to Chinlingo's WeChat service account lovechinlingo or our customer service emailservice@chinlingo.com.
Now scan the QR code below to try it out! Anyone that downloads the app and completes the profile will get a course package worth $79 for 109 lessons.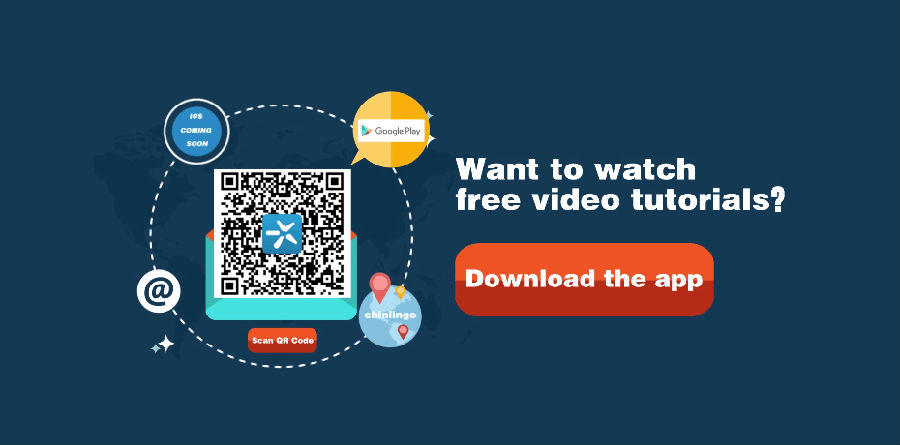 [In the future]
– The 1-on-1 live Chinese course is coming this September. Leaners can do listening practice to pass the HSK level-3 exam.
– Currently, the app is available on android device. The iOS app will be available soon.
– Programs for Chinese rookies and speaking-oriented learners will be launched.
For more information, please visit us at chinlingo.com, or follow us on Facebook, Twitter, Google Plus, Instagram and WeChat (scan the QR code below). Users living in China should use VPN to access our video courses.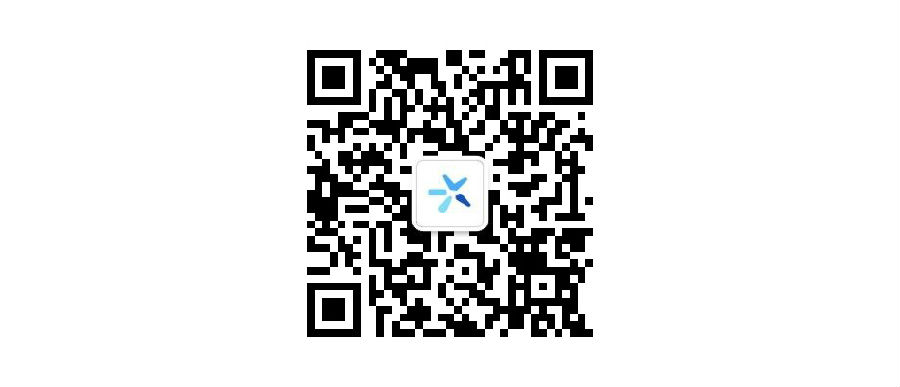 The article is translated and editted by Chinlingo. Please indicate the source for any use, reproduction or transfer.

本文由Chinlingo编译后发布,如需转载,请标明来源。