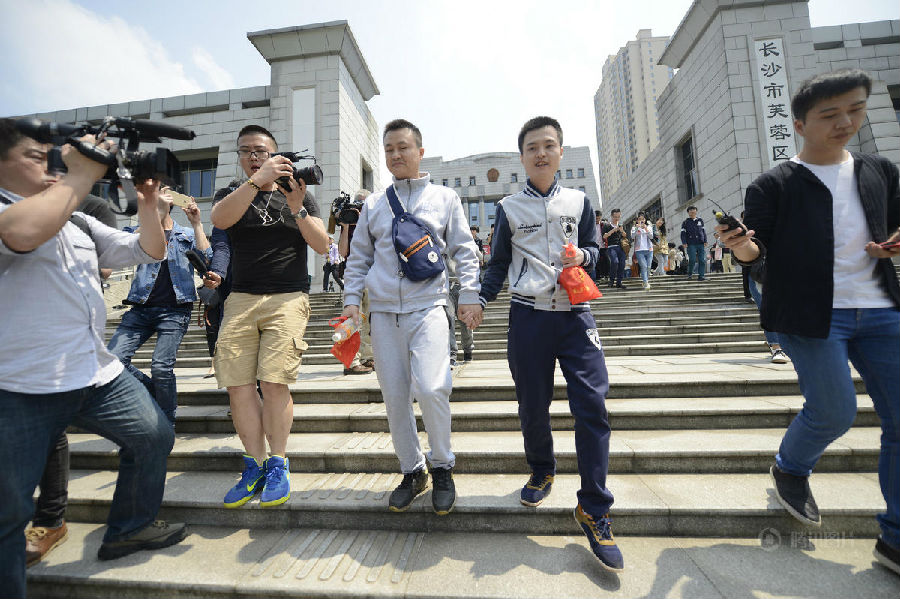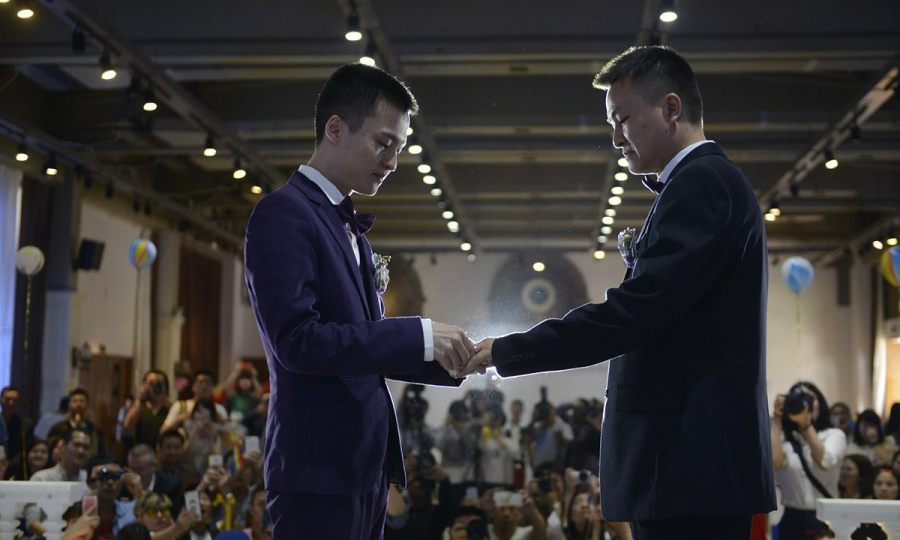 Two "男同志" got married in Changsha, China!!!
中国长沙的两位男!同志!扯证结婚了!!!
Happiness should be highlighted, although always surprising. It caused a huge storm among Chinese netizens. In the wedding, the traditional bright red Chinese character "囍" (xǐ) was replaced by rainbow flags!
这高调的幸福来得太突然,中国网民瞬间炸了锅!这桩喜事当中,没有张贴中国传统的大红"囍"而是飘满了彩虹旗!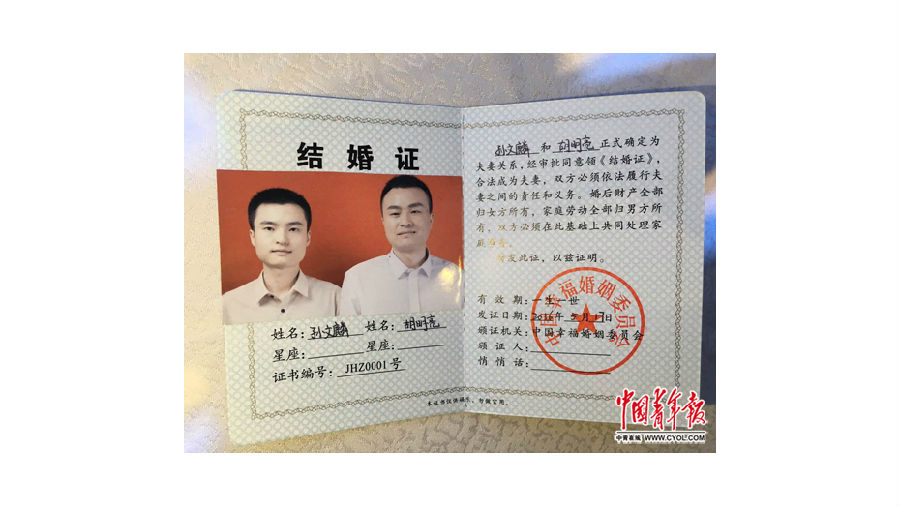 And the marriage certificate was also made different! The marriage authorizing organization cannot be found in China at all! Their wedding photo is not compliant with the official regulation either.
不一样的还有结婚证!证上的签章单位在中国根本不存在!两位帅哥的结婚照尺寸也不符合官方规定!
It is the first homosexual wedding in China. The marriage certificate is self-made, as their marriage is not officially recognized in China.
这是中国第一对同志自己操办的婚礼,自制的结婚证,得不到中国现行法律的承认。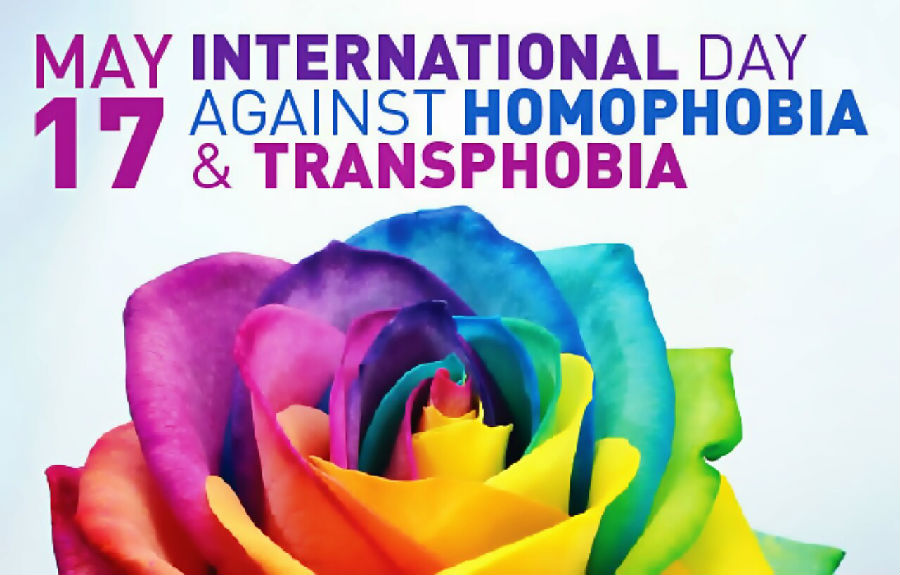 The gay couple decided to get married on May 17, 2016, as it is The International Day Against Homophobia, Transphobia and Biphobia.
这对中国同志情侣,将婚礼选在2016年的5月17日公开举行,这一天是国际不再恐同日。
The day was chosen to commemorate the decision to remove homosexuality from the International Classification of Diseases of the World Health Organization (WHO) on May 17, 1990.
这一天是为了纪念世界卫生组织在1990年5月17日将同性恋从国际疾病与相关健康问题统计分类中删除。
In Chinese, homosexuality is called "同性恋" or tóng zhì. The word "同志" was originally unrelated to homosexuality at all. Originally, it referred to people who are like-minded.

同性恋,在中文里也可称作:同志。同志这个词语,本来和同性恋并没有关联。它的本义是:志向相同的人。
As early as in the turbulent 19th century, the word "同志" came onto the political stage of China, when Emperor Guangxu of the late Qing Dynasty addressed the innovationist ministers "同志", which demonstrated their shared determination of flourishing the country through reformation.
早在十九世纪的动荡中国,同志一词就已经作为主角登上了中国的政治舞台。中国清末的光绪皇帝称当朝的变法派大臣为:同志。这一称呼,以表光绪皇帝与其支持者一致的变法图强之心。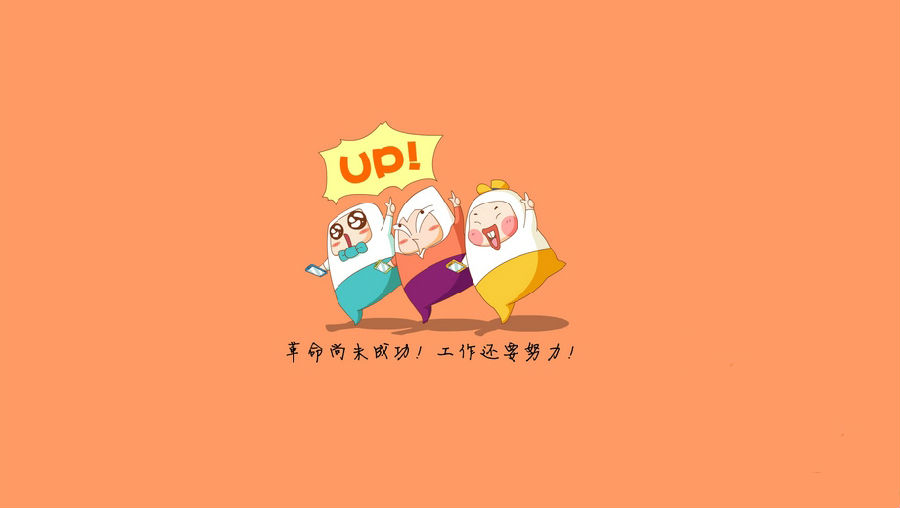 The Chinese democratic revolution pioneer Sun Yat-sen also said in his oral will, "The revolution hasn't been successful yet, and comrades should still work hard!"
中国民主革命先驱孙中山先生在他的口述遗嘱中也曾说:"革命尚未成功,同志仍需努力!"

So we can learn that "同志" as an appellation refers to members of a political organization as well. In the early period after the PRC was founded, the word "同志" had been used among the common people to address one another.
以上可见,"同志"作为称呼,"也可指同一个政治组织的成员"。 新中国成立初期,"同志"一词被下放到民间,成为了普通民众彼此之间的惯用称呼。
For example,
xiǎo lǐ tónɡ zhì
"小李同志"
Comrade Li
lǎo zhānɡ tónɡ zhì
"老张同志"
Comrade Zhang
…..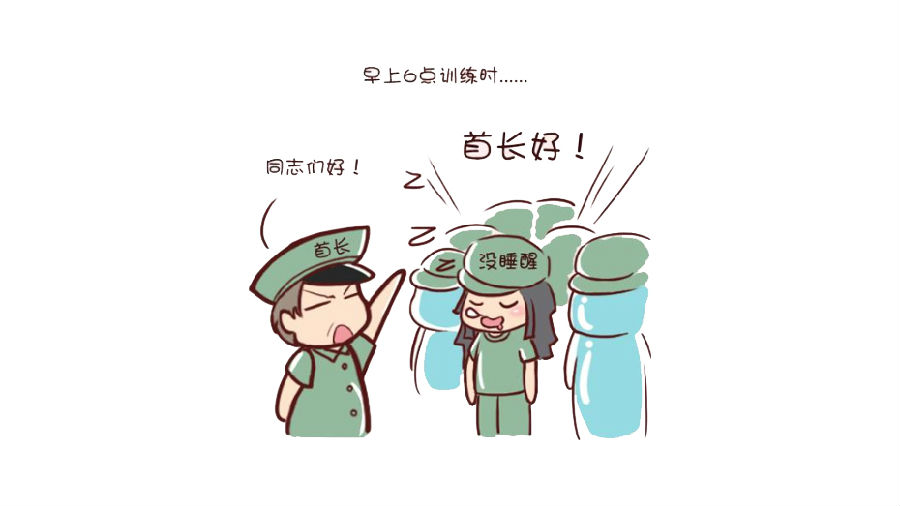 It was heard constantly on both official and unofficial occasions in that time. In modern Chinese, except being used to address officials or officers in the communist government, army and so on, "同志" is rarely used as an appellation among people.

在那个年代的正式和非正式场合都不绝于耳。现代汉语的口语中,除了政府、军队人员还在使用同志称呼同僚之外,民间已少有人使用这个称呼了。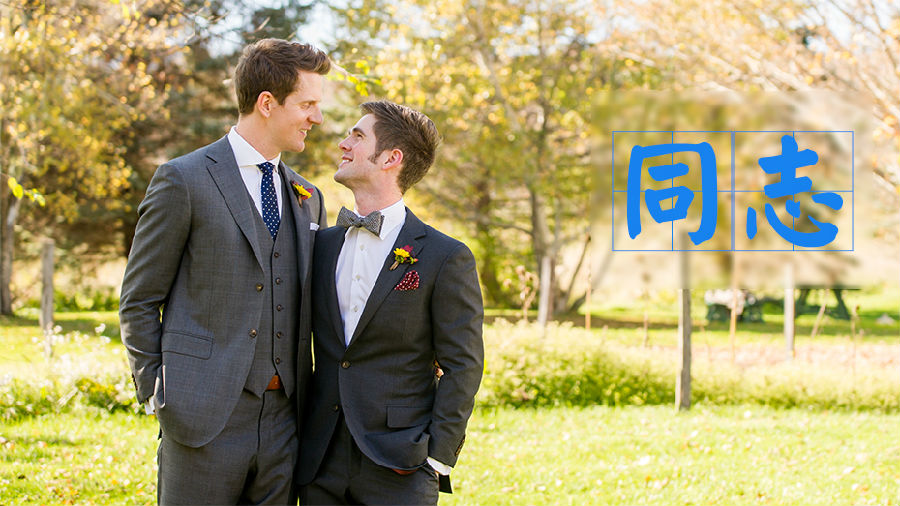 However, "同志" is not marginalized completely. It has been widely known as the collective reference to homosexuals.
当然,同志,并未被彻底小众化。它作为同性恋的集体代称,正广泛地被人们重新认知。
The following sentences are accepted by the mass and will never be ambiguous again. Speak them boldly:
以下的句子已不再有歧义,大胆说出口,大众都能接受:
wǒ shì tónɡ zhì
我是同志。
I'm a gay.
wǒ yǒu hěn duō tónɡ zhì pénɡ you
我有很多同志朋友。
I have many friends who are homosexual.
wǒ men yì qǐ qù tónɡ zhì jiǔ bā hē yì bēi bɑ
我们一起去同志酒吧,喝一杯吧!
Let's have a drink in the Gay Bar!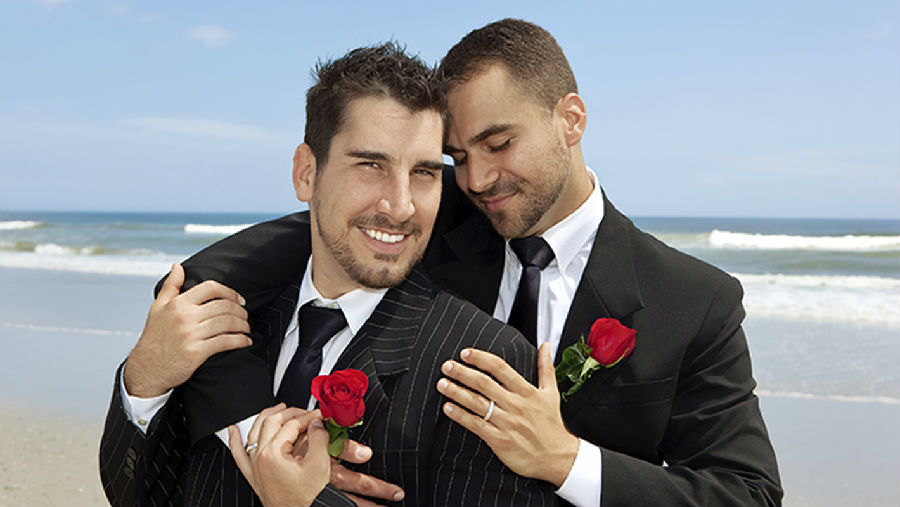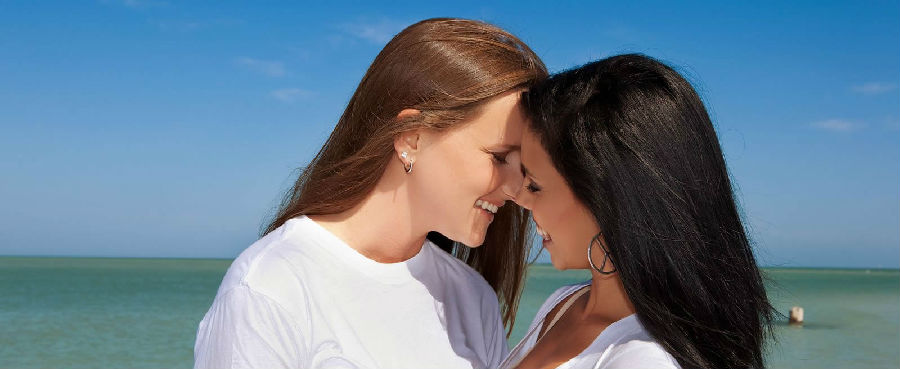 "同志" has become a mild name of homosexuals, since the HK writer and movie critic Michael Lam addressed one of his lesbian friends "同志". In many of his later works, he keeps referring to homosexuals as "同志".
同志,这个柔软的称呼被用作指代同性恋,最早源于香港作家、影评人迈克,他将自己的一位女性同性恋朋友称为:同志。他后来的多部作品里都使用同志作为同性恋的代称。
In 1989, the HK playwright Edward Lam planned a film festival called "Hong Kong Lesbian & Gay Film Festival (HKLGFF)", as he hoped "同志" would replace some derogatory terms to become the appellation of homosexuals on one hand, and homosexuality could turn from an issue about sexual preference to a social topic on the other hand.
1989年,香港剧作家林奕华策划了一个电影节,并将其命名为:香港同志电影节。一方面,他希望同 志能取代某些贬义词,成为同性恋群体的称呼。另一方面,他希望同志能从性取向的问题转变为社会话题。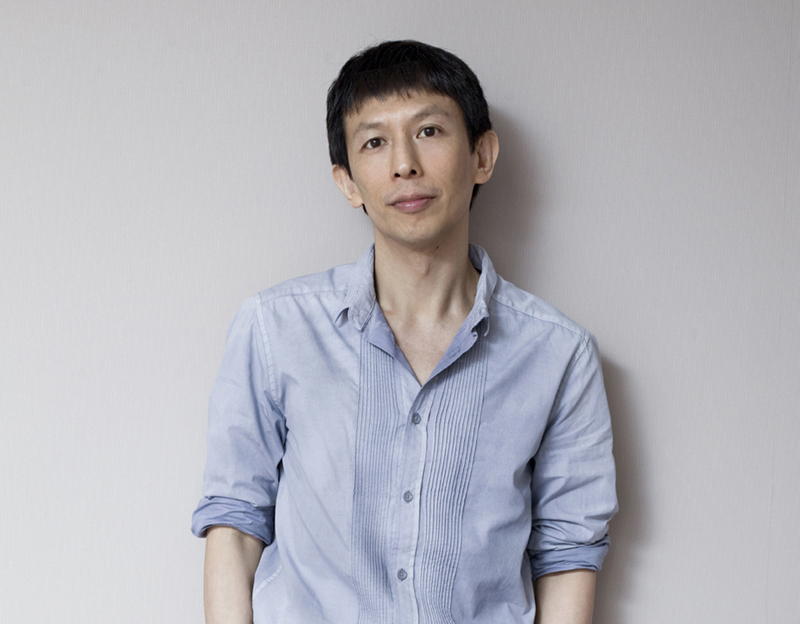 However, for homosexuality and homosexuals to break the conventional fence in the conservative and restrained Chinese society, more efforts are to be made.
然而,同志文化及同志群体在保守婉约的中国社会要突破世俗的藩篱,仍须付出更多努力。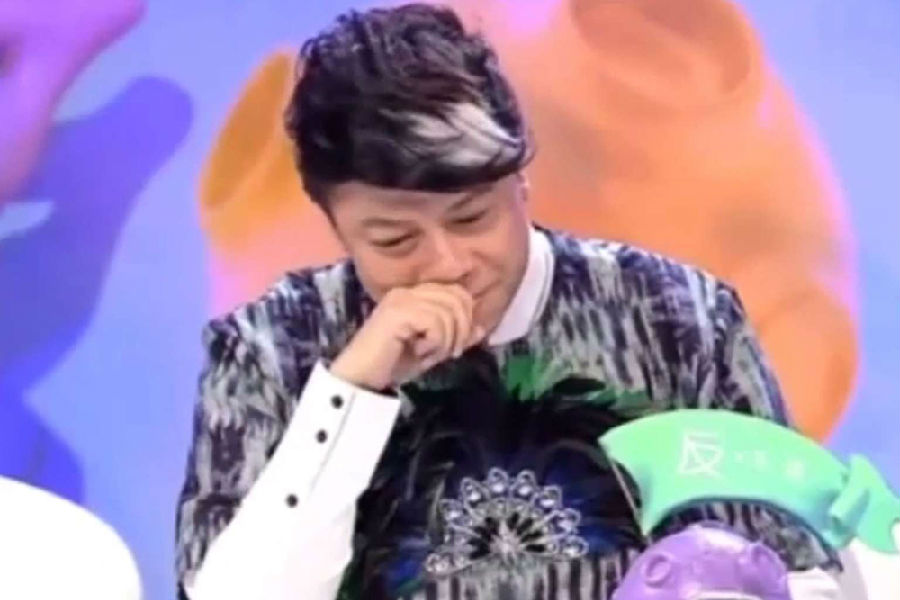 In Qipa Shuo (literally "Ridiculous Talk"), a well-known talk show in China that was premiered in Nov., 2014, homosexuality was discussed publicly. The famous Chinese TV host Kevin Tsai sobbed at his own experience as a homosexual, which touched tens of thousands of Chinese netizens. However, one month and a half later, the episode was forced to be removed from the websites.
2014年11月上线的中国知名网络脱口秀《奇葩说》,在节目中公开讨论同志话题,华语区著名主持人蔡康永在节目中哭诉自己的出柜经历,牵动了数万中国网民的心。一个半月后这一集内容却被官方强制下架。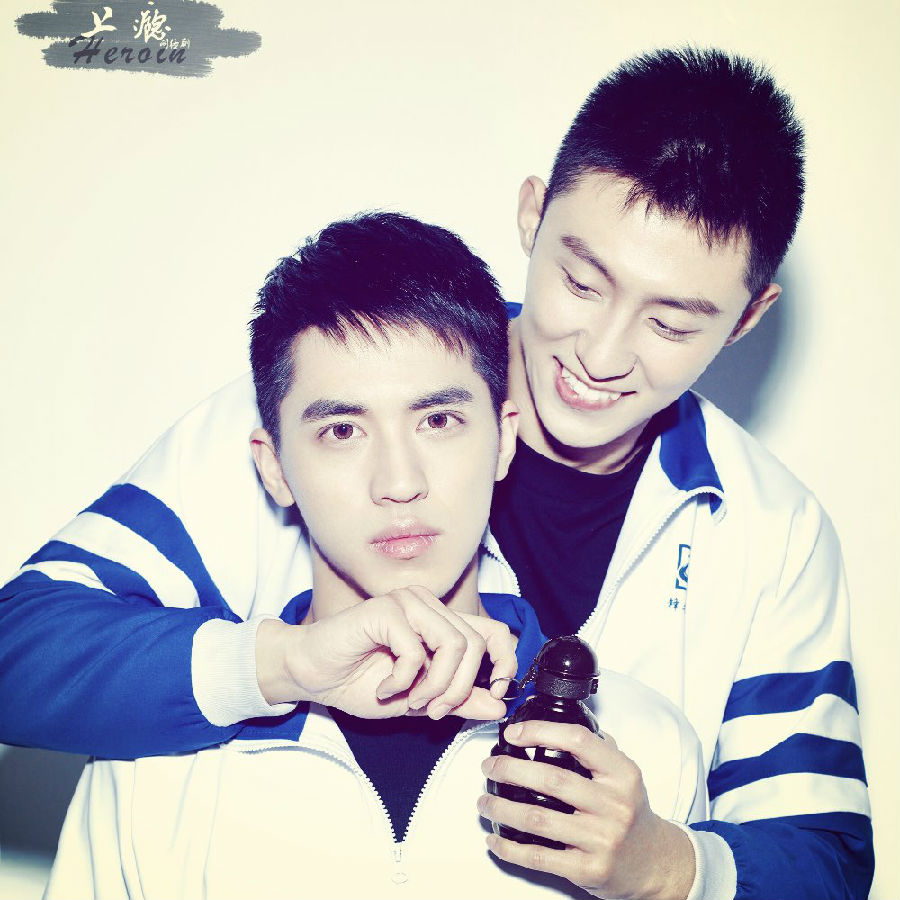 The Chinese drama about homosexuality Addiction had been followed and discussed before it was premiered. However, it could not be found online at all presently. Even the actors in the drama have disappeared out of sight of the Chinese audience.
中国同志题材网剧《上瘾》未上映时即受到网民关注和热议!然而,此刻,你在网络上根本无法找到这部剧的踪影,甚至连剧中演员也不再出现在中国观众的视野里。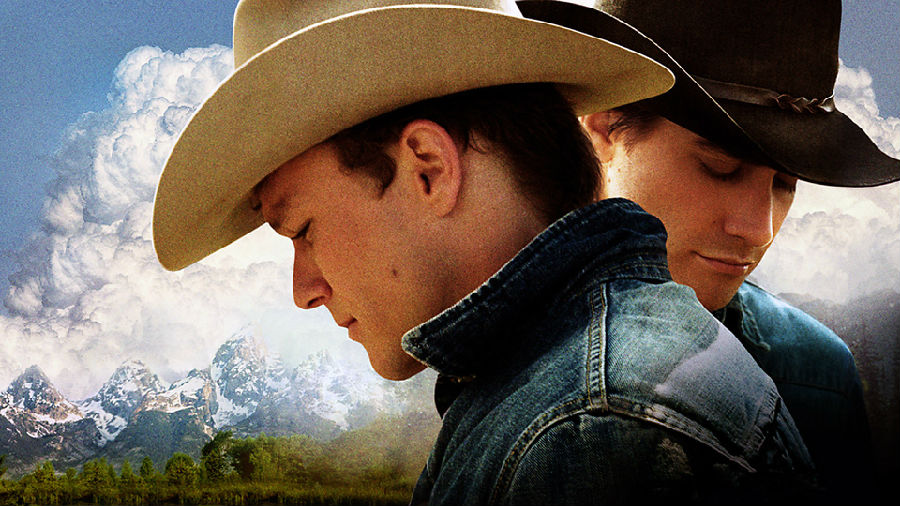 Brokeback Mountain directed by Ang Lee from Taiwan won several Academy Awards in 2006, but has never been screened in China's cinemas.
当年,中国台湾导演李安指导的电影"断背山"横扫奥斯卡金像奖。却始终未能在中国影院上映。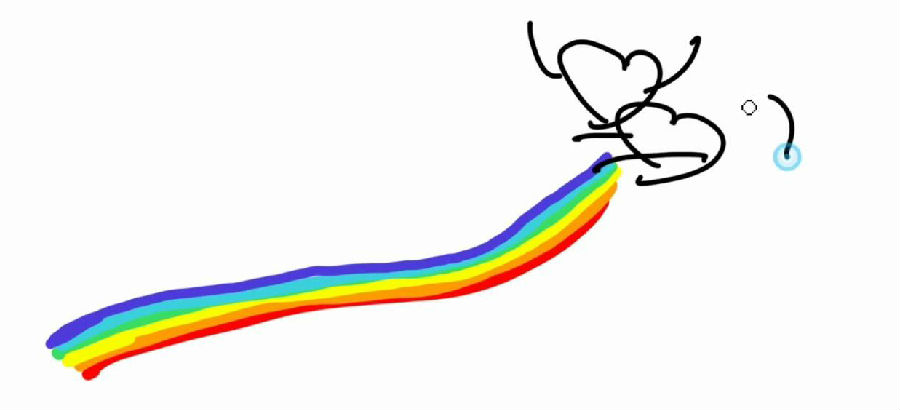 Nevertheless, it is believed China as an ancient and civilized country tracing back to over 5,000 years ago needs more time to assimilate and tolerate homosexuality. We have seen such tolerance is being spread considerately among Chinese people.
但是,我们相信,作为拥有5000多年历史的文明古国,中国只是需要更多的时间吸收、包容同志文化。我们也看到这份包容已在民间温暖展开。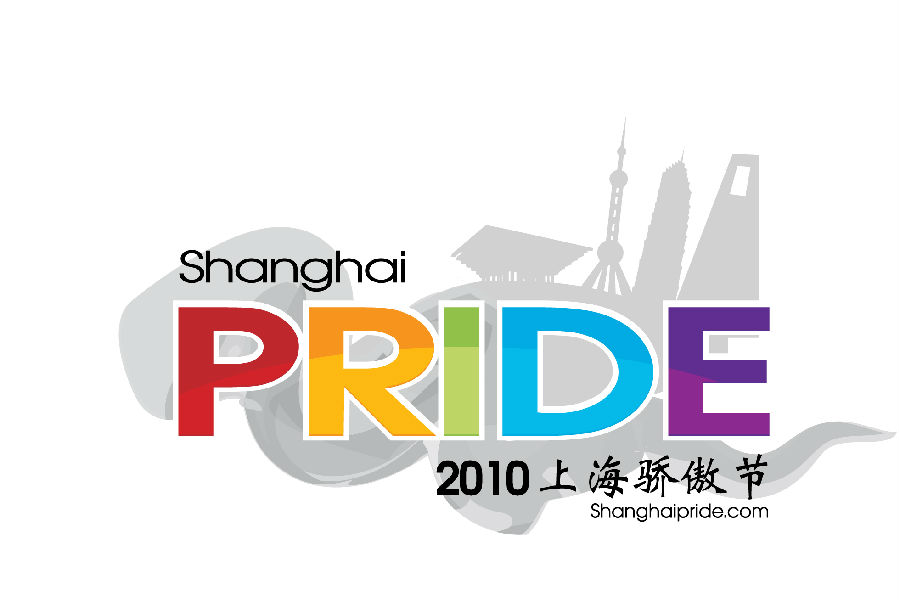 In Shanghai, since 2009, the festival PRIDE has been held in June annually. It is a campaign in support of homosexuals.
在上海,从2009年开始,每年6月举办"骄傲节"。它是一项支持同志的活动。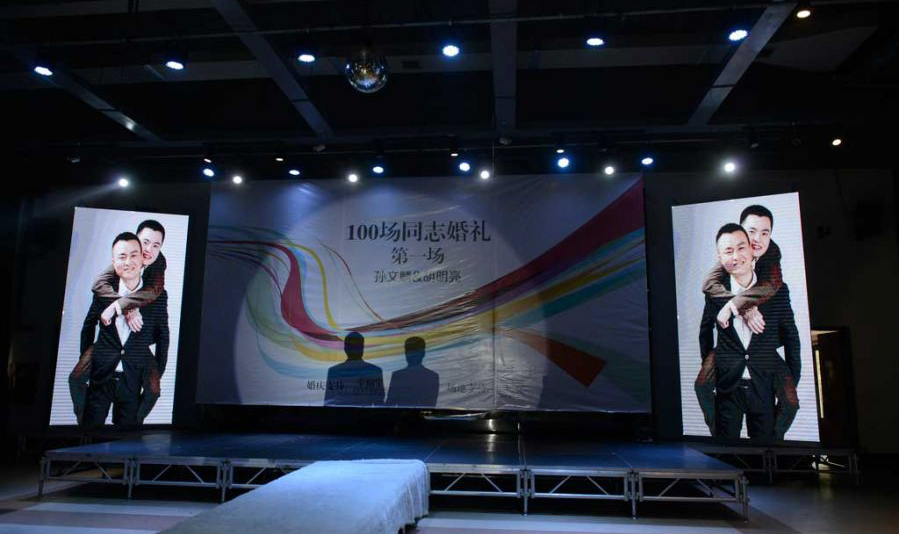 In Changsha, the first of the 100 planned homosexual weddings has been held publicly. Believe the relay will keep evoking concerns and understanding of homosexuals from the mass.
在长沙,100场同性恋婚礼,已盛大举办了第一场。相信这场接力式婚礼会不断地唤起公众对同志群体的关注和理解。
This word "同志", going through vicissitudes of life and redefined with the modern identity, has been included into the Chinese dictionary in a mixed mind.
同志 这个词以其沧桑的年代感被重新定义的现代身份,五味杂陈地进入了中国人的字典。
Have you kept it in mind?
正在学中文的你,记住它了吗?
tónɡ zhì
同 志
[Original meaning]: people who are like-minded. 兴趣、志向相同的人。

1. 为了共同的理想、事业而一起奋斗的人。或特指同一个政治组织的成员。

People who work together for the common ideal or cause; or members of a political organization
2. 人们彼此之间的惯用称呼。
Habitual appellation of one another among people.
3. 同性恋者的互称。
Appellation of one another among homosexuals.
The article is translated and editted by Chinlingo. Please indicate the source for any use, reproduction or transfer.
本文由Chinlingo编译后发布,如需转载,请标明来源。