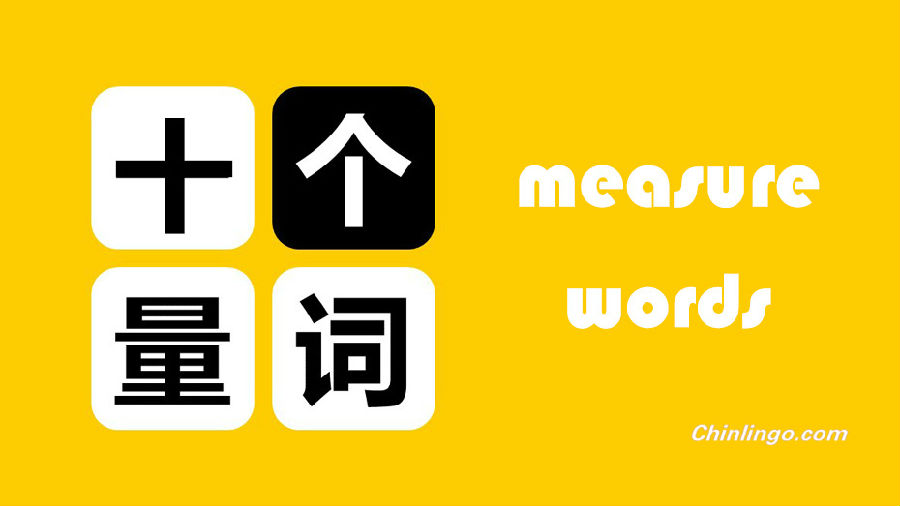 What's the barrier that makes foreigners step back from learning Chinese, apart from the tones? It should be the massive amount of measure words used in the language. However, is it really troublesome to learn the measure words? Actually, we use tons of measure words in English, such as, a cup of tea, two pairs of pants, three groups of students, etc.
除了声调之外,还有什么让老外对学习中文望而生畏的呢?当属中文里种类繁多的量词了。但是,学习量词真的这么麻烦吗?其实,在英语里也有很多量词的,比如,一杯茶,两条裤子,三组学生,等等。
The difference of measure words between Chinese and English is that only some nouns require a measure word in English, while every noun requires one in Chinese. For example, you can just say "three people" in English, while you should say "三个人" (sān gè rén) in Chinese, with a measure word "个" addedin the middle.
不同的是,英文里只有一些名词须用量词,但是中文里每个名词都可以要加量词。例如,在英文里你只要说"three people",对应到中文里,就必须加个量词"个"来表达"三个人"。
In Chinese, different nouns require different measure words, and there are certain rules how they arrange togetherare matched. It takes time to make all of them out, but haste makes waste. Let's learn it step by step. Here are ten crucial Chinese measure words for beginners to start with.
中文里,不同的名词要用不同的量词,并且搭配使用起来还讲究一定的规则。要一一弄懂恐怕需要些时日,但心急可吃不了热豆腐,得一步步来。对于初学者,可以先从以下十个重要的汉语量词学起。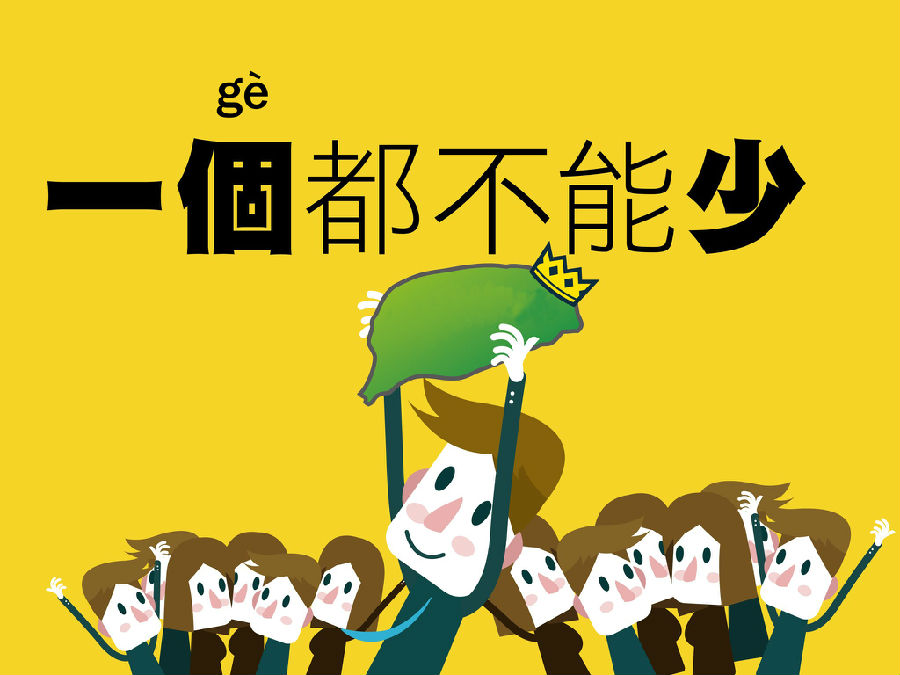 1. 个 (gè)
This is an all-encompassing measure word for a newbie. Though it should be used for people and/or non-specific items, you can basically use it for everything all the time. Here are a few examples:
对新手而言,"个"在量词界算是个万金油了。这个量词用于人或者非专有名词,不过,基本上你也可以把它用在任何事物上。例如:
sān gè lǎo wài
三个老外
Three foreigners
nà gè měi nǚ
那个美女
That beautiful girl
shí gè xué shēng
十个学生
Ten students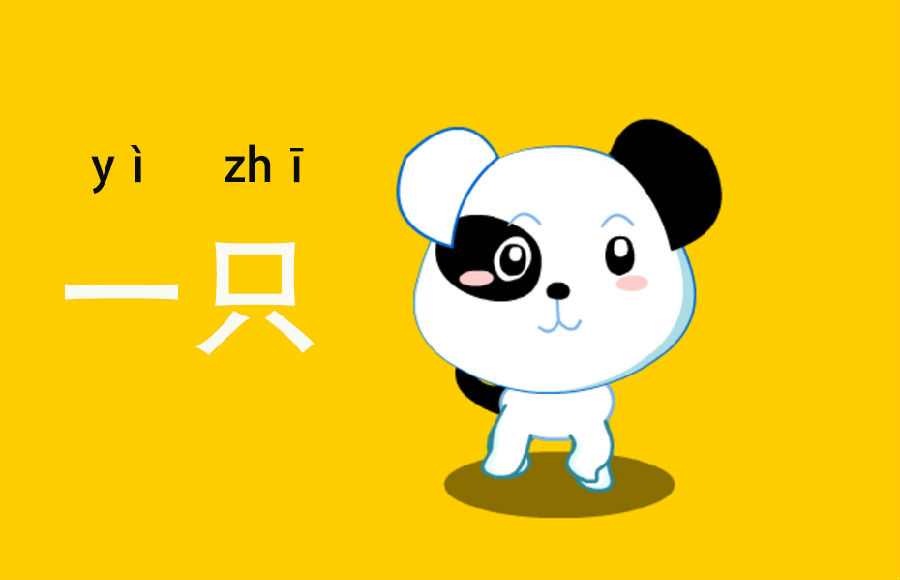 2. 只 (zhī)
"只" is another frequently used measure word in Chinese. Different from "个", it is generally used for animals or things that come in pairs, like arms, hands, legs, or other body parts, except for people. Here's the usage of this common measure word:
"只"也是中文里常用的量词。和"个"不同的是,它通常用于动物或成双成对的东西,比如手臂、手、腿或者其他身体部位,但不可用于形容人。用法如下:
zhè zhī gǒu
这只狗
This dog
liǎng zhī shǒu
两只手
Two hands
yì zhī xié zi
一只鞋子
A shoe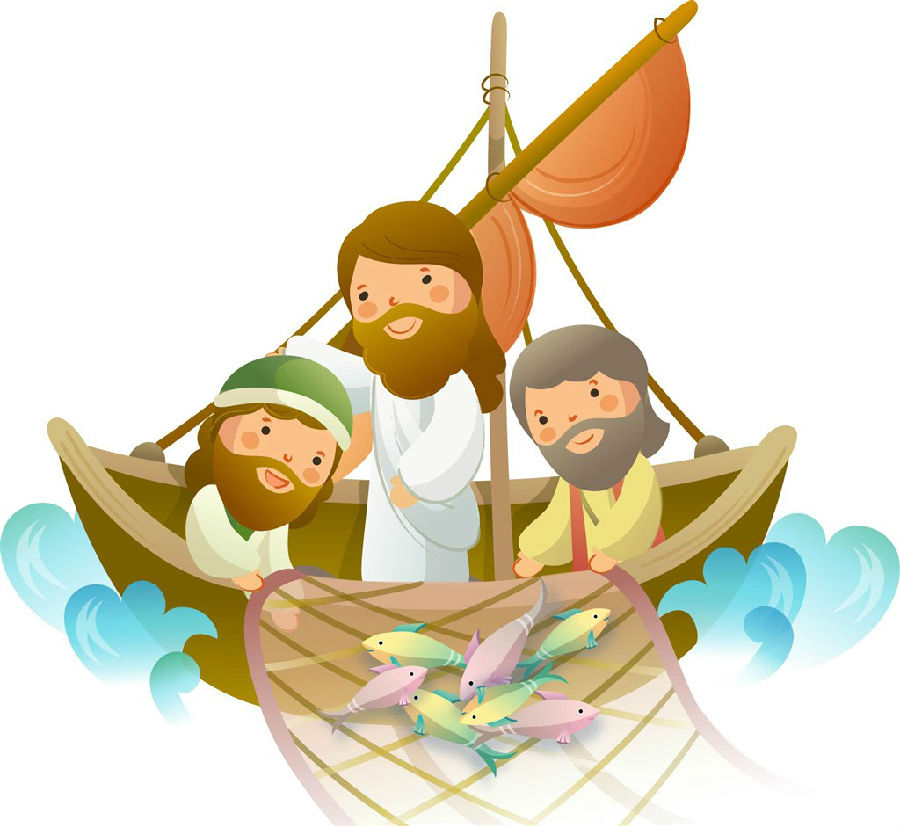 3. 条 (tiáo)
If you just start learning Chinese language, you may be unfamiliar with this measure word. Never mind. It's so visualized that you can remember how to use it by connecting associating it with long, narrow, or skinny objects – fish, roads, pants, rivers, and so on. Try to comprehend this through these examples:
如果你才刚开始学习汉语,那可能会觉得这个量词感到陌生。不用担心,这个量词非常形象化,你可以把它和一些细长或狭窄的物体(如鱼、路、河流等)联系起来,以此来记住它的用法。试着通过以下几个例子来体会:
shí tiáo yú
十条鱼
Ten fish
zhè tiáo hé
这条河
This river
liǎng tiáo kù zi
两条裤子
Two pairs of pants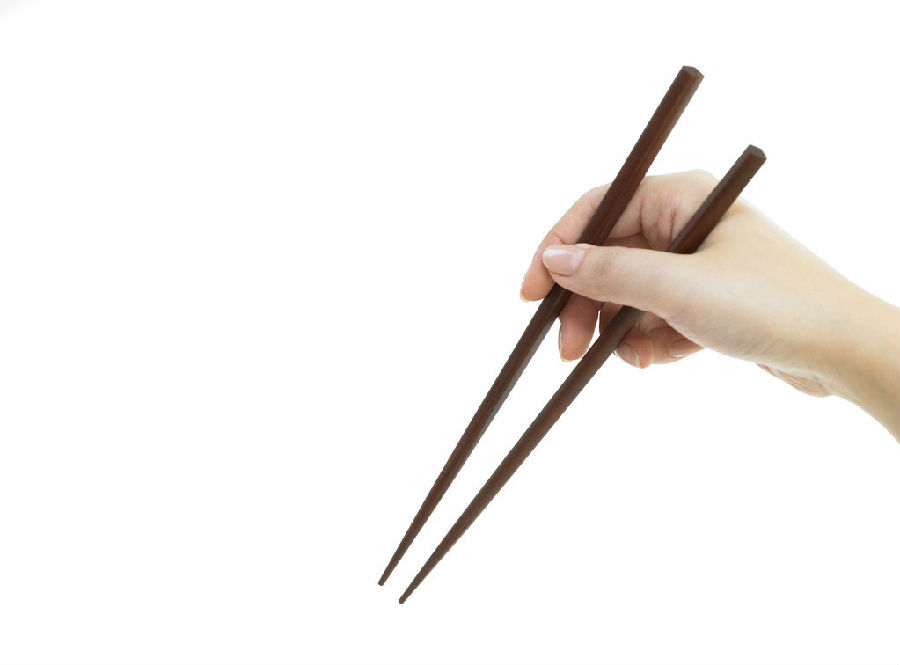 4. 双 (shuāng)
With the connotation of "double", this Chinese measure word is used for geminate objects, which is equivalent to "pair" in English. Here are a few examples:
这个量词蕴含"双倍"之意,用于成对的物体,相当于英语里的 "pair". 示例如下:
yì shuāng kuài zi
一双筷子
A pair of chopsticks
nà shuāng xié
那双鞋
That pair of shoes
liǎng shuāng shǒu tào
两双手套
Two pairs of gloves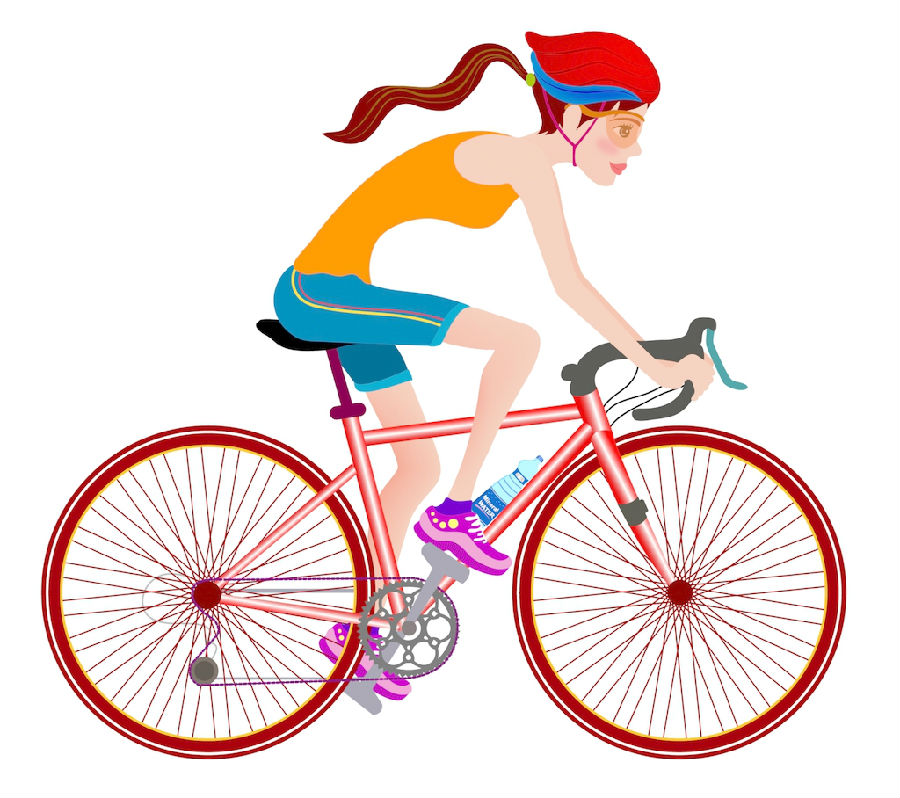 5. 辆 (liàng)
This is another visualized measure word that indicates the shape of the nouns it modifies. It is commonly used for vehicles with wheels, but not trains. Note that the measure word "列" is better than "辆" to describe a train. You can use it to talk about cars, bikes, and the like, though. Let's put it in action:
这也是个很形象的量词,让人联想到它所修饰名词的形状。通常用于带轮子的交通工具,但不能用于火车。注意,修饰火车的量词,"列"比"辆"更常用。聊到汽车、自行车之类的就可以用这个量词。用法如下:
sān liàng zì xíng chē
三辆自行车
Three bicycles
wǔ liàng chē
五辆车
Five cars
zhè liàng diàn dòng chē
这辆电动车
This electric bike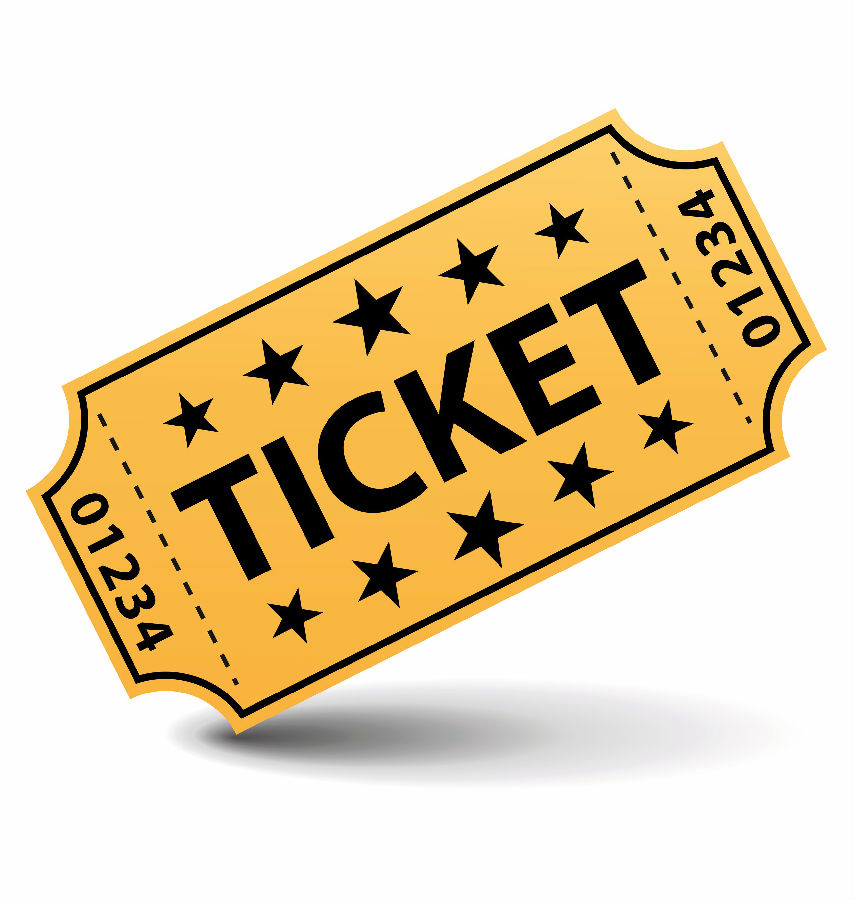 6. 张 (zhāng)
When used as a verb, "张" refers to the action of stretching out or opening up. When it comes to 's used as a measure word, it is attached to flat objects – tables, paper, tickets, etc. This measure word is active in the occasions where you buy subway or train tickets. For examples:
"张"用作动词时,表示敞开或打开的动作,用作量词时,则常与平面的物体连用,比如桌子、纸张、车票等。买地铁票或是火车票时就常用到这个量词。例如:
yì zhāng ruǎn wò piào
一张软卧票
One soft sleeper ticket
sān zhāng zhuō zi
三张桌子
Three tables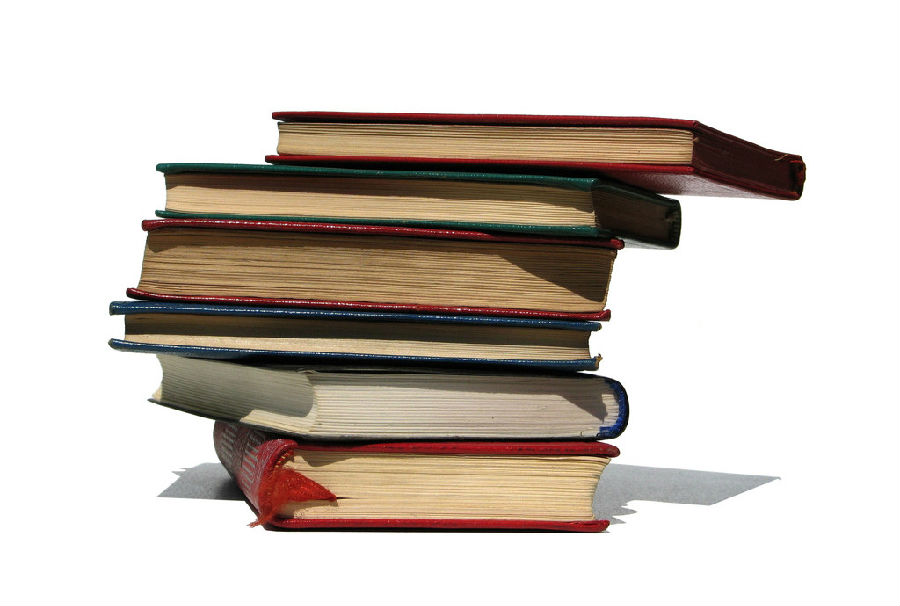 7. 本 (běn)
While you use "张" for a single sheet of paper, you need another measure word to refer to things objects like books, magazines, or notebooks. That's where "本" comes in handy! Here are some examples:
"张"用于单张的纸,如果是像书本、杂志或是笔记本之类的东西,就要用另一个量词了。这个量词就是"本"。
zhè běn shū
这本书
This book
yì běn zá zhì
一本杂志
One magazine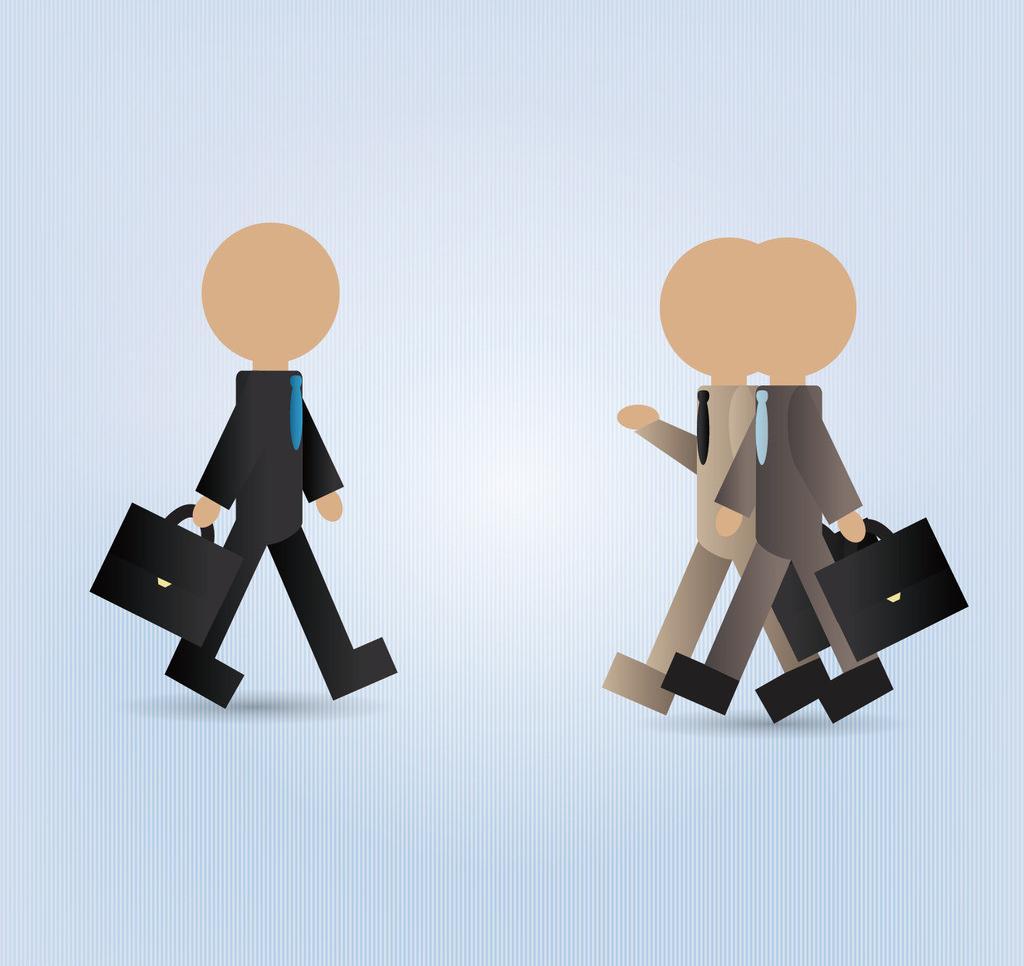 8. 家 (jiā)
This is a very versatile Chinese character – it can mean "home" or "family," and it can also be used as a measure word. In this context, it is attached to gatherings of people, or establishments (shops, restaurants, etc.) Let's see how it's used:
这是个非常多用的汉字,有"家"(住所)或是"家庭"的意思,也可以用作量词。用作量词时,与人群或是公司(商店、饭店等)相关。一起来看看它的用法吧!
zhè jiā gōng sī
这家公司
This company
yì jiā jiǔ bā
一家酒吧
A bar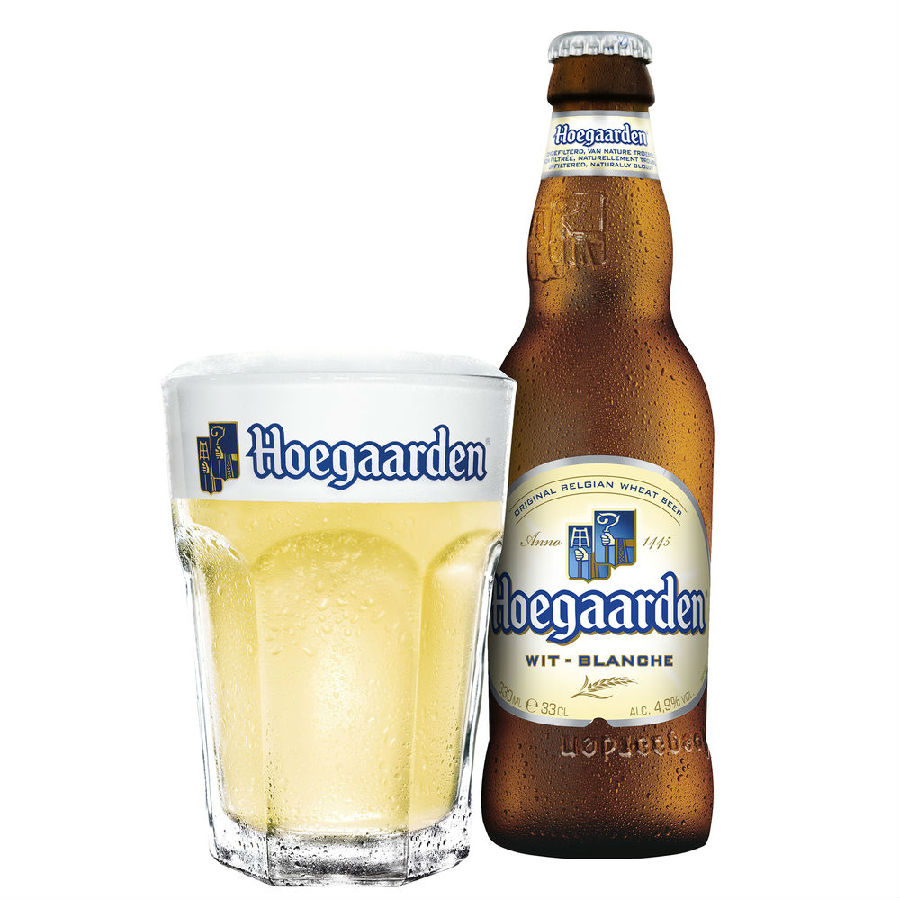 9. 瓶 (píng)/杯 (bēi)
These two measure words are very handy in a bar or restaurant as they are used for beverage or liquor. "瓶" means "bottle" in English, and "杯" means "glass". You can distinguish them through the following examples:
这两个量词用于饮料或酒精,在酒吧或饭店非常常用。 "瓶"对应英语里的"bottle",而"杯"则对应"glass"。可以通过下列例子来区分:
yì píng chéng zhī
一瓶橙汁
A bottle of orange juice
yì bēi hóng jiǔ
一杯红酒
A glass of red wine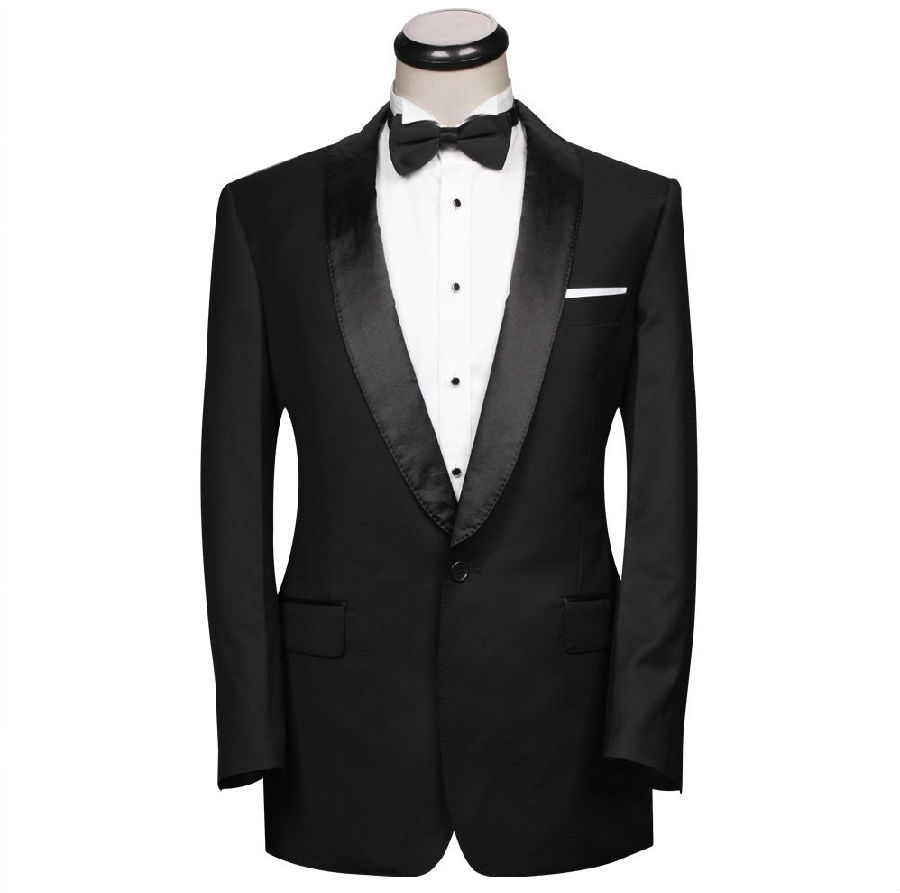 10. 件 (jiàn)
This measure word can be used in a few ways – generally with clothing, wearing, gifts, or matters/problems.
这个量词有几种用法,可以用于衣服、礼物或事件、问题。
zhè jiàn chèn shān
这件衬衫
This shirt
yí jiàn shì
一件事
One thing/matter
Chinese measure words are not that difficult, right? Master these ten, and apply them in to your daily life, then you'll find a great progress you've made in the process of learning Chinese!
其实,汉语量词也并没有那么难学,是吧?掌握这十个量词,并应用到日常生活中,你就会发现在学习汉语过程中你已经进步一大截了!
The article is translated and editted by Chinlingo. Please indicate the source for any use, reproduction or transfer.
本文由Chinlingo编译后发布,如需转载,请标明来源。