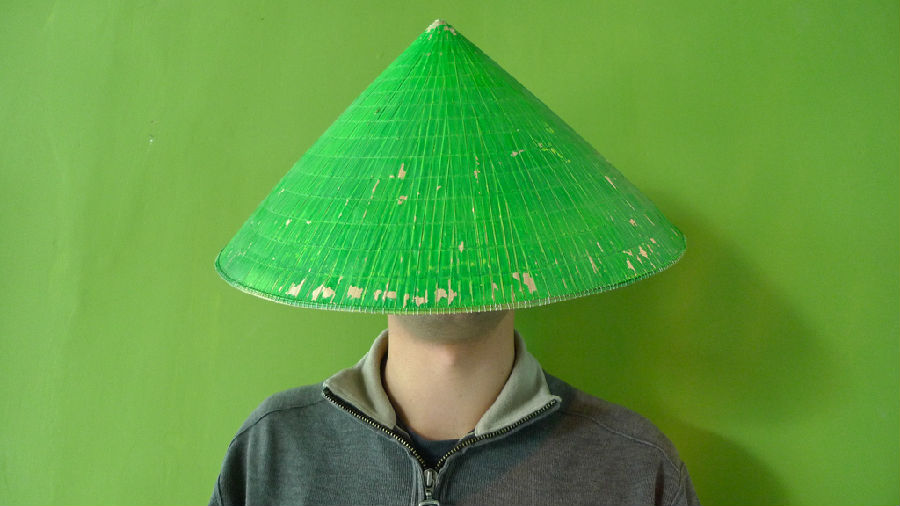 Many people like green, an emotionally positive color symbolizing growth, spring, and renewal. In Muslim countries, it is a holy color and in Ireland, a lucky color.
绿色代表着生长、春天和复苏,在情感上给你以积极的感受,所以很多人都喜欢绿色。在穆斯林国家,绿色代表圣洁,而在爱尔兰,则意味着幸运。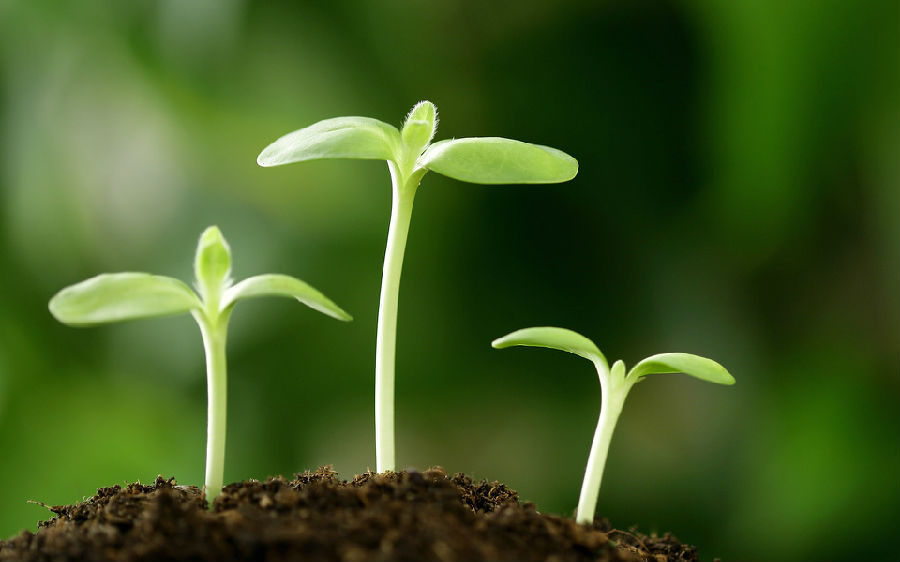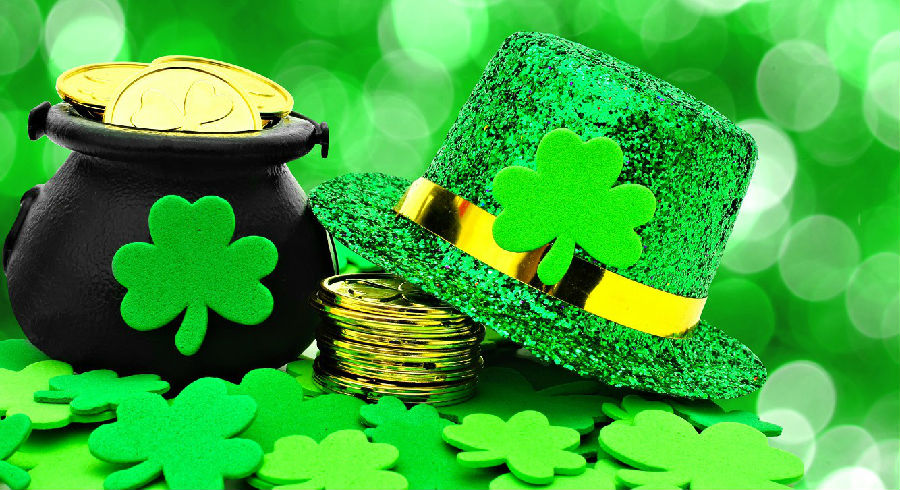 Even in China, most Chinese also have a favorable view of the color green as, culturally, it has implications of being clean and environmentally friendly. When associated with food in China, it means the food is organic, without toxicity and residue of pesticide. However, it will take a sudden turn if you're talking about a green hat in China. Chinese men never wear green hats!
即使在中国,大部分人也是喜欢绿色的。就文化层面来讲,绿色含有干净和环保的意思。在食物方面,绿色食品就意味着这种食物无毒无农残。不过,在中国,要是把绿色和帽子联系到一起,情况就完全不同了。中国男人可是从来不戴绿色帽子的哟!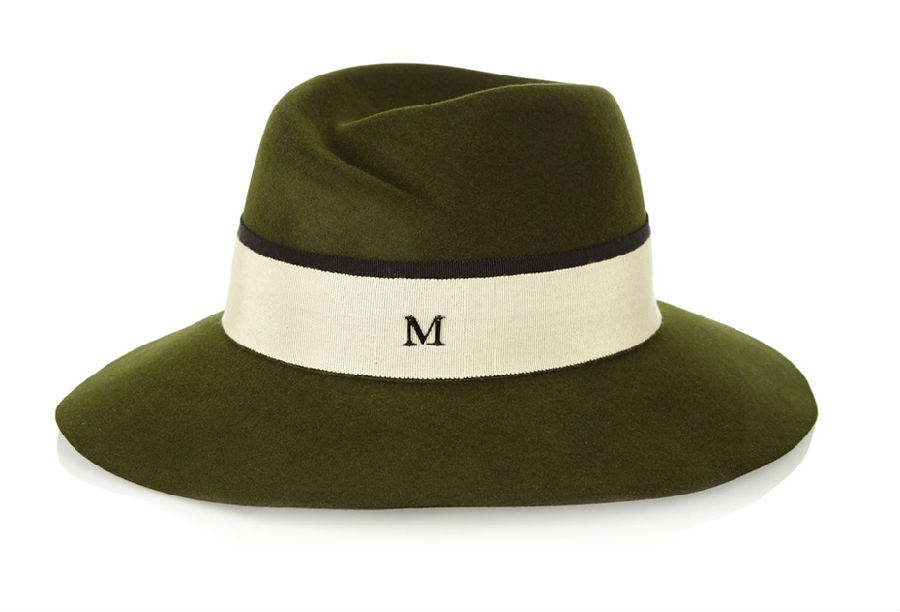 It's said that when China's then-leader Deng Xiaoping visited Texas 35 years ago, he was gifted a green cowboy hat by some of his hosts as a sign of hospitality. Deng squirmed at the idea of wearing the hat, and his hosts couldn't figure out why. They should have done their research!
相传,35年前时任中国领导人的邓小平访问美国德克萨斯州时,前来欢迎他的主人出于好客的习惯,赠与了他一顶绿色牛仔帽子。邓对于戴这顶帽子显得非常犹豫,而主人却百思不得其解。其实,他们应事先做好功课!
In Chinese culture, wearing a green hat has a dark meaning: the man wearing it has been cheated on by his wife, which is insulting. No wonder Deng was reluctant to play cowboy!
在中国,绿帽子是个带有侮辱性的短语,如果戴了这顶帽子,就表示他老婆出轨了。难怪邓不愿戴上那顶牛仔帽子!
But why green hats? Well, the story goes that in ancient China, a woman famously dressed her husband in a green hat whenever he left on business trips. When her keen-eyed secret lover saw the hat, he knew it was safe for him to come over. A scandalous ploy that surely made her husband look like a fool when the affair was finally exposed.
但为什么是绿帽子呢?故事是这样子的:在古代,中国有一个女人,只要他丈夫出门办事,她就会习惯性地给他戴上一顶绿色的帽子。当她的那个眼尖的地下情人看到那顶帽子时,就知道可以安全地去找她了。当事情最终败露的时候,这个可耻的的阴谋令他的丈夫看起来活像一个傻瓜。
Subsequently, ''to wear a green hat'' (戴绿帽) becomes the Chinese symbol of a cuckold (a man whose wife is unfaithful), and has been passed down from generation to generation.
后来,人们就用"戴绿帽"来比喻男人被妻子背叛了,这个说法就这样世代流传下来了。
Face is everything in China and no one is willing to publicly acknowledge that his wife is unfaithful. Therefore, Chinese men always stay away from wearing green hats.
在中国,面子事大,没人愿意公开承认自己的妻子不忠,所以中国男人总是避免戴绿色的帽子。
So, don't bring a green hat as a gift to a male Chinese friend or business partner, if you don't want to irritate him!
因而,千万别送绿色的帽子给你的男性华人朋友或生意伙伴,否则很可能会惹怒他哦!
The article is translated and editted by Chinlingo. Please indicate the source for any use, reproduction or transfer.
本文由Chinlingo编译后发布,如需转载,请标明来源。