‍‍Before setting foot in China, foreign brands need Chinese names of their own first. Some of these Chinese names are not only consistent with their original ones phonetically and semantically, but also integrate themselves with the products to generate huge brand values and become a motive power for the brands' persistent growth. Moreover, they are fairly artistic and poetic.

国外的品牌进入中国首先需要翻译。有些品牌的翻译不仅音意一致,神形兼备;而且还要画龙点睛:使名称和产品融为一体,相互作用,生出巨大的品牌价值,成为品牌经久不衰的一个原动力;同时还能意境高远,诗意盎然。‍‍
Below are 10 of the most successful translations in Chinese history of business.
下面是公认的中国商业史上最成功的十大神翻译:
10. 依云 (Evian)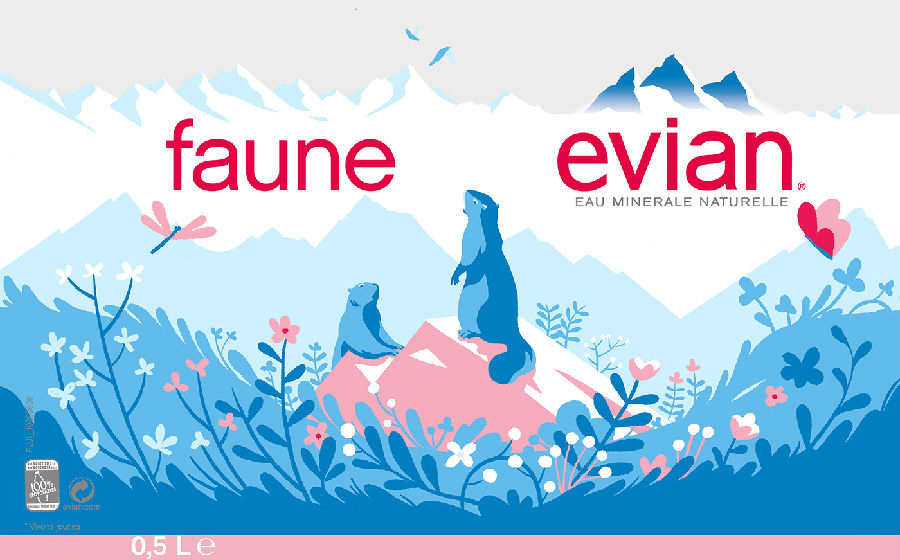 Evian is a brand of mineral water coming from a small town on the shore of Lake Geneva and at the foot of Alps in southeast France. It is popular among Hollywood celebrities, as well as one of the rare brands we can share with those celebrities.
Evian是法国东南部小镇,日内瓦湖岸,阿尔卑斯山边,依山傍云的地方出产的矿泉水。它是好莱坞明星的最爱,也是我们为数不多的可以和明星们一同享用的品牌。
Water accounts for 70% of the human body. Statistically, one can be judged by what water he or she drinks. When you get tired of the local Nongfu Spring, please have a taste of Evian.
水占人体的70%,统计上来讲你喝啥水你就是啥人,所以等你农夫山泉喝腻了,请尝一尝依云。
9. 伟哥 (Viagra)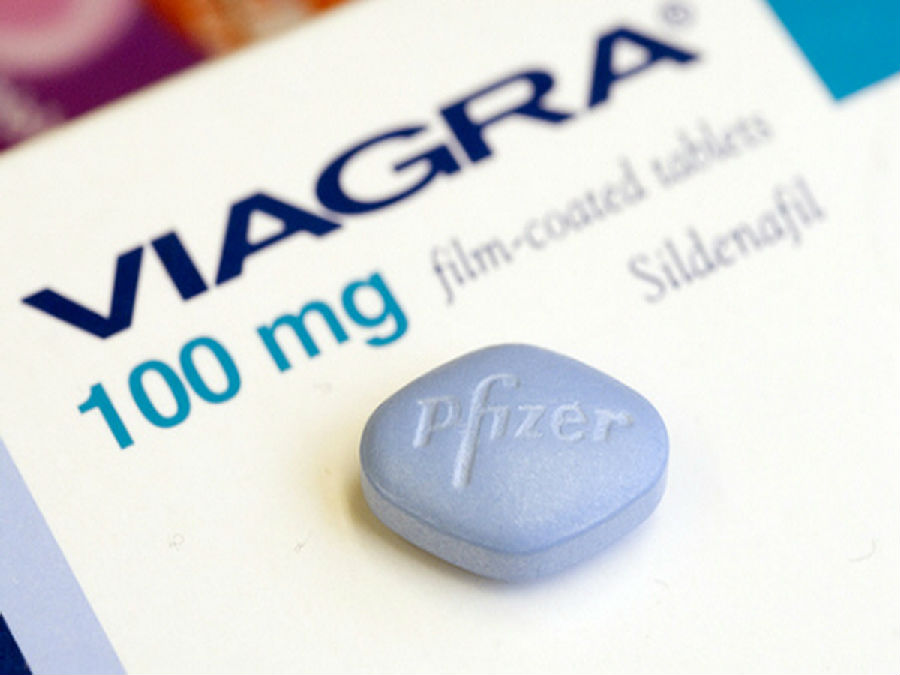 Generally, one can only read from the name of a drug what disease it would cure rather than what kind of person it would turn you into, but "伟哥"(Viagra, literally a powerful man) is the exception. Regardless of forms and effects, it goes directly to the significance of life. Undoubtedly, such a naming method is rather successful in the history of business.
一般的药名只告诉你吃了会治什么样的病,却不告诉你吃了会变成什么样的人。伟哥除外。这种抛下形式和效果而直奔人生意义的起名方式无疑是商业史上最成功的操作案例。
8. 宜家 (IKEA)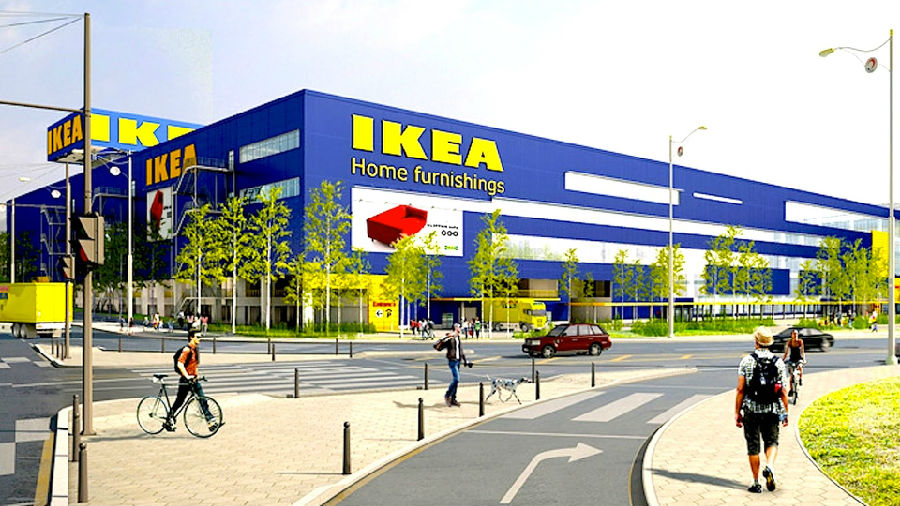 IKEA is an acronym that consists of the initials of Ingvar Kamprad (its founder), Elmtaryd (the farm where he grew up), and Agunnaryd (his hometown in Småland, south Sweden). However, since it came to China, it has been provided with the name "宜家" which is haunting Chinese moms. The name "宜家" originates from the lyrics in Fiery Peach, Zhou and the South, The Book of Songs, "桃之夭夭,灼灼其华。之子于归,宜其室家", which means "The peach tree blooms; with fiery red glumes; she's to wed her groom; the clan is to boom".
IKEA本来是两个创办人姓名的首字母组成的,但在中国有了这个一个令无数妈妈们魂牵梦绕的名字——宜家。它出自《诗经•周南•桃夭》:"桃之夭夭,灼灼其华。之子于归,宜其室家"
With this mind-pleasing name, emotion-pleasing prices and body-pleasing products, it is liked by everyone in such a barely livable country.
这么怡心的名字,怡情的价格,怡身的产品,在这个并不怎么宜居的国家,怎么能不让人人见人爱呢?
7. 波音 (Boeing)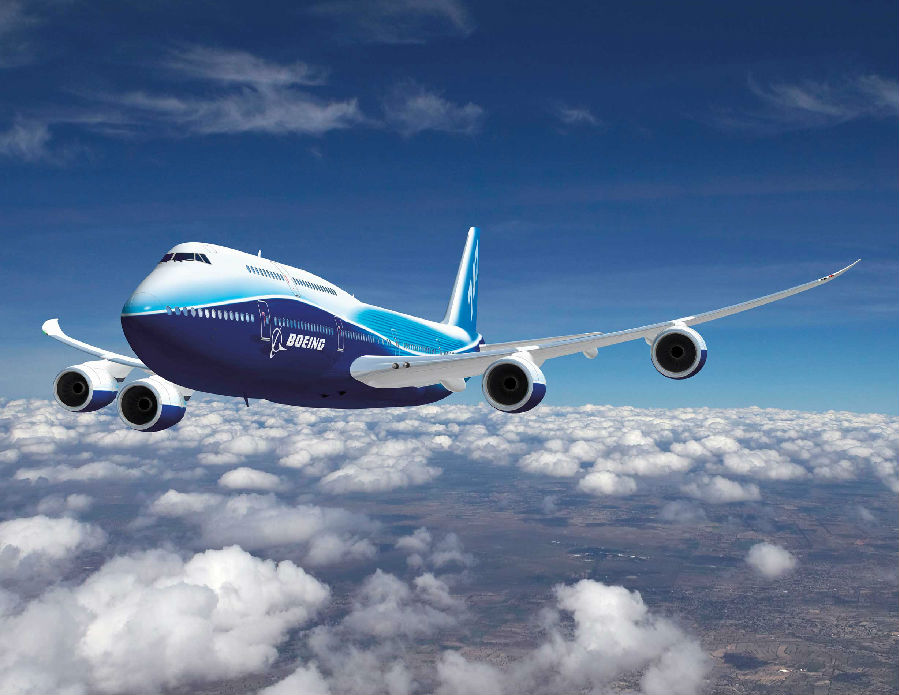 I'm sure you have travelled at sonic speed on a Boeing before Such an elegant name "波音" (literally "the sound of wave") shares almost the same pronunciation with its English equivalence. Reading it, you will feel the aircraft's lightening speed, and even the Doppler effect. It gives you a great sense of safety.
你这辈子最近接音速的时候,十有八九是在波音上。这个秀气的中文名和英文的发音几乎完美的一致,念出来就有飞机的速度感,甚至有多普勒效应的赶脚,听着似乎就让人多了一份安全感。
6. 奔驰 (Mercedes-Benz)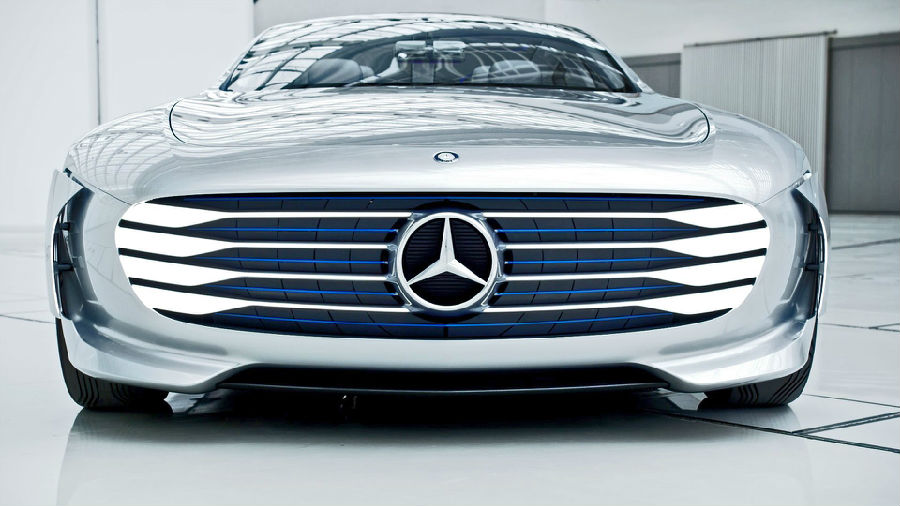 If "波音" is too fast for you, you can ride "奔驰" (Benz, literally "run quickly"). Such a name explains what this low-profile luxury is. A verb is used here rather than adjectives that are generally spared for compliments.
如果音速太快,你就奔驰吧。这个翻译诠释了什么叫低调奢华:在所有人都在堆砌形容词的时候,人家用动词。
Its name being a neutral verb, it is impeccable, extravagant but not arrogant. Despite its differentiated needs in China, it has become the brand that is enjoying the widest popularity.
动词虽是中性的,但却让所有人无法挑剔,豪华却不霸道。在众口难调的中国成为一个受欢迎度最广的品牌。
5. 香奈儿 (Channel)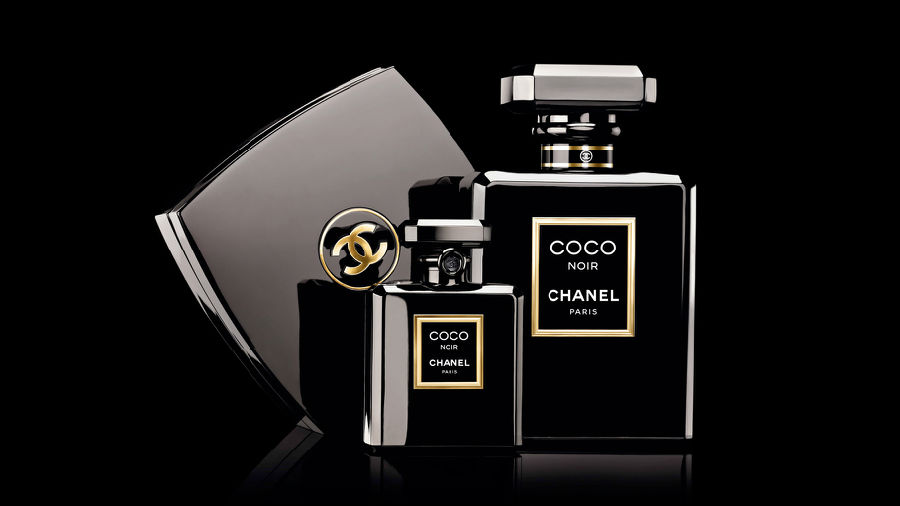 The female name in French has fascinated people all over the world. Every man smells it and leaves a scent of his girlfriend behind, while every woman sees it and thinks of her boyfriend.
很简单,这个法国女人的名字迷倒了众生:这是一个让每个男人闻到会忘掉自己女朋友,而每个女人看到会想起自己的男朋友的一个神奇的名字。
4. 万宝路 (Marlboro)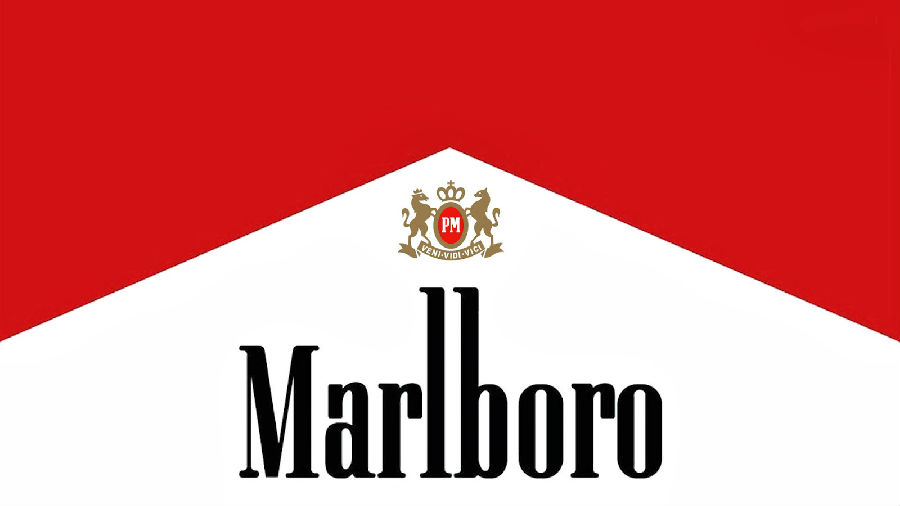 You may never have smoked "Marlboro", but it is impossible for you not to know those who smoke this giant tobacco brand. As the best-selling tobacco in the world, it is one of the earliest brands introduced in China. Like the tobacco itself, its Chinese translation "万宝路" is fairly catchy and popular all over China.
你可能不抽万宝路,但你不可能不认识抽万宝路的人。这个世界上最畅销的香烟,是最早进入中国的国外品牌。这个翻译和它的香烟一样让人朗朗上口,风靡中国。
Due to the banning of tobacco advertisements, few people who don't smoke may have heard it, but it lives eternally in our lungs.
由于对烟草广告的禁止,现在很少见到这个牌子的消息,但它却永远活在我们的肺里。
3. 浪琴 (Longines)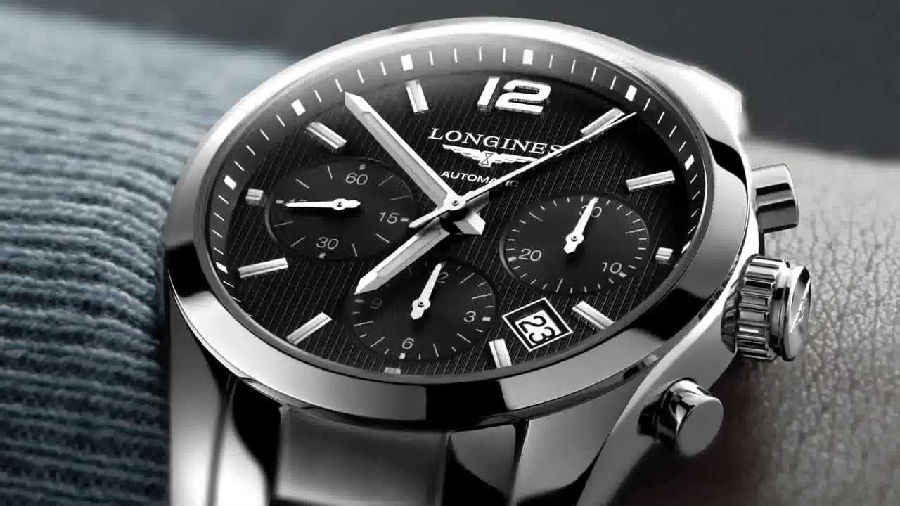 Time is the tweedle marking our waving life.
我们的时空就像蜿蜒起伏的海浪一样,时间就像记录那潮起潮落的琴声。
Even if you haven't got a thorough understanding of the universe's mystery, the name "浪琴" (Longines, literally "tweedle of waves") will still sound marvelous to you. Every time you look at it, it feels like you are getting closer and closer to the end of the universe- or the deadline of you!
就算你还没有参透宇宙的奥妙,但浪琴作为手表的名字还是能让人不觉明厉。每看一眼时间你是不是都觉得离宇宙的尽头又近了一些呢?——是的,我说的就是你的deadline!
2. 宝马 (BMW)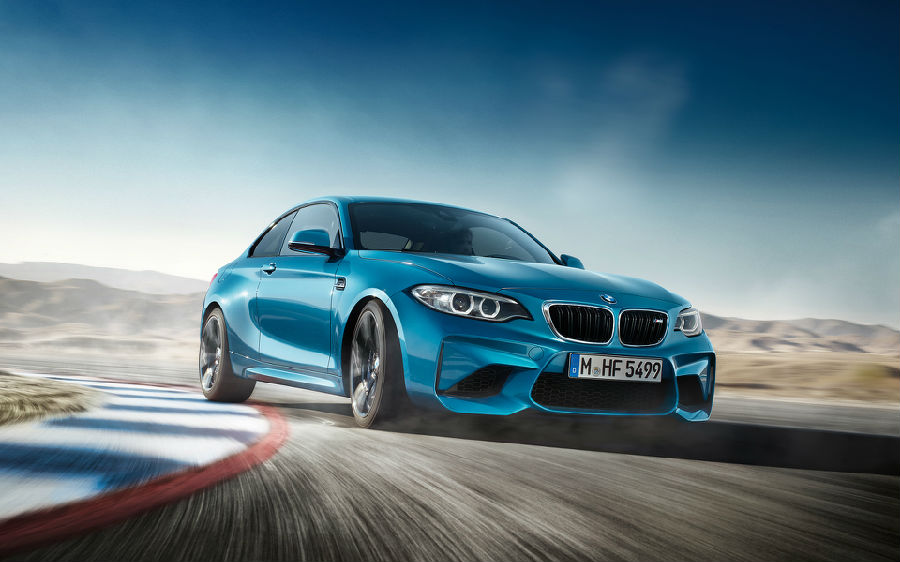 These three letters have created a wonder in the world. "宝马" (literally "precious horse") has explained what is this magic translation.
给中国三个字母,还世界一个奇迹。宝马简直就是神翻译的定义。
I don't know how many girls have been sadden by "宝马", but I do know it has brought numerous glories to BMW. Xes flock the streets in China where X no longer represents a cross as it should have been; rather x is a "kiss" instead.
我不知道宝马这个名字给MM们带来了多少眼泪,但却知道它给BMW带来了多少光环。满街跑着带X的车那可不是差评的意思,那在英语里可是赤裸裸的Kiss。
1. 可口可乐 (Coca-Cola)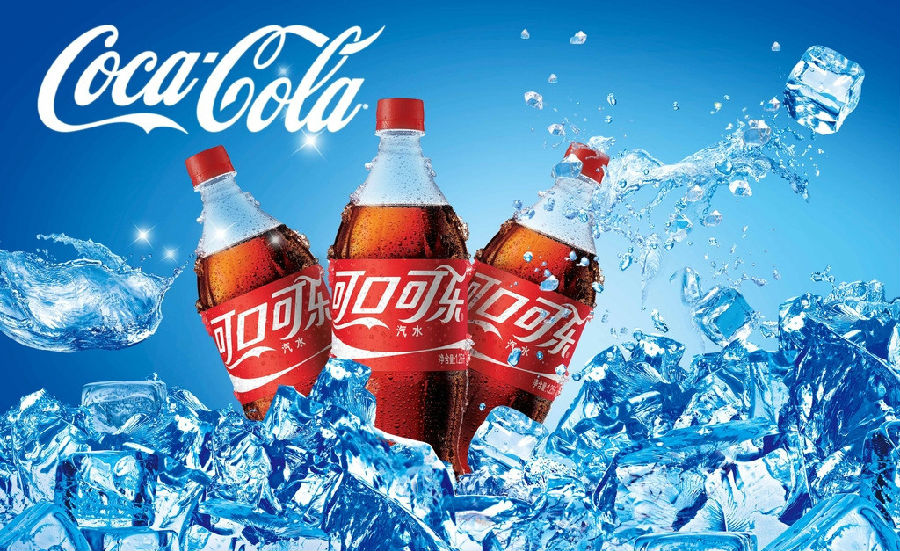 When it appeared in China in 1927, Coca-Cola was first translated by a short-sighted nerd into "蝌蝌啃蜡" (literally "tadpoles biting wax"). This dodgy name conjured up unusual images of what the product may be which led to its rebranding "可口可乐" (literally "delicious cola"), which is widely recognized today.
可口可乐在1927年进入中国的时候曾经被哪个不开眼的翻译成了"蝌蝌啃蜡"。估计后来发现开始和耗子药一起卖了,才痛定思痛,改了这么一个喜气的名字。
The brand's iconic red background is perfectly tailored for the Chinese market.
然而这是个让任何稍懂中文的人都目瞪口呆的神翻译,配上大红色的背景,简直就是为中国量身定做的商标。
The article is translated and editted by Chinlingo. Please indicate the source for any use, reproduction or transfer.
本文由Chinlingo编译后发布,如需转载,请标明来源。