1. Chinese dream 中国梦 (zhōng guó mèng)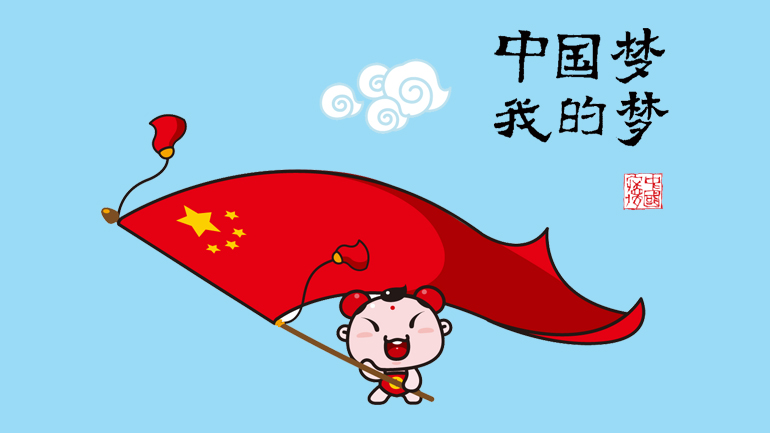 Everybody has their own ideal, pursuit and dream. Today everybody is talking about the Chinese Dream. I believe the greatest dream of the Chinese nation in modern history is the great renewal of the Chinese nation.
每个人都有理想和追求,都有自己的梦想。现在,大家都在讨论中国梦,我以为,实现中华民族伟大复兴,就是中华民族近代以来最伟大的梦想。
2. Tigers and flies 老虎、苍蝇 (lǎo hǔ, cāng yíng)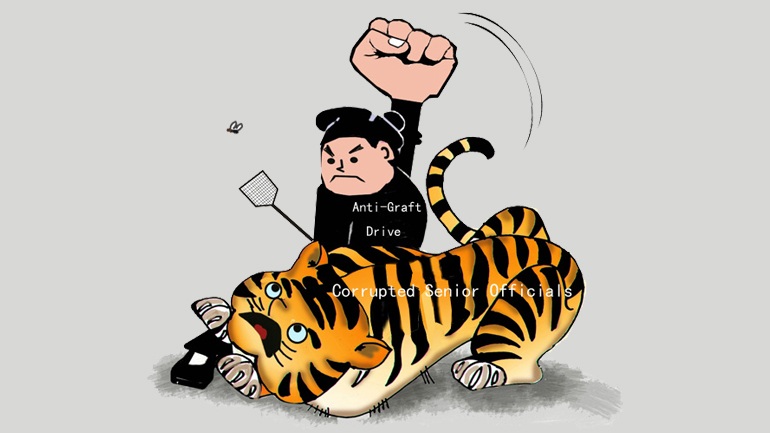 We must uphold the fighting of tigers and flies at the same time, resolutely investigating law-breaking cases of leading officials and also earnestly resolving the unhealthy tendencies and corruption problems which happen all around people. We should adhere that there are no exceptions in the face of party discipline and state law, with no leniency, no matter who is involved.
要坚持'老虎'、'苍蝇'一起打,既坚决查处领导干部违纪违法案件,又切实解决发生在群众身边的不正之风和腐败问题。要坚持党纪国法面前没有例外,不管涉及到谁,都要一查到底,决不姑息。
3. Where did the time go? 时间都去哪儿了 (shí jiān dōu qù nǎ ér le)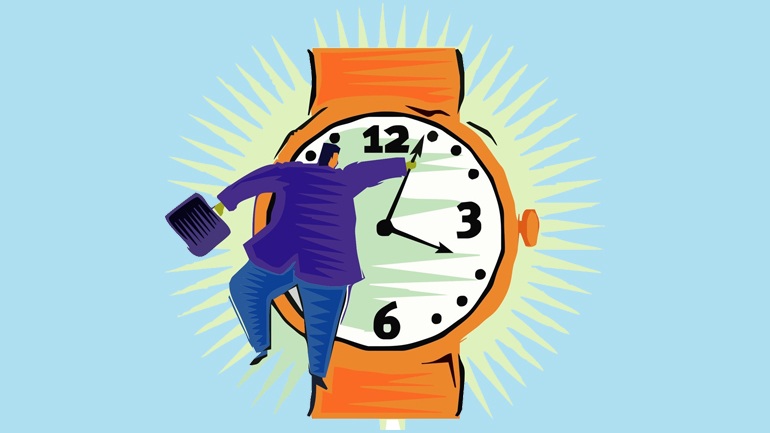 You know, I am in such a special position that I hardly have any free time. During this year's Spring Festival, there is a song called "Where Did the Time Go?" in China. For me, where does my personal time go? Of course it all goes to work.
你知道,承担我这样的工作,基本上没有自己的时间。今年春节期间,中国有一首歌,叫《时间都去哪儿了》。对我来说,问题在于我个人的时间都去哪儿了?当然是都被工作占去了。
4. Life's button 人生的扣子 (rén shēng de kòu zi)
Living one's life is like buttoning up one's jacket. If the first button is not fastened correctly, the rest will never find their rightful place. The buttons of life should be fastened well from the very beginning.
这就像穿衣服扣扣子一样,如果第一粒扣子扣错了,剩余的扣子都会扣错。人生的扣子从一开始就要扣好。
5. New normal 新常态 (xīn cháng tài)
China is still in a significant period of strategic opportunity. We must boost our confidence, adapt to the new normal condition based on the characteristics of China's economic growth in the current phase and stay cool-minded.
我国发展仍处于重要战略机遇期,要增强信心,从当前我国经济发展的阶段性特征出发,适应新常态,保持战略上的平常心态。
6. One Belt and One Road 一带一路 (yī dài yī lù)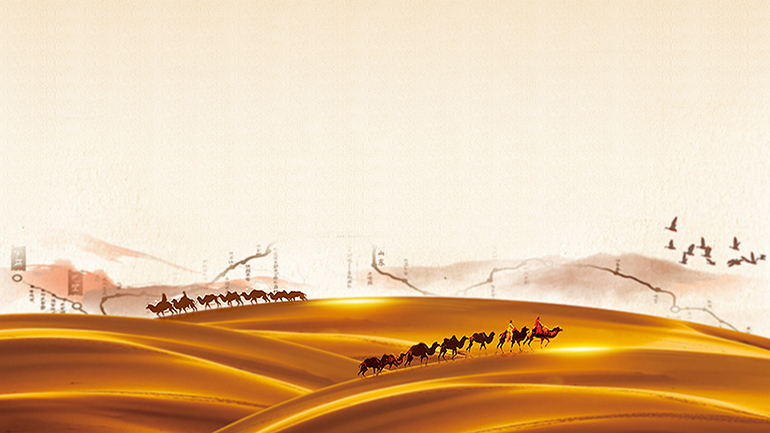 We should prepare timetables and road maps for the coming years for the 'One Belt and One Road' project as soon as possible.
要做好一带一路总体布局,尽早确定今后几年的时间表、路线图。
7. APEC blue APEC蓝 (APEC lán)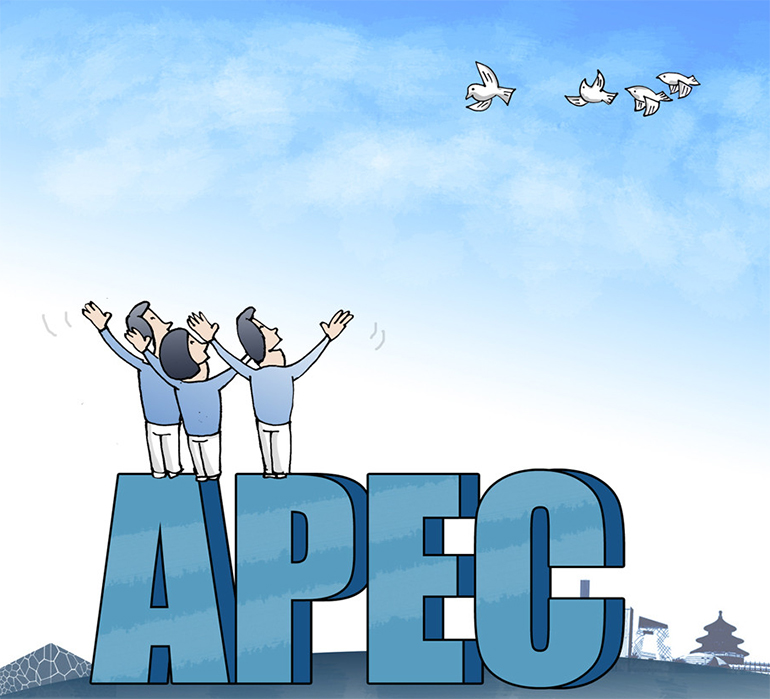 Some people call the clear Beijing sky these days the "APEC blue," it is beautiful but temporary and it will be gone soon after the APEC meeting. I hope, and believe, that with persistent efforts, the APEC blue will be here to stay.
有人说,现在北京的蓝天是'APEC蓝',美好而短暂,过了这一阵就没了。我希望并相信,经过不懈努力,'APEC蓝'能保持下去。
8. Sparing no efforts performing duty, Salute 蛮拼的、点赞 (mán pīn de, diǎn zàn)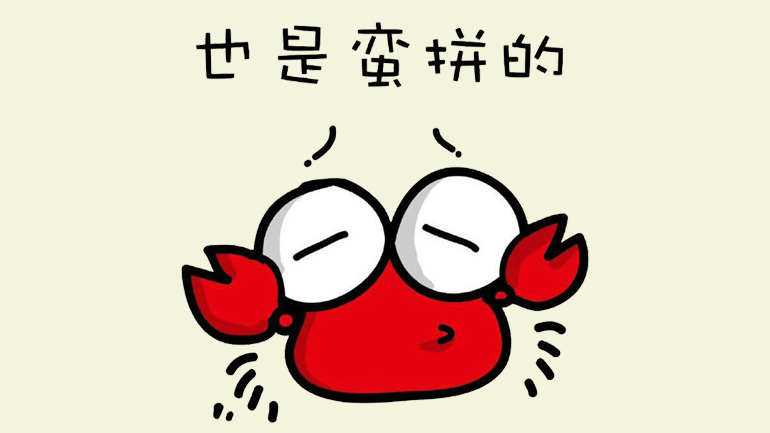 Officials at various levels have also spared no efforts performing their duty. Of course, those achievements would not have been possible without the support of the people. I would like to salute our great people.
为了做好这些工作,我们的各级干部也是蛮拼的。当然,没有人民支持,这些工作是难以做好的,我要为我们伟大的人民点赞。
9. Young people should avoid staying up late 年轻人不要总熬夜 (nián qīng rén bú yào zǒng áo yè)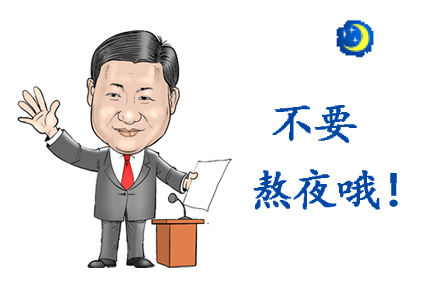 I was so eager to do my job well that I often burnt night oil, but also fell ill quite often. I came to realize that even if work piles up, one can only do one piece of work a time, however enthusiastic you may be about the job.
那个时候我年轻想办好事,差不多一个月大病一场。为什么呢?老熬夜。经常是通宵达旦干。后来最后感觉到不行,这么干也长不了。先把自己的心态摆顺了,内在有激情,外在还是要从容不迫。
10. Sword hilt 刀把子 (dāo bǎ zi)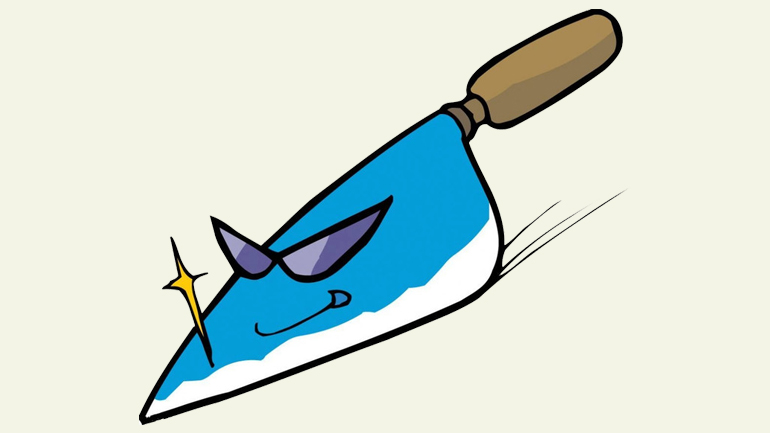 We should cultivate a political and legal team that is loyal to the country, the people and the law. We should guarantee that the sword hilt is firmly held in the hands of the Party and the people.
培育造就一支忠于党、忠于国家、忠于人民、忠于法律的政法队伍,确保刀把子牢牢掌握在党和人民手中。