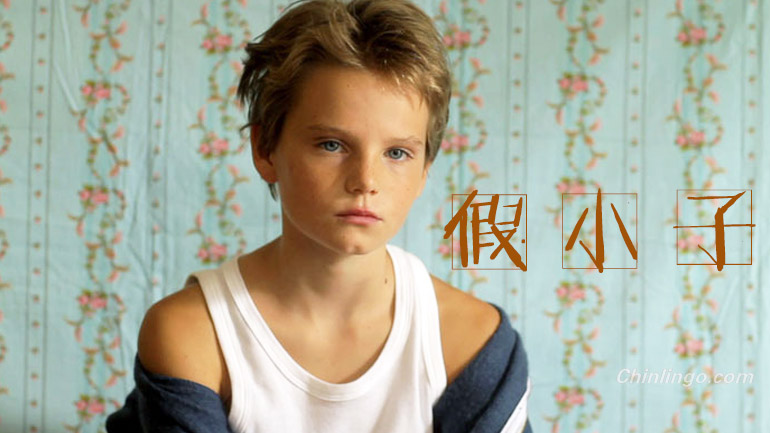 "假小子 (jiǎ xiǎo zi, tomboy)" is a young woman whose social behaviour is similar to that of male adolescents or young men. "假小子" behaves in a confident and noisy way, who drinks alcohol and may enjoy sports or other activities that are traditionally enjoyed by men.
"假小子"指的是社会行为类似于青少年男性或者年轻男性的年轻女性。"假小子"表现很自信,但也很吵闹,爱喝酒,可能喜欢体育或其他男性通常喜欢的运动。
Analysts believe the ladette phenomenon has been driven by increasing levels of financial independence among young women.
分析人士认为,"假小子"现象是因为年轻女性经济越来越独立。
For example:
她酗酒,爱开派对,是个假小子,并因此名声在外,看起来很享受单身生活。
She has also had a reputation as a hard-drinking, hard-partying ladette who seems to enjoy the single life.
我的双胞胎妹妹在家族里面素有"假小子"的称号,她喜爱运动,经常参加足球以及其他有组织性的运动。
My twin sister grew up with the reputation of being the tomboy of the family, the sporty one who participated in soccer and other organized sports.
那个女孩坚持只跟男生玩,而且剪了假小子发型。
That girl insists on playing only with boys and gets a boy's haircut.
The article is translated and editted by Chinlingo. Please indicate the source (info.chinlingo.com) for any use, reproduction or transfer.
本文由Chinlingo编译后发布,如需转载,请标明来源:info.chinlingo.com.