Here comes Captain America again! No matter whose side you are on, let's review some classic lines from Captain America: Civil War in Chinese:
美国队长又来啦!无论你代表的是哪一对,我们都一起来回顾下一些《美国队长:内战》中经典的台词中文版吧: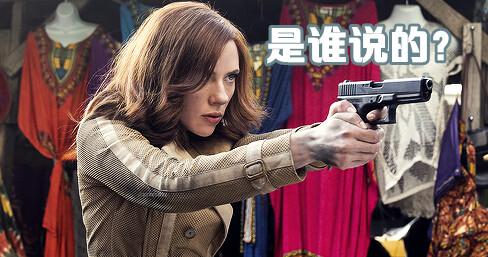 Natasha: "Looking over your shoulder should be second nature."
黑寡妇:随时保持警惕应该是我们的第二天性。
Sam: "Anyone ever tell you you're a little paranoid?"
猎鹰:有没有人说过你有点疑神疑鬼啊?
Natasha: "Not to my face. Why, did You Hear Something?"
黑寡妇:没有人当面说过。为什么要这么问?是不是有谁说过?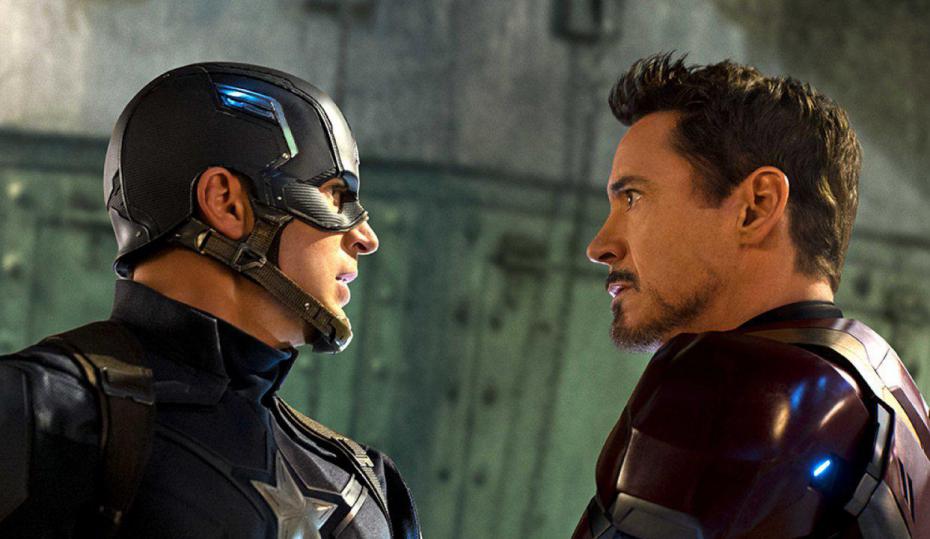 Tony: "If we can't accept limitations, we're no better than the bad guys."
钢铁侠:如果我们不接受约束,那和恶棍有什么区别。
Steve: "We try to save as many people as we can. Sometimes that doesn't mean everybody, but you don't give up."
美队:我们是在尽全力解救更多的人。有时不是每个人都能被救,但我们不会放弃。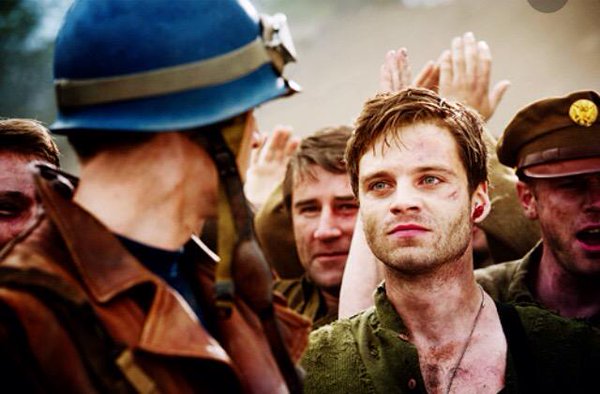 Steve: "He said 'Bucky' and suddenly I was that 16-year-old boy from Brooklyn again."
美队:他一说"巴基",我又突然变回了那个16岁的布鲁克林男孩。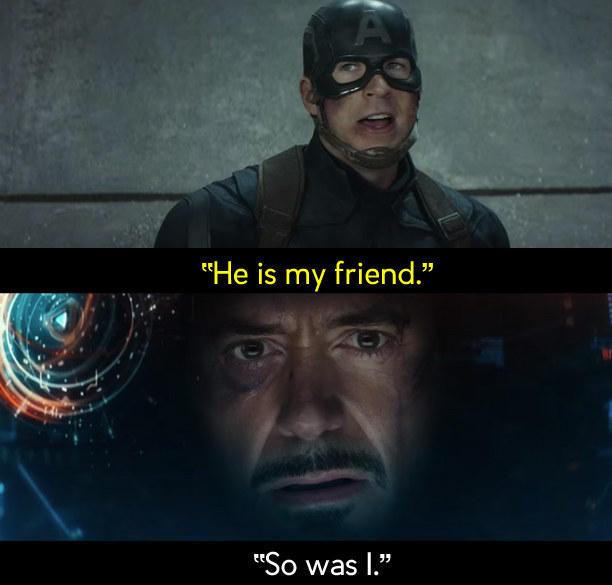 Steve: "Sorry, Tony. You know I wouldn't do this if I had any other choice. But he's my friend."
美队:对不起,托尼。你知道的,但凡有其他选择我都不会这样做。但他是我的朋友。
Tony: "So was I."
钢铁侠:我曾经也是。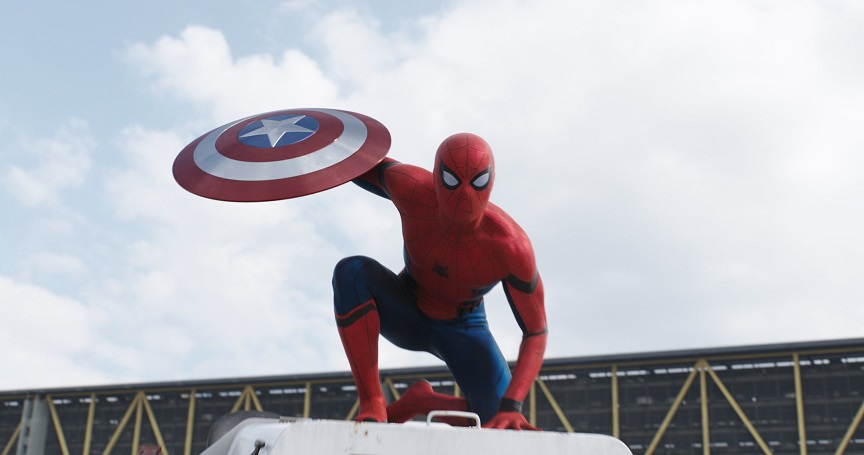 Peter Parker: I can't go to Germany.
蜘蛛侠:我不能去德国。
Tony Stark: Why not?
钢铁侠:为什么不能?
Peter Parker: I've got homework!
蜘蛛侠:我要写作业!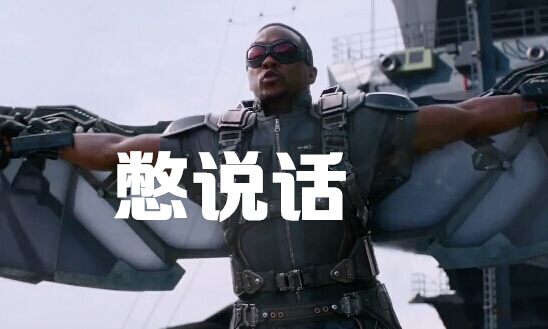 Falcon: "I don't know how many fights you've been on, but there's not usually this much talking."
猎鹰:我不知道你打过几次架,但一般来说没人讲这么多废话。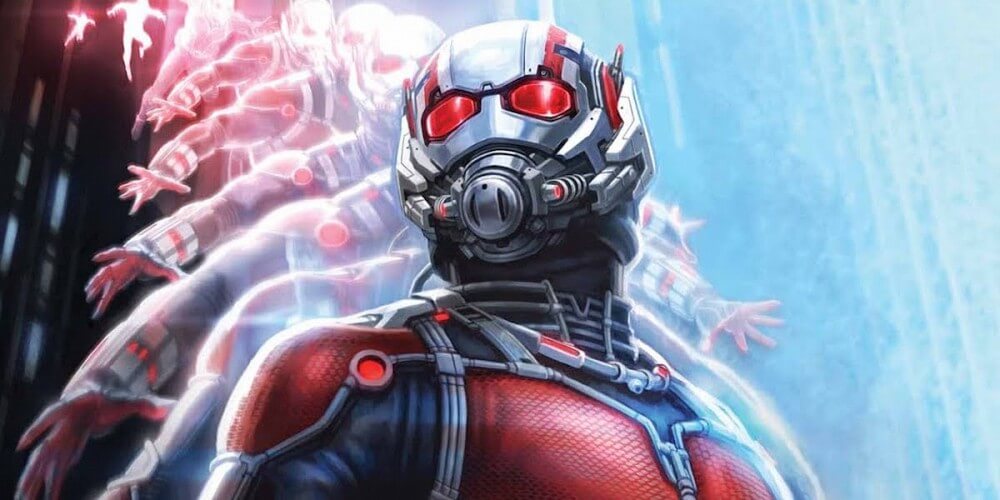 Falcon: "Tiny dude is big now!"
猎鹰:小不点现在成奥特曼了!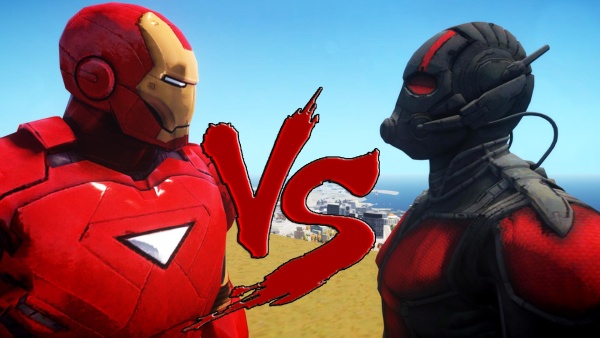 Iron Man: "Who's speaking?"
钢铁侠:谁在说话?
Ant-Man: "It's your conscience. We don't talk a lot these days."
蚁人:你的良心。很久没和它对过话了吧。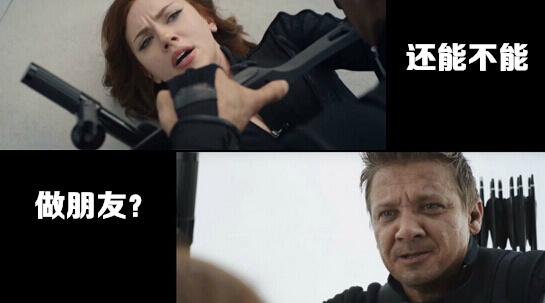 Black Widow: "Are we still friends?"
黑寡妇:我们还是朋友吗?
Hawkeye: "That depends on how hard you hit me."
鹰眼:得看你打得狠不狠了。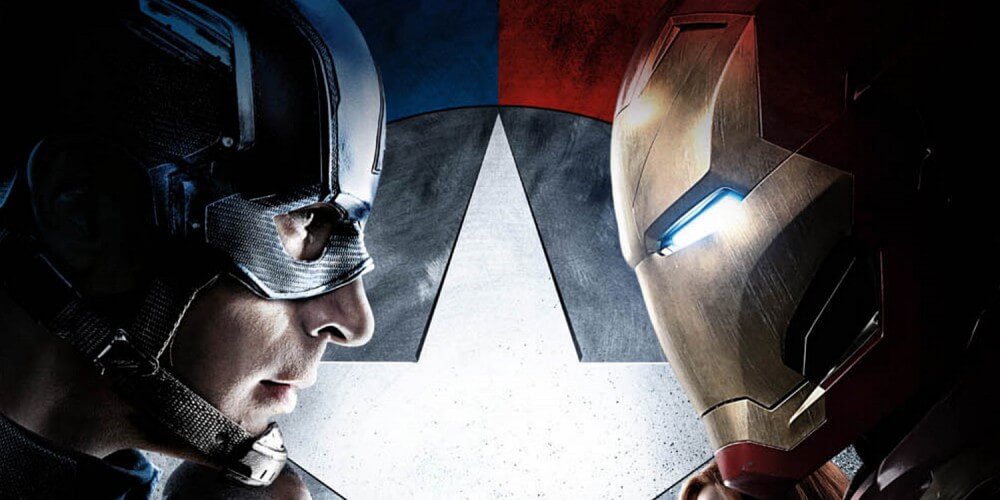 Tony: "I'm trying to keep you from tearing the Avengers apart!"
钢铁侠:我在试图阻止你把联盟搞得四分五裂!
Steve: You did that when you signed."
美队:你签条约时就已经搞散了。
The article is translated and editted by Chinlingo. Please indicate the source (info.chinlingo.com) for any use, reproduction or transfer.
本文由Chinlingo编译后发布,如需转载,请标明来源:info.chinlingo.com.