Before Joachim Gauck, President of Germany, started his visit to China on Mar. 20, the BOLD had made a list telling 13 things about China, in the eyes of the Germans.
在德国总统高克3月20日开启访华行程前,德媒BOLD列出了13条科普贴,展现德国人眼中的中国。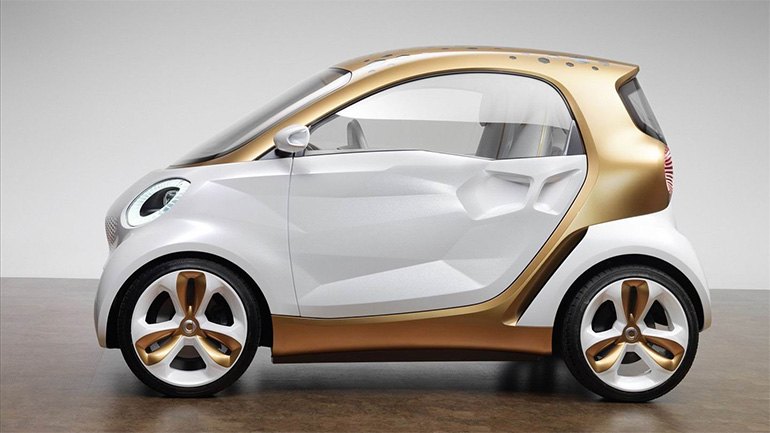 1. Chinese prefer Smart minicars. Nanjing, the second largest city in East China, has the most Smart cars in the world.
中国人爱Smart微型车。华东第二大城市南京是全球Smart汽车拥有率最高的城市。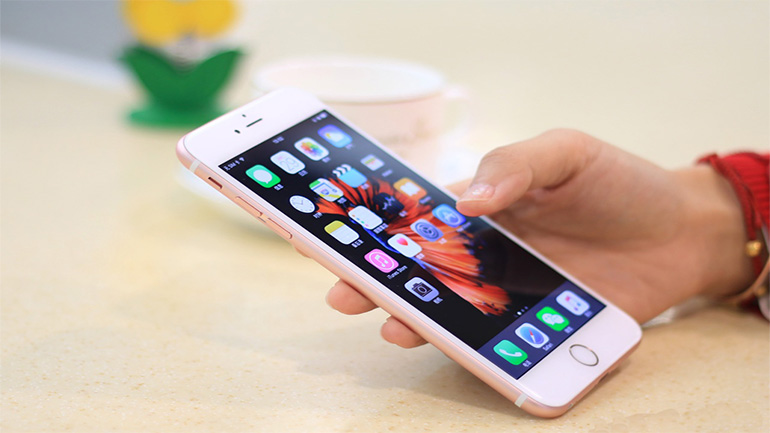 2. Chinese use big-screen smartphones, the bigger the better. iPhone is the most popular smartphone in China, followed by Sumsang.
用超大屏手机打电话:越大越好!现在在中国卖得最好的手机品牌是苹果,原因就是价格高上档次。韩国三星也大受欢迎。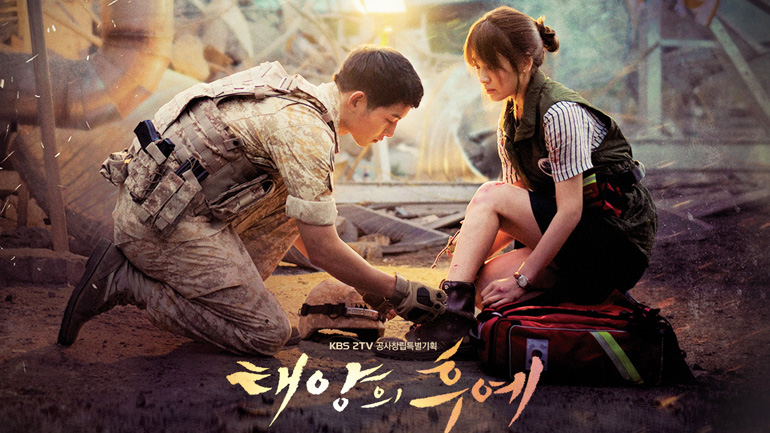 3. Chinese people are overtaken fans of all South Korean soap operas.
肥皂剧!肥皂剧!肥皂剧!所有韩剧都能让中国观众如痴如醉。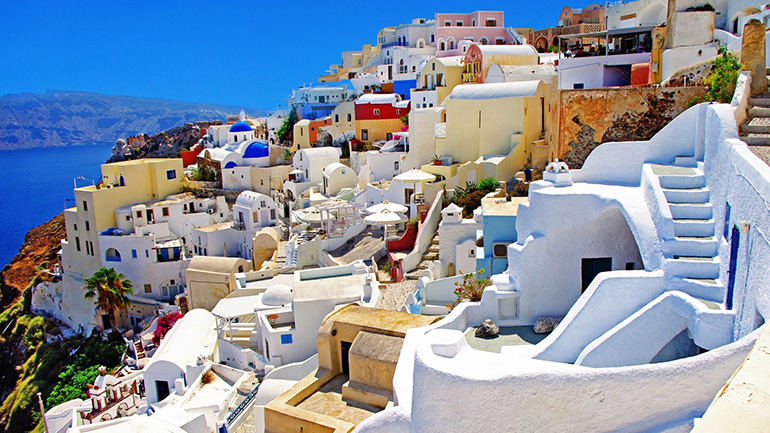 4. Chinese love spending honeymoon in Santorini. Only the photos taken here are considered as wedding photos.
蜜月胜地圣托里尼:中国人超爱爱琴海上的这个希腊小岛。新婚夫妇在蓝白相间的穹顶之间拍拍拍。中国人觉得在这里拍的照片才是标准婚纱照。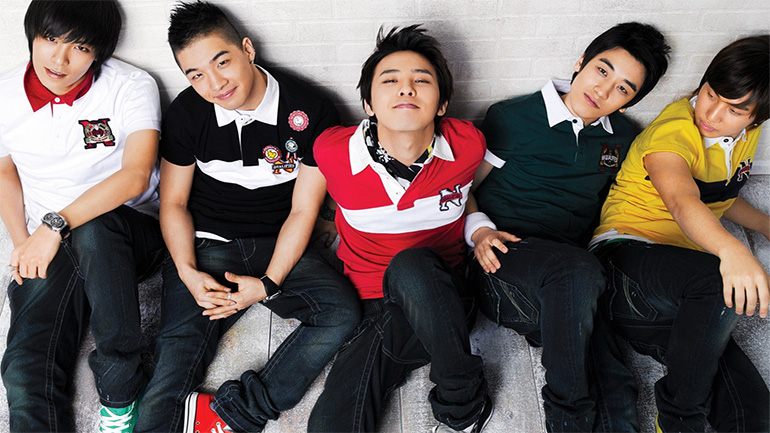 5. Currently, the Big Bang from South Korea is the most popular music band with younger Chinese.
韩国男团Big Bang:有什么可大惊小怪的?中国年轻人最喜欢的就是韩国流行乐。时下最流行的就是男团Big Bang。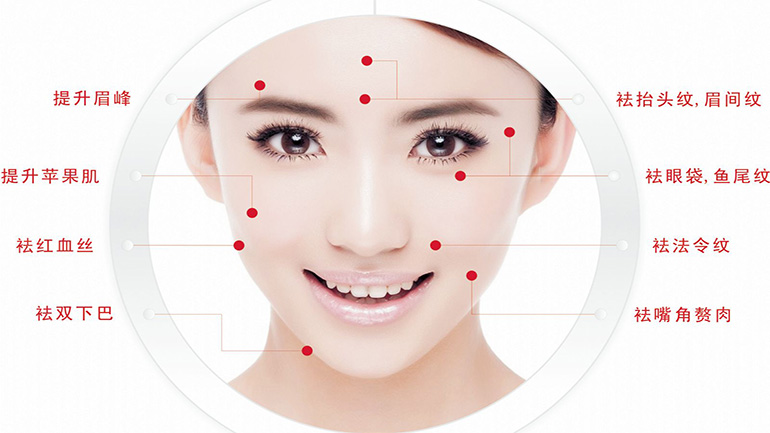 6. Have a plastic surgery in Seoul. Chinese spend a lot in travelling, as well as face-lift. Most of them like to have a plastic surgery in South Korea, for example, having an eyelid slicing operation, because the Chinese think that a double-fold eyelid makes them look more attractive.
在首尔美容整形:中国人把很多钱花在旅游上,也顺带做个微整形。大多数人选择去韩国旅游,顺便开个双眼皮,让眼睛看起来更大更洋气。
7. Chinese prefer eating scorpions to hamburgers. The younger generation love eating traditional Chinese dishes.
爱蝎子不爱汉堡:中国的年轻人爱吃传统中餐。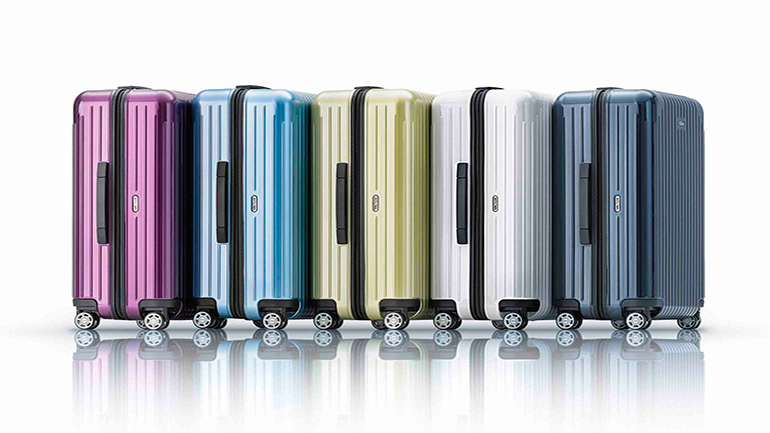 8. Chinese are the die-hard consumers of Rimowa, a famous bag brand.
告诉我,你用哪个牌子的箱子?我跟你说哦…… 中国人是箱包品牌日默瓦(Rimowa)的死忠,能买得起的都买了。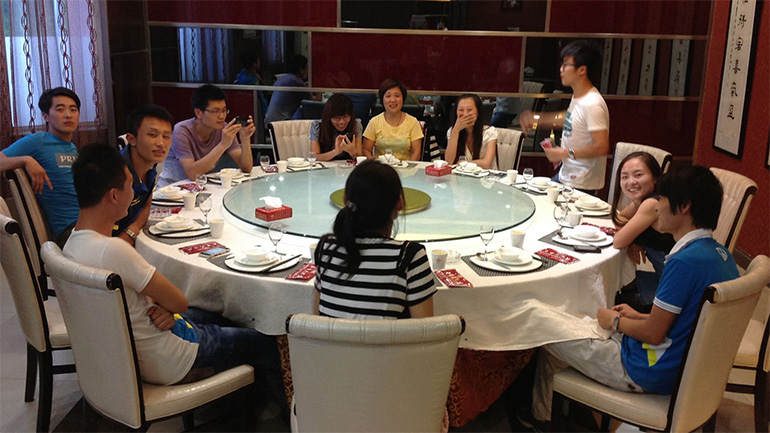 9. Chatting everywhere. "热闹" is translated into "Hitze-Krach" in German. They talk loudly in restaurants. They avoid quiet places. The most popular entertainment in China is eating, they like having meals with families and friends.
最爱热闹:"热闹"直译成德语是"Hitze-Krach"。中国人没有最吵只有更吵,最好的餐厅也是最吵的餐厅。安静的环境反而让中国人觉得不适应。吃东西是最受欢迎的休闲娱乐活动,能带来精神和肉体的双重享受!中国人最喜欢一群人一起吃,所以会非常热闹。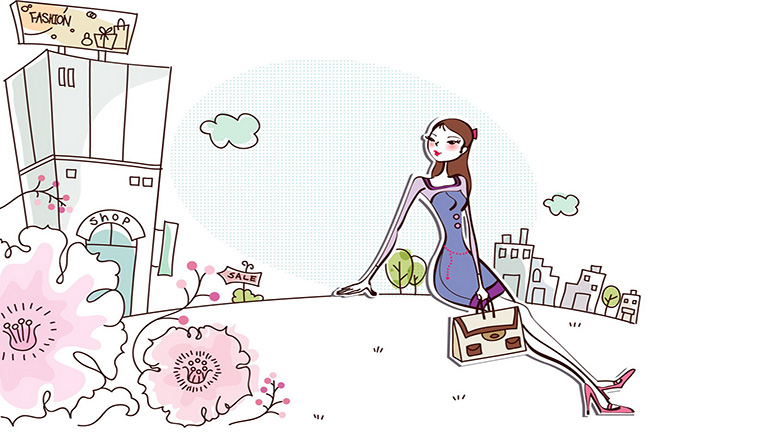 10. More and more leftover women. Those women that marry late and are above 27 years old are defined as "leftover women".
越来越多的剩女:中国女性结婚时间越来越晚。27岁以上的就是剩女了!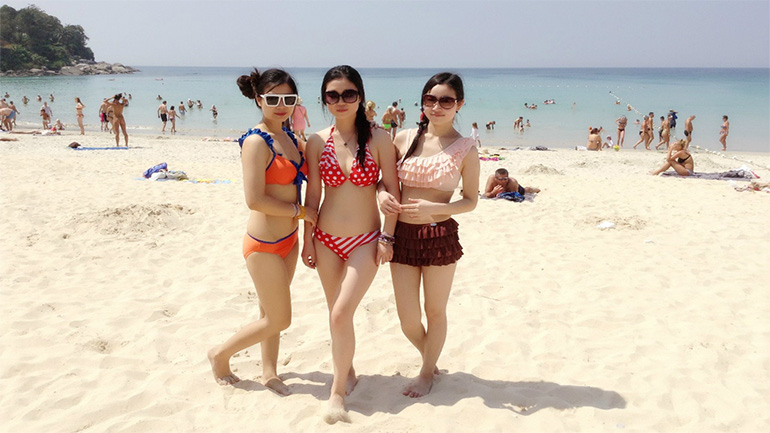 11. They enjoy life, but don't like bearing children. The age of family planning has gone, but most Chinese won't need a second child, because raising a child costs too much. They prefer to spend money on cars, traveling and smartphones.
爱享受生活不爱生娃:"计划生育"已经成为过去,但大多数中国人并不想生二胎,因为太烧钱了。他们宁愿把钱花在买车、旅游和买手机上。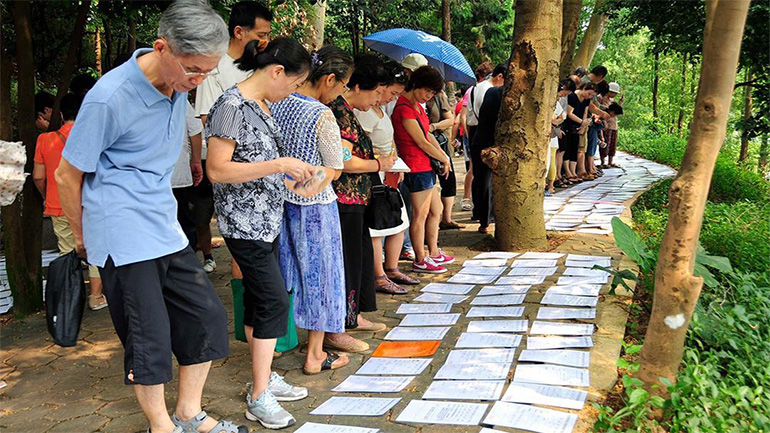 12. Parents are often the matchmakers of their children. The scene is like this: the parents gather in parks and holding a sign reading "my son, 28, handsome and from key university, is seeking for a girl as a soul mate. She must be willing to bear children".
父母帮孩子物色对象:情况是这样的:父母们聚到公园里,高举写着孩子信息的牌子,内容大概就是"我儿子长相英俊,28岁,重点大学毕业,要找想生孩子的适龄女性……"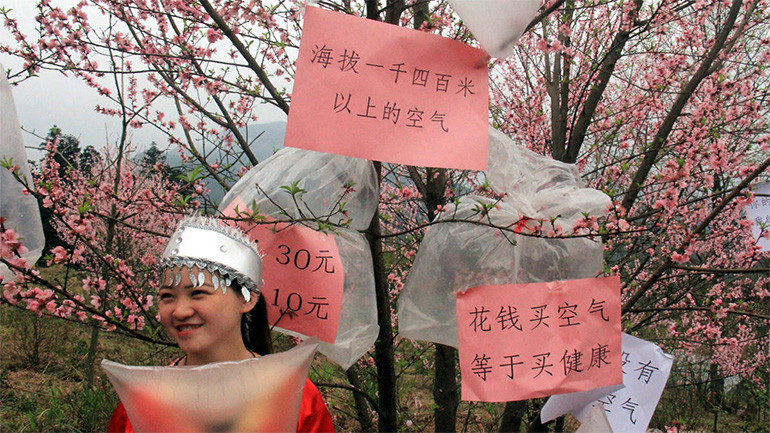 13. Selling clean air in bags. Chinese big cities are often shrouded in smog. Some Chinese begin to sell clean air in bags. The air can be from Canadian forests or the rural areas of China.
干净空气装瓶卖:雾霾常常笼罩在中国大城市上空。所以有些中国人干脆把干净空气装瓶卖!这些空气来自加拿大的森林、中国的农村等等等等。
The article is translated and editted by Chinlingo. Please indicate the source (info.chinlingo.com) for any use, reproduction or transfer.
本文由Chinlingo编译后发布,如需转载,请标明来源:info.chinlingo.com.