Wow! Are they Chinese characters, pictures, or the combination of both? The following images were made by Zhu Rencen (竺仁岑), a lady in her 20s from Shanghai. Influenced by her father who likes drawing, Zhu created such unique artworks of Chinese characters when she was 19. With the help of social media, her works have now been widely circulated online.
太赞了!这些是汉字、图画还是结合体?这些画作是竺仁岑的作品,一位来自上海的20来岁的小姑娘。受父亲绘画的影响,竺仁岑在19岁时创作了这些字画。得益于社交媒体,这些作品在网上大受欢迎。
The list of Chinese characters hidden in the pictures:
下面是她的部分汉字作品,画里有字,字里有画。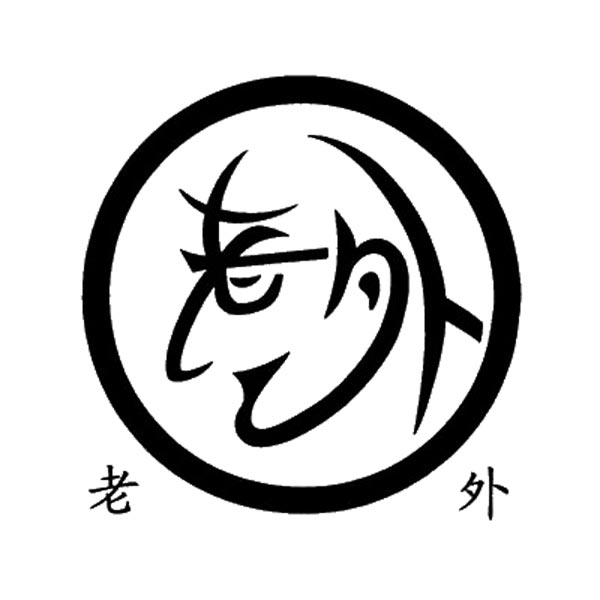 [lǎo wài] 老外 foreigner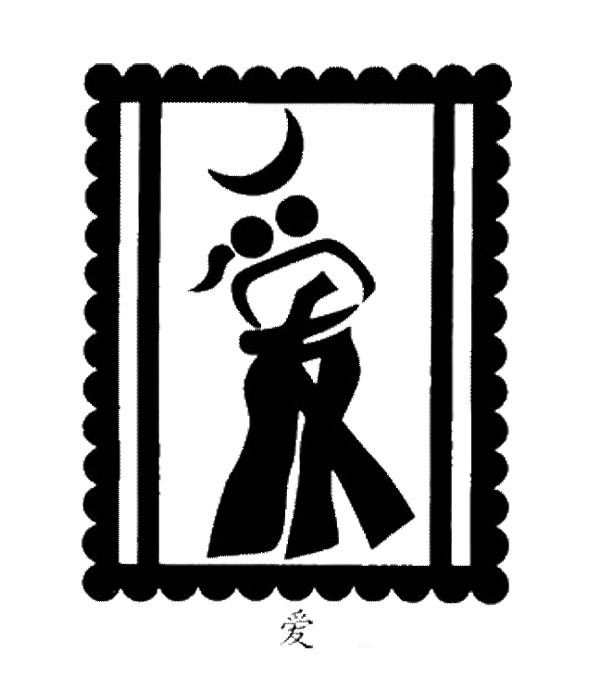 [ài] 爱 love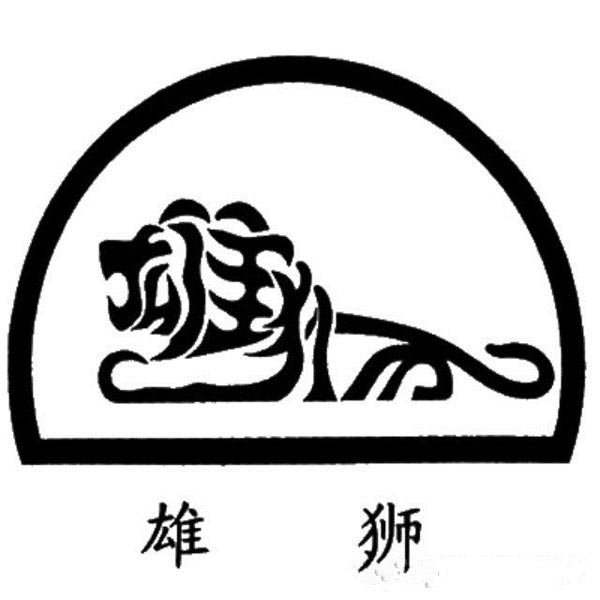 [xióng shī] 雄狮 lion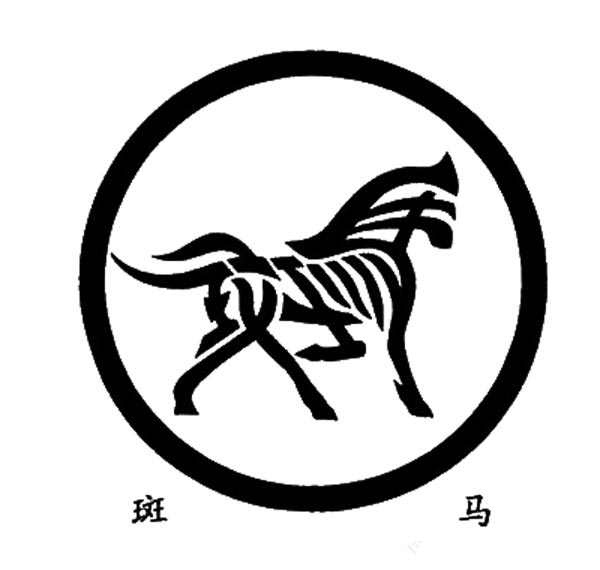 [bān mǎ ] 斑马 zebra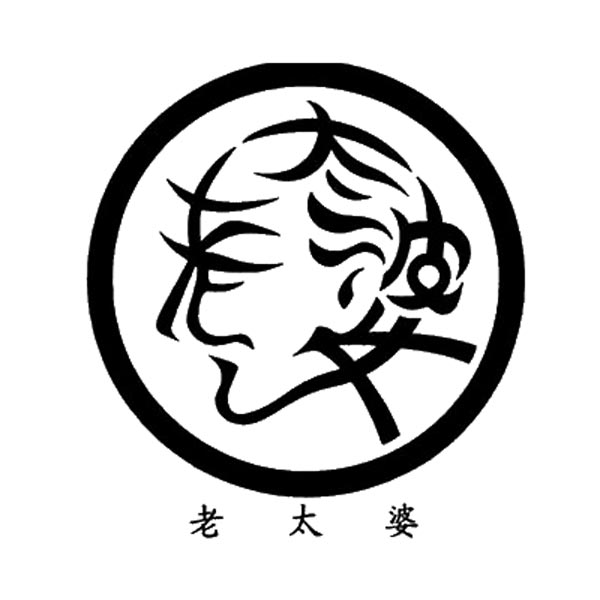 [lǎo tài pó ] 老太婆 old woman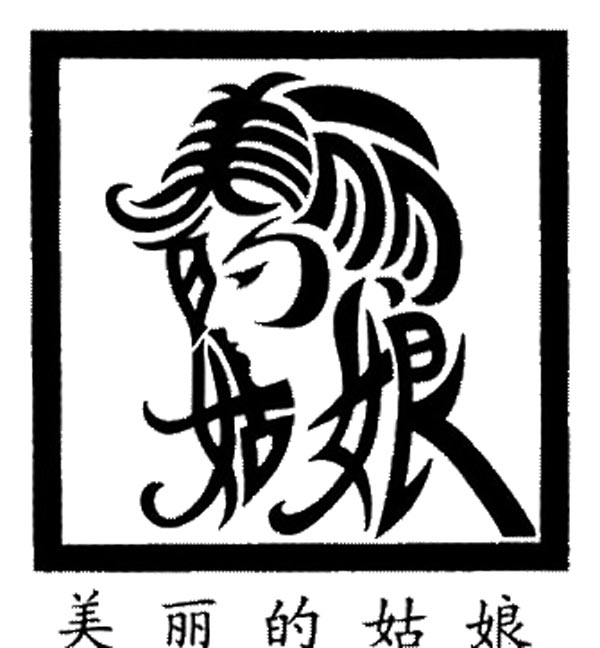 [měi lì de gū niang] 美丽的姑娘 beautiful lady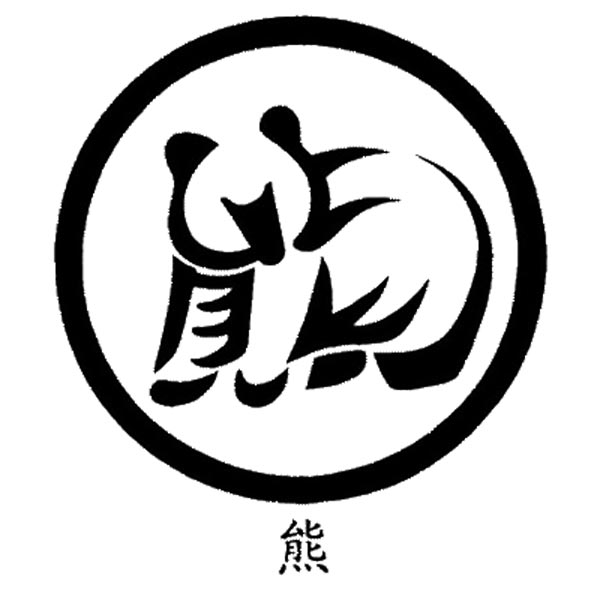 [xióng] 熊 bear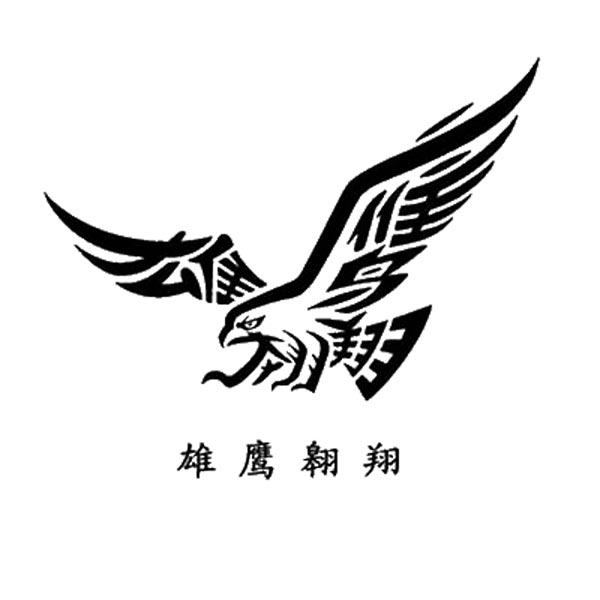 [xióng yīng áo xiáng] 雄鹰翱翔 eagle soars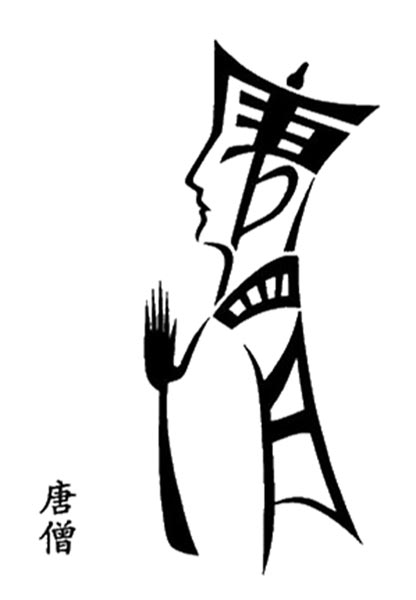 [táng sēng] 唐僧 The monk in the classic Chinese literature piece Journey to the West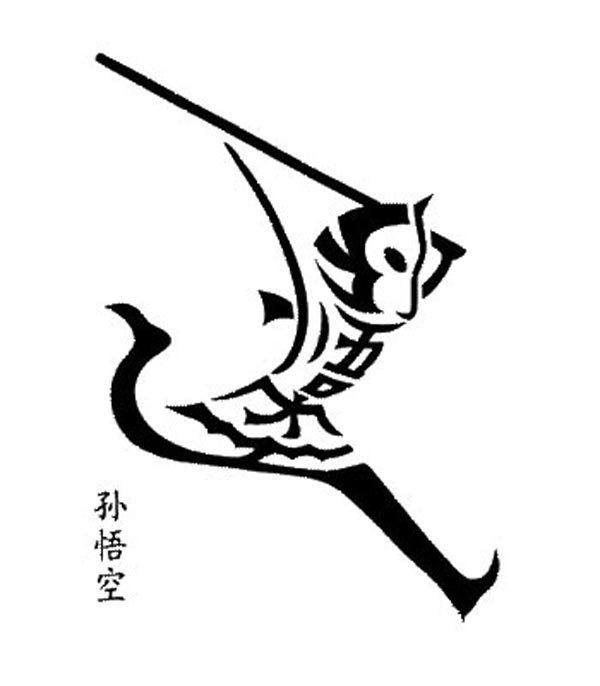 [sūn wù kōng] 孙悟空 The character of Monkey King in Journey to the West
Please visit Chinlingo for Chinese learning.