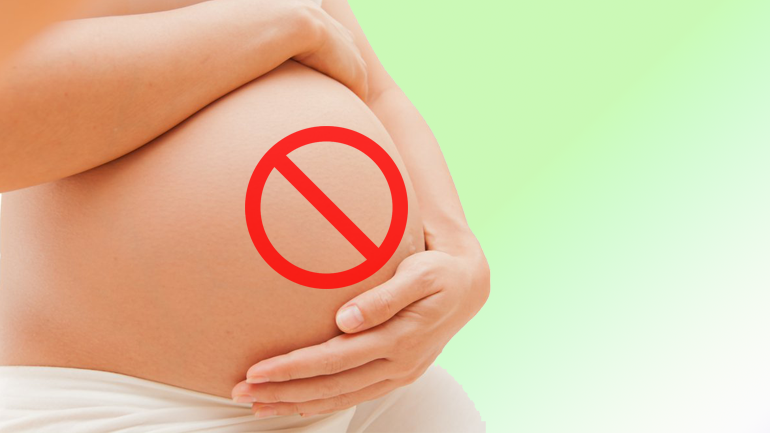 A private primary school that banned its teachers from getting pregnant during the fall semester has trigged public debate over women's reproductive rights.
一个私立小学禁止教师在秋季学期怀孕的规定引起了公众对妇女生育权的公开辩论。
Shangqiu Shangbo School in Shangqiu, Central China's Henan Province has been under fire since early February when a netizen who claimed to be a teacher at the school said on Weibo that the school offered no maternity leave and fired female employees that got pregnant.
当一名自称是该学校老师的网友在微博上表示学校不提供产假并解雇怀孕女员工后,从2月开始,位于中国中部的河南省商丘尚博学校一直受到网民的攻击。
According to a photo attached to her Weibo post, the school's teaching contracts state that teachers will be fined 2,000 yuan ($305) if they get pregnant during the fall semester and could not continue their work in the spring semester.
据她的微博贴子上的一张照片显示,学校的教学合同规定,如果教师在秋季学期怀孕并不能继续下学期工作时,将被罚款2000元(305美元)。
The fines will be used by the school to pay for substitute teachers.
这些罚款将被学校用来支付替补老师的工资。
Liu Zhu, the school's headmaster, confirmed that the contract posted online was authentic and said four teachers signed the contracts willingly and that they can continue their work after giving birth, news portal thepaper.cn reported on Friday.
该学校的校长刘柱证实,网上发布的合同是真实的,四名教师自愿签订该合同,她们在生育后可以继续回来工作,新闻门户thepaper.cn周五报道。
Liu said that the school, founded in 1999, has 60 teachers and more than 1,100 students.
刘校长说,学校成立于1999,目前共有60名教师和1100多名学生。
The school offers no paid maternity leave, Liu admitted, adding that the contract is designed to avoid frequent changes of teachers and to protect students' interests.
刘校长承认学校提供无薪产假,同时他补充说,合同的目的是为了避免教师的频繁变动和保护学生的权益。
"We don't want teachers to quit midway. It is irresponsible to frequently change their teachers," Liu said.
"我们不想让老师中途辞职。频繁换老师是对学生的不负责任,"刘说。
However, lawyers have argued the contract violates China's law on the protection of women and children, which forbids labor contracts from restricting employees' marriage or reproduction.
然而,律师认为合同违反了中国的《妇女儿童权益保护法》,法律禁止劳动合同限制雇员的婚姻或生育。
"The contract is clearly against the law, and hence is not legally binding," Li Huayang, a lawyer based in Zhengzhou.
郑州的一名律师李华阳表示,"合同显然是违法的,因此不具有法律效力,"