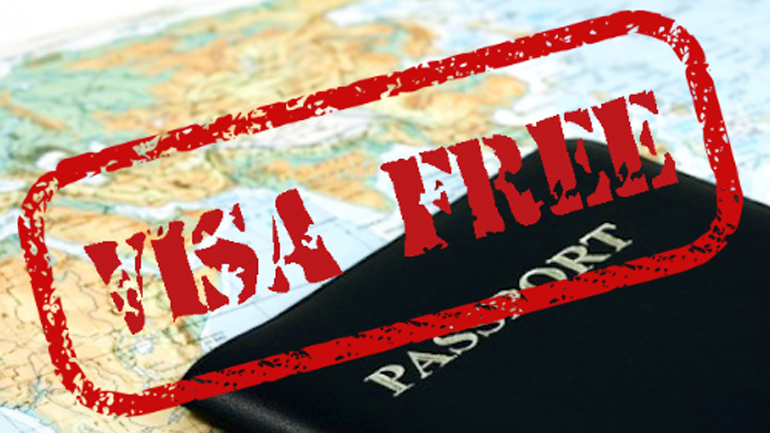 Malaysian Prime Minister Najib Razak said on Thursday visitors from China will be allowed to enter his country visa-free to boost tourism.
马来西亚总理纳吉布·拉扎克周四表示,入境马来西亚的中国游客将获得免签,以此来促进马来西亚旅游业。
In announcing the government's revised 2016 budget, Najib said that, subject to certain conditions, visas will not be required of Chinese tourists to Malaysia for up to 15 days from March 1 to December 31, 2016.
在2016年马来西亚政府财政预算声明中,总理纳吉布说道,在一定条件下,自2016年3月1日起至12月31日,入境马来西亚15日内的中国游客将免签。
This is among the Malaysian government's efforts to lure Chinese tourists to prop up Malaysia's tourist industry, as the country's economy continues to suffer from weak oil and international commodity prices since last year.
由于马来西亚的经济从去年起就一直受到疲软的油价和国际大宗货物的重创,所以本次马来西亚对中国游客免签措施是为了吸引中国游客,从而促进本国旅游业的发展。
Malaysian Deputy Prime Minister Ahmad Zahid said that the country hopes to attract 8 million Chinese tourists a year over the next five years with a purchasing power of 22.1 billion.
马来西亚副总理艾哈迈德·扎伊德表示,政府希望在未来五年内,每年吸引800万中国游客,带来221亿的购买力。
Zahid said that Chinese tourists spend an average of 3,345 on food, lodging and shopping. He explained that the government's target can be achieved with sound planning and promotions.
此外,扎伊德还表示,中国游客在饮食、住宿和购物方面每人平均消费3345元。他解释说,如果有完善的计划和推广措施,政府的目标可以达到。