Although the new year has just begun, screens both big and small are already bustling with films and shows looking to become the biggest hit of 2016. While Mojin – The Lost Legend seems well on its way to setting records when it comes to film, a number of contenders have already begun enticing audiences on small screens.
尽管新年刚刚开始,大银幕和小银幕已然充斥着各色电影和节目,它们都期待着在2016年大受欢迎。电影方面《寻龙诀》有着创纪录的态势,但是有很多竞争者在小银幕上吸引着观众的目光。
Looking back at the year 2015, the majority of popular TV shows were adaptations of online novels. From The Journey of Flower to The Legend of Mi Yue, shows based on online literature IPs did not just become top-grossing productions, but also have helped lauch the careers of a number of young actors and actresses.
回首2015年,大部分广受欢迎的电视节目都是根据网络小说改编,从《花千骨》到《芈月传》,根据网络IP改编的影视不仅卖座,还成就了很多年轻的演员。
Looking at this year's TV lineup it looks like characteristics of previous successful shows, such as beautiful costumes, shows targeting female viewers and a reliance on star power, are expected to continue in this year's productions, while urban dramas will continue to build upon their already huge audience bases.
在今年的电视节目中,之前成功作品的特征,比如华服、针对女性观众、依赖明星效应,还将在今年的作品中延续。都市剧情剧将继续依赖已有的庞大观众人群。
Jade Dynasty
《诛仙》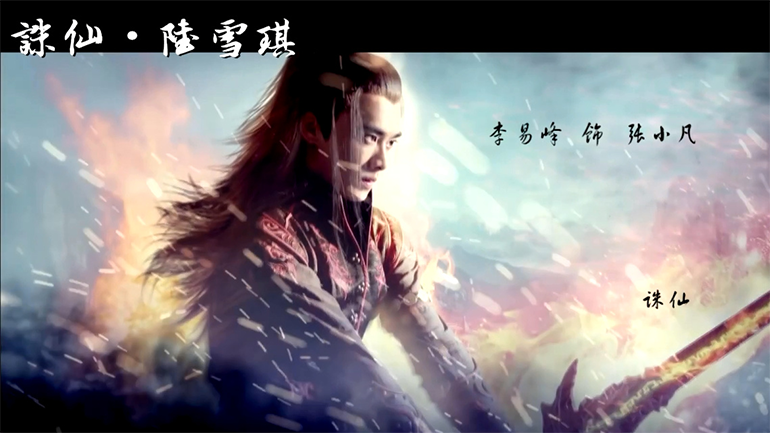 Adapted from the online marital arts novel written by Xiao Ding, drama Jade Dynasty looks like it will be a definite hit. It boasts a cast of red-hot stars including Li Yifeng and TFBOYS. With such a huge built in fanbase, unless the show deviates completely from the original material it seems impossible for it not to cause a stir among TV viewers. The drama began filming on December 5 and is scheduled to hit the airwaves on Hunan TV later this year.
根据萧鼎的网络武侠小说改编,《诛仙》似乎将会火爆荧屏。演员阵容包括李易峰和TFBOYS。如此庞大的粉丝群体,除非电视剧完全脱离原著,该剧将会在观众中引起轰动。该剧于12月5日开机,将在本年于湖南卫视播出。
Ice Fantasy
《幻城》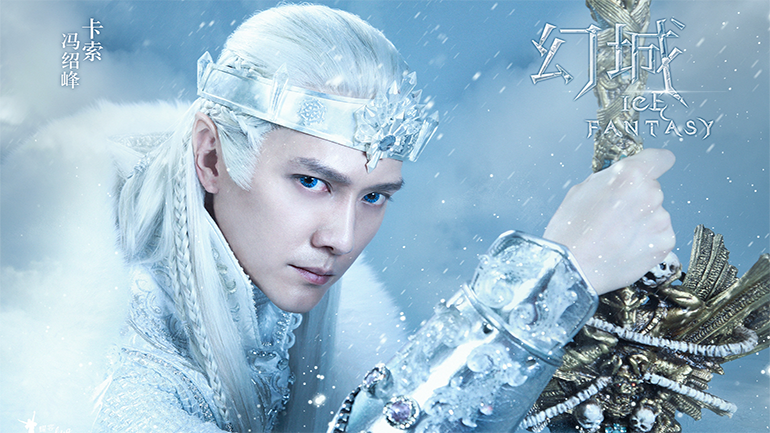 Written by Guo Jingming, the novel is a fantasy story taking place in a world divided into two lands, one of ice and another of fire, and centers around the struggles between the two lands. One of the biggest productions this year, the drama has dedicated quite a lot of time and money on its special effects so as to recreate the fantasy world from the novel.
小说作者郭敬明,该小说是一个奇幻故事,发生在一个被分割成火族和水族的世界,讲述了水族和火族间的较量。该小说改编剧是今年巨制之一,投入大量资金与时间在特效上,以创造出小说中的奇幻世界。
Chinese Paladin 5
《仙剑奇侠传5》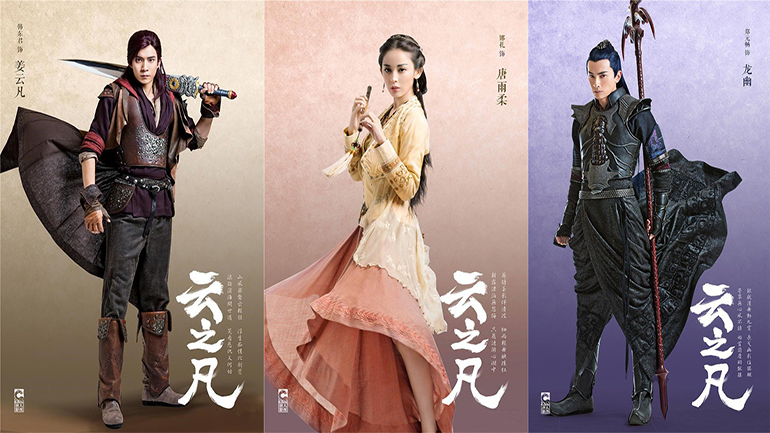 This year's Chinese Paladin 5 is expected to maintain the franchise's high quality. After Hu Ge and Huo Jianhua, will Han Dongjun, who will play the lead in Chinese Paladin 5, be the next big Paladin star?
今年的《仙剑奇侠传5》将延续以往的高质量。在胡歌与霍建华之后,《仙剑奇侠传5》的主演韩东君会成为下一名仙剑巨星么?
The Interpreter
《翻译官》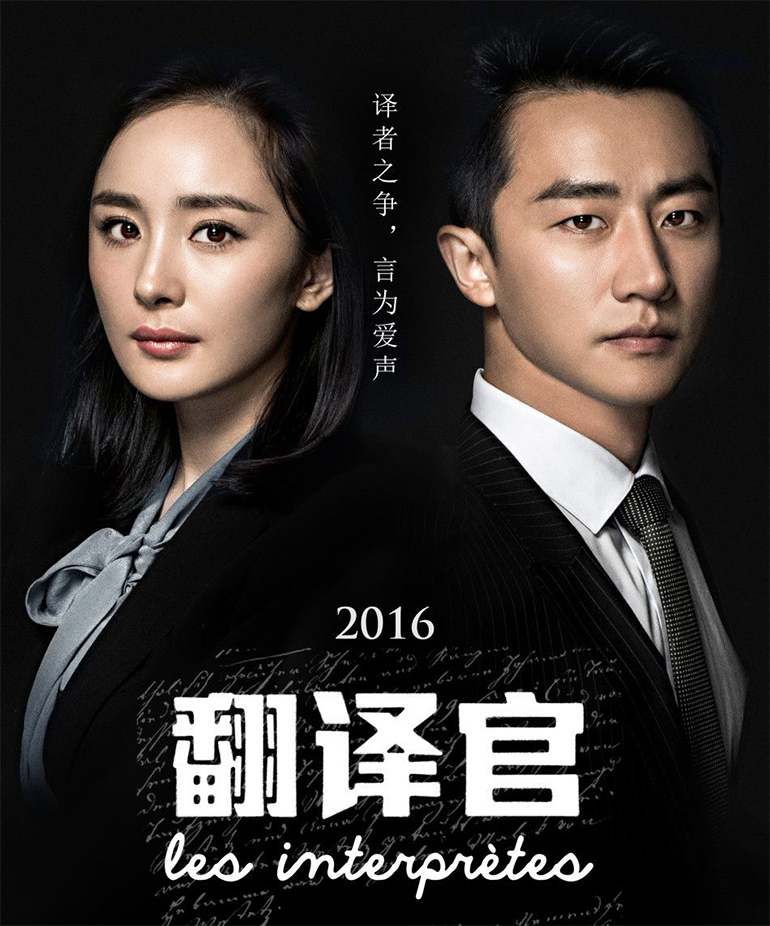 Readers familiar with the original novel may understand the difficulty in adapting this novel. Sensitive plot lines about prostitution pose a difficult challenge when it comes to bringing this written work to the screen. How much of the original novel will be kept in the adaptation is a concern for many fans.
原著的读者可以理解改编该小说的困难性。原著中有关性交易的敏感剧情给改编剧带来了挑战。有多少原著中的内容将保留是粉丝们关心的话题。