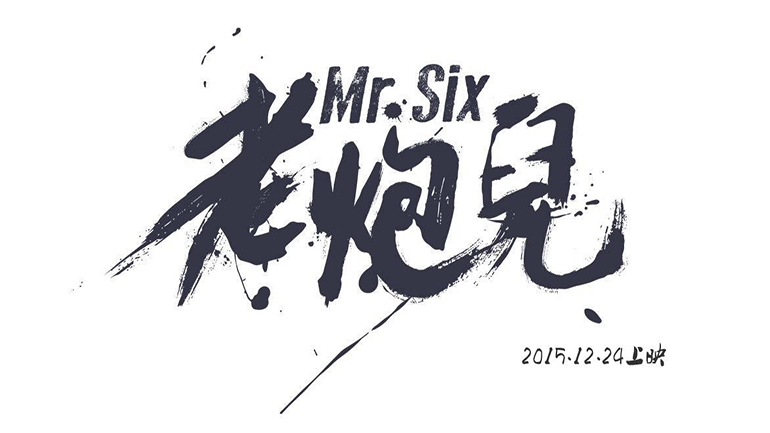 Stars have walked the red carpet for the premiere of Chinese film "Mr. Six" in Beijing. Feng Xiaogang, who won the "Best Actor" award at the Golden Horse Film Festival a month ago, joined the director Guan Hu, actress Xu Qing, and actors Wu Yifan and Li Yifeng.
即将上映的贺岁电影《老炮儿》昨晚在水立方举行了全球首映礼,金马奖影帝冯小刚、李易峰、吴亦凡、许晴等主演集体亮相。
A number of famous actors and actresses who have appeared in Xiaogang's movies, including Fan Bingbing and Ge You, also showed up to support the film at the premiere.
首映礼星光熠熠,葛优、范冰冰亲情助阵。
This is the second time that Feng played a lead role in a movie and it might be his last. After he received the "Best Actor" award he said that he would quit acting in movies.
国民导演冯小刚以前荧幕亮相仅限于友情客串,《老炮儿》是其第二次担任主演,一举夺得第52届台湾金马奖最佳男主角,冯小刚却表示自己从今以后不再演戏,之前曾自嘲自己身为导演,演戏本已是抢了演员饭碗,再拿奖就完全把名额给占了。
"Today's premiere makes me think about the premieres I attended for my former movies. It has been two years since I directed movies. This time, I'm very honored to play in 'Mr. Six,' directed by Guan Hu. I really appreciate this experience and this premiere."
在昨晚的全球首映典礼上,冯小刚难言激动之情,称参加首映礼让他想起自己之前的电影,已经阔别贺岁片两年的他表示这次非常荣幸出演管虎导演的这部电影。
The film is a modern tale of Mr Six, a middle aged former kingpin who reigned over the Beijing streets for years. As he lives in a world that is bound to be destroyed by modernity, the film portrays the battle between him and a much younger drag-racing street gang leader, played by Wu Yifan.
《老炮儿》讲述冯小刚饰演的六爷曾是京城名镇一方的顽主,久居于胡同深处,与小混混小飞(吴亦凡饰演)一行人斗智斗勇的故事。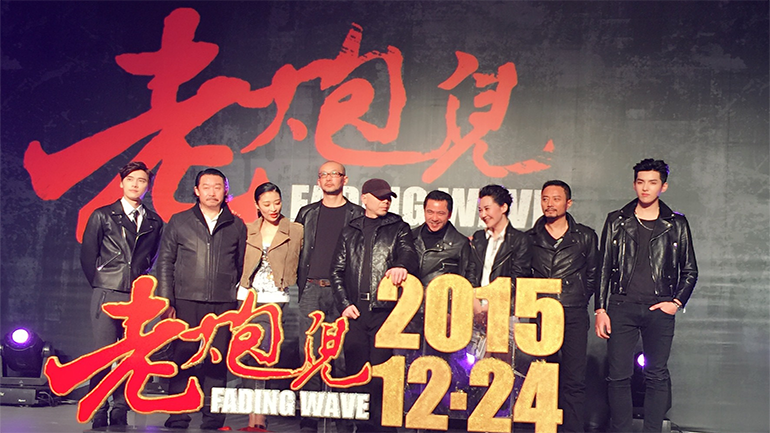 Wu said the most challenging part of making the film for him was the pressure of acting with Feng. "Actually, this kind of stubborn and honest person exist in all walks of life, but I think the perfect person to play Mr. Six is Feng Xiaogang. In terms of life experience and temperament, director Feng is the perfect person to play Mr. Six."
主演吴亦凡直呼与冯小刚对戏压力山大,导演管虎表示,冯小刚是北京老炮儿的最佳代言人这个角色非他莫属。
"Mr Six" hit Chinese theaters on December 24th.
贺岁电影《老炮儿》于12月24日上映。