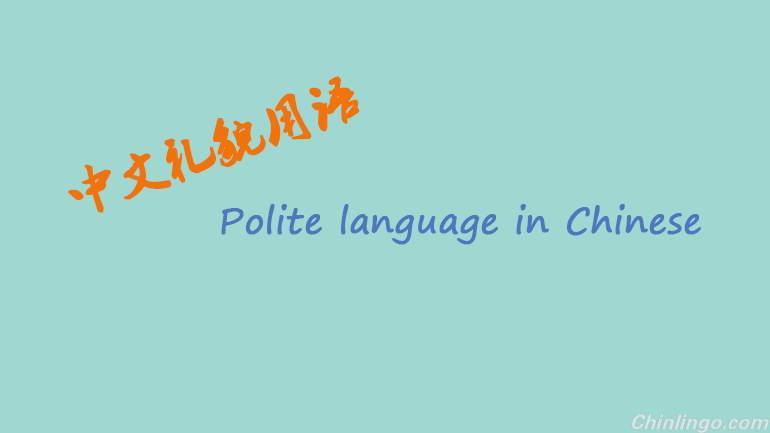 Chinese tradition emphasizes a lot on using "polite language" to communicate with people.
中国的传统较为强调使用礼貌用语与他人交流。
Nowadays, no matter who you are, calling yourself 我(wǒ) is nothing than normal. However, there are still a lot of polite ways you need to learn when you communicate in Chinese. Knowing the native way of expressing disagreement, for example, is important in helping you with your social life or business in China.
如今,无论你是谁,称呼自己为"我"是件正常不过的事了。不过,当你用中文交流的时候,还有许多其他的礼貌方式需要学习。例如,懂得如何地道地表达自己的"不同意"态度,对于帮助你在中国的社交生活或生意而言尤为重要。
When you disagree with other people's opinion, under certain circumstances it is not very pretty by just blurting out your big "NO" straightforward. In fact, there are some other ways to handle it more smoothly in Chinese.
当你不同意其他人的观点的时候,任何情况下直白地脱口而出说"NO"是非常不妥的。其实,中文里有一些其他表达方式能更顺利地处理这类情况。
Instead of saying "NO" and go ahead elaborating your strong objection, would it be more acceptable if you can start with a question first? A question that makes people to give a second thought on their opinion might be more acceptable than an up front objection.
与其直接说"NO"去详尽阐述你的强烈反对,不如先以问题开头让人更能接受?提出疑问可以让人们再次思考自己的观点,这样比直接提出异议更容易让人接受。
Let's try this in Chinese :
试看看以下的表达:
如果这样做, 会不会……?
rúguǒ zhèyàng zuò, huìbùhuì…
If we do this, whether …?
Another way we can try is to agree with the positive side of the opinion first and then point out the issue we'll possibly have if we move forward with that….
另一个方式是可以先试着赞成观点里值得肯定的地方,然后指出如果我们这样做……可能会出现问题。
你说的是没错, 但如果我们这样做, 不会……吗?
nǐ shuō de shì méicuò, dàn rúguǒ wǒmen zhèyàng zuò, búhuì … ma?
What you've proposed is good, but if we go down that path, is it a possibility that …. will happen?
Also you can bring out your own opinion as another option for discussion first without explicitly expressing your objection first.
你也可以选择另一种方式,就是先提出自己的看法让别人探讨,而先不明确表达你的反对。
能说说我的看法吗? 我们是不是可以试试这样……?
néng shuōshuo wǒ de kànfǎ ma? wǒmen shìbùshì kěyǐ shì shì zhèyàng …?
May I show my idea? Could we give it a try to do it this way …?