Famous Xi'an food-Liangpi (cold skin noodles) has been my best memories in university life. I have been eating this dish all the summer of this year after I learnt how to cook it at home.
Xi'an is located in center of China where different cuisines combine together and change based on one another. Back to my four years of university life in Xi'an, I was so happy and unlucky because of the abundant yummy food. I am still mouthwatering when recalling them one by one. There are Liangpi, Roujiamo, Caijiamo, hot and sour noodles, Shan'xi style steamed roll, Biang Biang noodles and etc.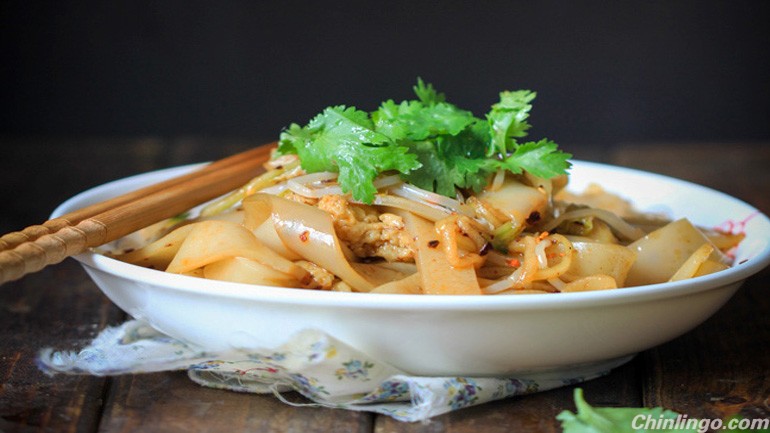 Cold skin noodles can be made from flour or rice flour. But the flour version is much chewer and rice flour cold skin noodles are softer. Before we starting making this famous food, there is a formula to understand: flour= gluten+ wheat starch. We will separate gluten and starch with a traditional method—water washing. When the gluten is removed, the cooked starch will be transparent, which makes it an important ingredients for one famous Chinese dim sum dish–Har Gow.
Another important ingredient is the chili oil with black vinegar.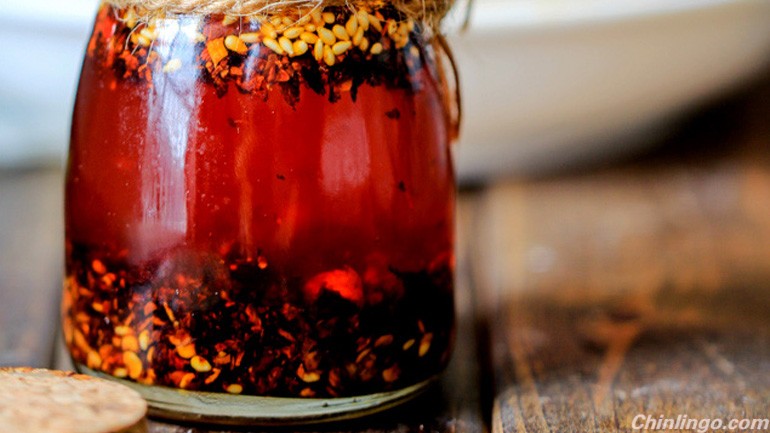 Notes
Note 1: if you do not want to bother washing the flour, you can use wheat starch and water to make the liquid directly. But make sure to add 5%-10% flour to increase the elasticity.
Note 2:The Liangpi should be around 0.3-0.5 cm thick so you will need to adjust the amount for each Liangpi. Usually a good amount will be found after two batches.
Note 3: You can also add sesame paste to make sesame Liangpi.
Note 4: Keep the chili oil in clean container for later dishes up for 1 month.