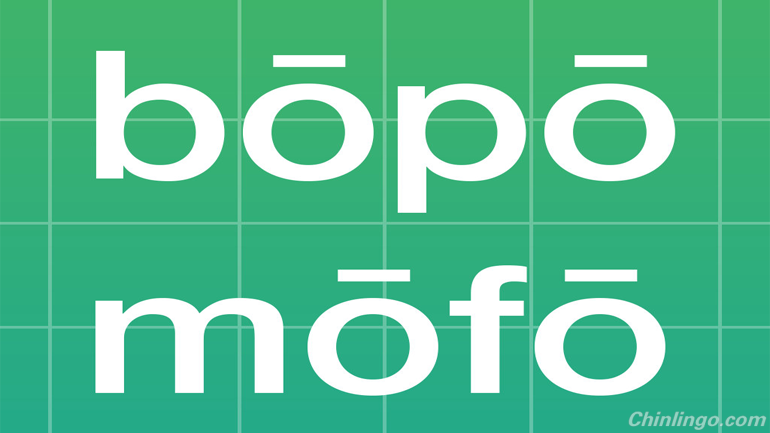 When starting to learn Chinese, a common complaint is that Mandarin syllables and words all sound similar. This is because you haven't grown used to the sounds in Mandarin yet, so it's a matter of not being familiar with the differences between sounds that sound the same to you. This happens when you learn any new language, so Mandarin is not unique.
刚开始学习中文的时候,经常听到的抱怨就是中文的音节和字词发音实在太相似。这是因为你还没有适应中文的发音,因此这只是无法区分在你看来完全一样的发音之间不同之处的问题。这是学习任何语言都会遇到的问题,所以中文只是其中之一。
However, it does happen a lot more in Mandarin and there are several reasons for this, some of which aren't just based on your inability to distinguish sound and tones, but that are objectively difficult.
不过,中文经常出现这样的情况,原因有很多,其中一些原因不只是你没能力区分发音和声调,而是因为的确很难掌握。
This article will talk about 3 types of factors that often make Mandarin syllables and words sound similar or identical.
本文将讲解各种导致中文音节和字词发音相似或完全一样的因素。
Tones in Mandarin Chinese 汉语的声调
Mandarin is a tonal language, which means that the thepitch of the syllable changes the meaning of the word. Therefore, many distinctions in Mandarin are in a realm you might be completely ignorant of if you come from a non-tonal background, such as English.
中文属于声调语言,这意味着音节的声调将会改变字词的意思。因此,要是你来自非声调语言背景的国家,如英国,那么你或许会忽略许多其中的区别。
Changing the way you pronounce a syllable changes the fundamental meaning of what you're saying. In English, changing pitch is the difference between asking if you want tea by raising your pitch towards the end, or by falling at the end, making it a answer. In Mandarin, that would change the meaning of the word itself.
改变你音节发音的方法会改变你所说内容的基本意思。在英语里,你想喝茶的时候只需要在句尾升高声调就可以,或者回答别人的时候在句尾降调。而在中文里,这样的方法会改变字词本身的意思。
Limited number of syllables 音节数量有限
Mandarin has a very limited amount of syllables, and there are around 1,000 commonly used syllables.
中文里的音节数量很有限,大约只有1000个较常使用的音节。
This includes tones. Compare this with English, which has something closer to 10,000 syllables! The reason is that Mandarin syllable structure is very limited. For instance, there are no consonant clusters and the syllables can only end with vowels or the sounds -n, -ng and -r.
这其中包括声调。和英文相比,英文里有差不多10000个音节!原因是中文音节构造比较有限。比如,中文里没有辅音群,并且音节只能以元音或-n、-ng和-r这样的发音结尾。
Series of unfamiliar sounds 一系列不熟悉的发音
To add insult to injury, Mandarin has three series of fairly difficult sounds: z/c/s, zh/ch/sh and j/q/x. While some of these sounds exist in English too, most do not.
雪上加霜的是,中文里有着3类相当难发的音:z、c和s;zh、ch和sh;j、q和x。其中一些发音在英语里也有,不过大部分是没有对应发音的。
It should also be mentioned that some native speakers, especially from southern China, don't make a clear difference between these series.
值得一提的是,有些本地中国人,尤其是南方人,也无法发清楚这类的音区分这些音节。
If you think that Mandarin syllables and word sound very similar, perhaps you can find some consolation in the fact that this does go away with practice; you can learn how to distinguish these sounds from each other.
要是你觉得中文的音节和字词发音尤为相似的话,或许你可以在以下事实里找到些许安慰:多加训练便能解决这个问题,同时还可以学会区分各个发音的能力。