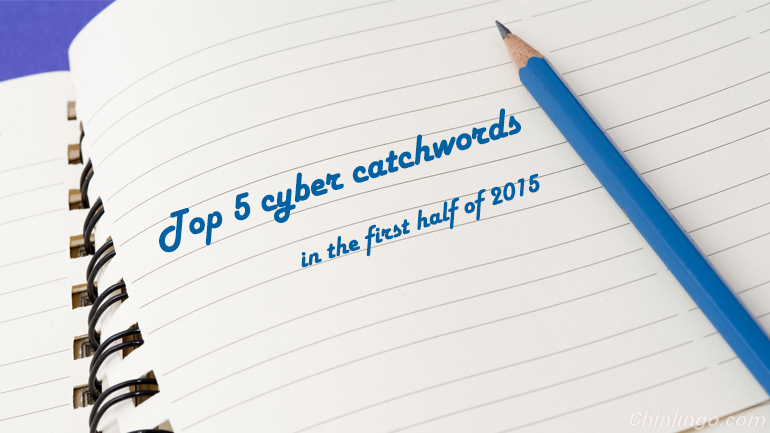 Duang: "add special effects". It implies something "funny". It is the mimetic word used most frequently when Jackie Chan acted as the spokesman in the Bawang Shampoo commercial in 2004.
Duang: "加特效",带戏谑好玩的味道。据了解,这是2004年成龙代言霸王洗发水的广告里出现最频繁的一个拟声词。
壁咚(bì dōnɡ): it means a man driving a woman into a corner. It originates from Japan, and can be found frequently in girls' comics or animations and Japanese dramas. When a man drives a woman to a corner, he places his hand on the wall or leans against the wall, making the sound "dong", and the poor girl has no way to escape. Today, it has become a hot "confession trick".
壁咚:男性把女性逼到墙边。源自日本的流行语,经常出现在少女漫画或动画以及日剧当中。男性一方把女性一方逼到墙边或墙角,单手或者靠在墙上发出"咚"的一声,让其完全无处可逃,并成为时下热门的"告白高招"。
然并卵(rán bìnɡ luǎn): "useless at everything". This is a new word originally referring to some high-end mobile phone "black science" and technology , but in real life is very impractical. With the powerful influence of media star Wang Nima in Bao Zou Da Shi Jian (literally, Broadcasting of Great Events), an online talk show program in China, it has become well known among netizens.
然并卵:毫无用的意思。这是个网络新词,最初是指手机中的一些高端黑科技,但是现实生活中非常不实用。凭借《暴走大事件》中王尼玛强大的网络影响力被网名所熟知。
睡你麻痹起来嗨(shuì nǐ má bì qǐ lái hāi): it roughly means " don't go be bed, since it is early". It originates from a short video on a microblog, where a man keeps talking to himself on the screen. Can you endure it? What time is it now? shuì nǐ má bì! Get high!
睡你麻痹起来嗨:大意是指时间还早,不让对方睡觉。该词源自微博中的一个短视频,男子对着屏幕各种自言自语,你把持得住吗?才几点?睡你麻痹!嗨起来!
城会玩(chéng huì wán): it is the abbreviation of "你们城里人真会玩 (nǐ men chéng lǐ rén zhēn huì wán)", which literally means that you townsmen are good at having fun. It's an ironic expression.
城会玩:你们城里人真会玩的缩写,略带讽刺。