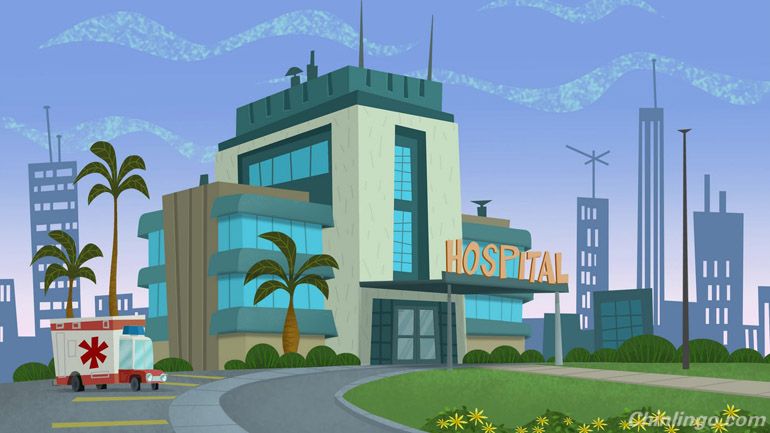 Illness can be an inconvenience. Hopefully it can be staved off using over the counter drugs or simply copious hours of slumber.
There have been numerous cases of horror stories in Chinese hospitals, as well as occurrences of hysterical misdiagnoses. Combined with the language barrier, it's unsurprising that many foreigners would prefer to avoid having to seek professional medical attention.
But—akin to having dinner with the in-laws—sometimes visiting the hospital is unavoidable. If you find yourself in this predicament, here are some words and phrases that will definitely help you out.
急诊 (jízhěn)
Meaning: Emergency Room
Example:
Excuse me, where can I find the emergency room?
不好意思,请问急诊在哪儿?
Bùhǎoyìsi, qǐngwèn jízhěn zài nãr?
挂号 (guàhào)
Meaning: Register
Example:
Hello, I would like to register. How much is it?
你好,我需要挂号。多少钱?
Nǐhǎo, wǒ xūyào guàhào. Duōshǎo qián?
药房 (yàofáng)
Meaning: Pharmacy
Example:
Can I pay with my card at the pharmacy?
药房那儿能刷卡吗?
Yàofáng nàr néng shuākǎ ma?
门诊 (ménzhěn)
Meaning: Outpatient department
Example:
The outpatient department is too full.
门诊的病人太多了。
Ménzhěn de bìngrén tàiduō le.
大夫 (dàifu)
Meaning: Doctor
Example:
Does the doctor have time to see me today?
大夫今天有时间见我吗?
Dàifu jīntiān yǒu shíjiān jiàn wǒ ma?
护士 (hùshi)
Meaning: Nurse
Example:
I need a nurse to administer an IV drip.
我需要护士帮我打点滴。
Wǒ xūyào hùshi bāng wǒ dǎ diǎndī.
手术 (shǒushù)
Meaning: Surgery
Example:
The doctor told me I need to have surgery.
大夫说我得做手术。
Dàifu shuō wǒ děi zuò shǒushù.
康复 (kāngfù)
Meaning: Recover
Example:
How long does it take for this type of bone fracture to heal?
这样的骨裂需要多长时间康复?
Zhèyàng de gǔliè xūyào duōcháng shíjiān kāngfu?