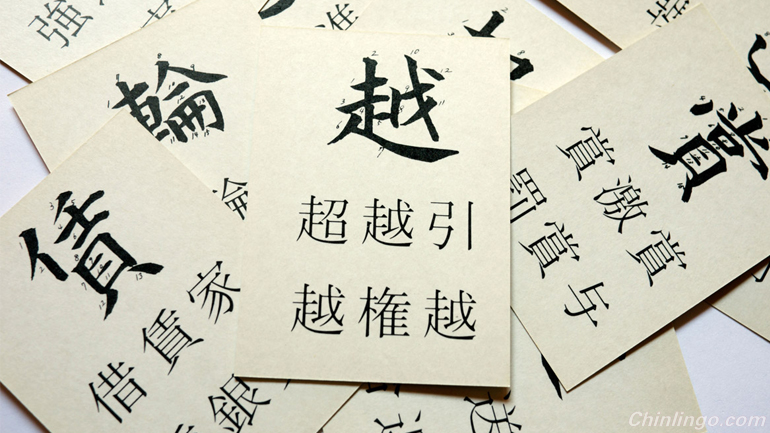 China's economy is growing fast, and so is its development footprint.
Unofficial figures put Beijing, one of five fast-growing economies that make up emerging donors group BRICS, as the largest contributor (贡献者) of development assistance to sub-Saharan Africa. Further, two days after 50 founding members signed the articles of agreement of the China-led Asian Infrastructure and Investment Bank, Beijing ratified an agreement to launch BRICS' own multilateral financial institution, the New Development Bank.
In the short to midterm, development contractors and consulting firms that are doing business in Asia and Africa may increasingly be bidding for projects funded by the Chinese government and multilateral banks where Beijing is a major stakeholder. Would proficiency in Chinese then be an essential skill for development professionals to have in the next few years?
Results of a recent Devex survey, conducted in partnership with the U.S. Agency for International Development and Population Services International, suggest so. Two-thirds of over 1,000 respondents to our survey of skills development professionals would need in the next decade believe Chinese will be a much more important language than it is today. Many of them have had extensive experience in Africa, and a high percentage of them work in the social services sectors.
Experts (专家) working in the sectors of agriculture, climate change and democracy promotion meanwhile are least convinced that Chinese will be an important skill to learn in the future.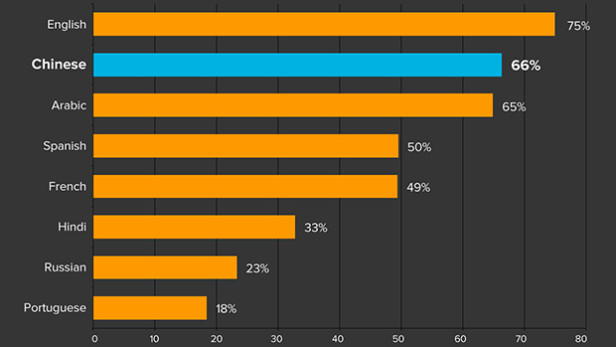 Proficiency in Chinese, Mandarin to be specific, can certainly make a good impression on recruiters, since showing mastery of the language — or any language other than their own for that matter — can show perseverance and interest in another culture. Chinese, in particular, is a language that is difficult to master and practice, Paul Cadario, senior fellow at the University of Toronto's Munk School of Global Affairs, told Devex.