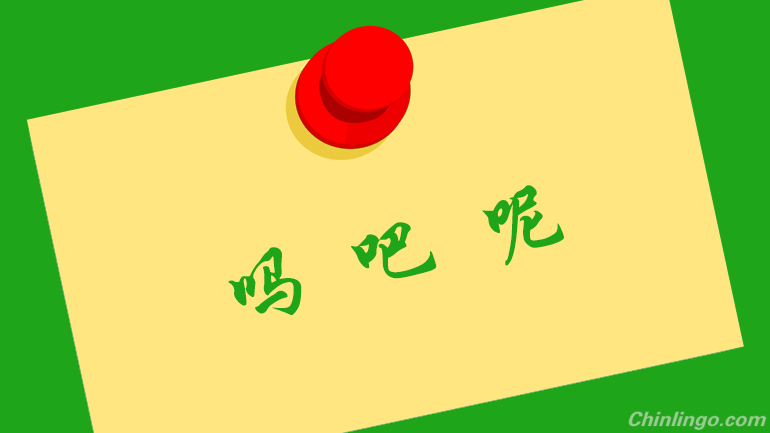 "吗"(ma) and "呢"(ne) are modal particles. Generally speaking, they are used at the end of interrogative sentences. "吧" (ba) is used to soften a request.
"吗" (ma)
It is used to answer yes/no questions. When added to the end of a sentence, it turns a statement into a question.
Statement: 他是中国人 Tā shì zhōngguó rén
Question:他是中国人吗? Tā shì zhōngguó rén ma?
"吧" (ba)
吧 is a modal particle indicating suggestion or surmise (asks for confirmation). It is placed at the end of a sentence. For example:
Surmise: "你是学生吧?" Nǐ shì xuéshēng ba?
Suggestion: 我们喝茶吧? Wǒmen hē chá bā?
If you want to agree with someone's suggestion, you can say "好吧"
"呢" (ne)
This is a particle indicating that a previously asked question is to be applied to the preceding word ("What about …?", "And …?"). It is also used to:
Inquire about location ("Where is …?");
Signal a pause, to emphasize the preceding words
Example: Where is the restroom?
洗手间在哪儿呢?Xǐshǒujiān zài nǎ'er ne?